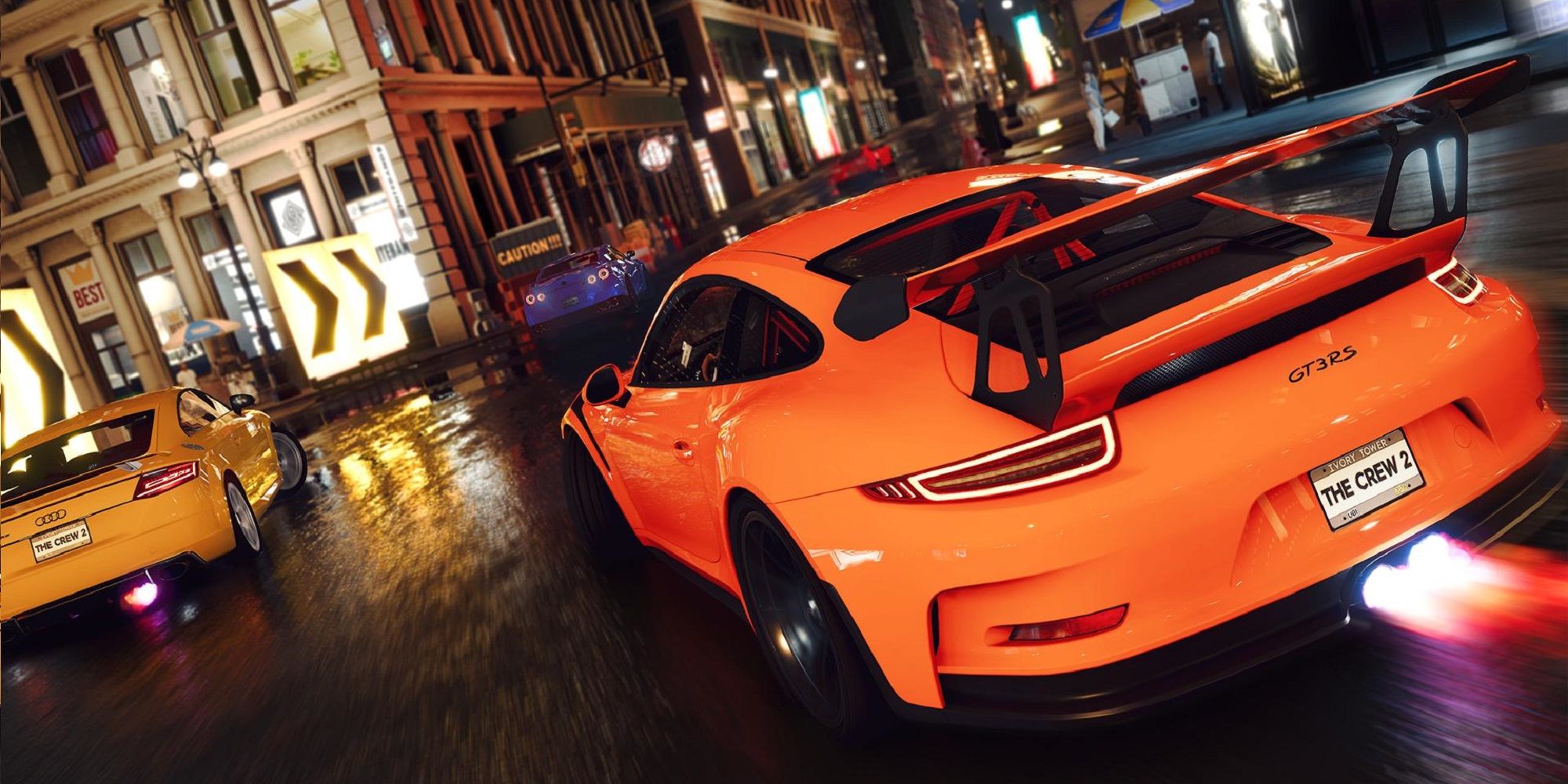 It could still be an iteration of The Crew.
www.dualshockers.com
As reported by
Insider Gaming
,
Ubisoft
's
Ivory Tower
studio is working on a new game codenamed Project Orlando, which was assumed to be The Crew 3, but according to the images spotted by Tom Henderson and
Xbox Era's Nick Baker
, who are both credible industry insiders, the game has been apparently renamed to Motorfest.
As Tom Henderson reveals, the leaked images, which cannot be shared publicly due to copyright claims, showcase a "Motorfest" logo on multiple in-game items such as electronic billboards, registration plates, and even the loading screens.
The source makes it clear that they are not sure of the complete rebranding for
The Crew
series, as the game might be named The Crew: Motorfest, however, it is probably unlikely to see it coming as The Crew 3.
According to Insider Gaming, the game was referred to as The Crew Orlando internally back in April 2021, but it has gone through the process of name-changing multiple times so far. This could probably mean that even "Motorfest" might not be the final name of Project Orlando.
In an update provided by the source, the leaked images still show clues hinting at The Crew 2, such as the ability to import your
The Crew 2
garage into the game. Insider Gaming claims that Project Orlando was supposed to become a DLC for The Crew 2, but then Ubisoft decided to make it a standalone title as a new installment in the series.
Based on what Insider Gaming claims, unlike the first two iterations of The Crew which include the entire map of the US, Project Orlando is set on Hawaii Island and will be using a new game engine that represents more realistic visuals than previous iterations.