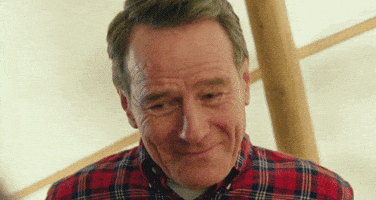 Fntastic has announced that its upcoming survival MMO game, The Day Before, has been delayed until March 1st, 2023.
Furthermore, the team revealed that it will switch from Unreal Engine 4 to Unreal Engine 5.
Here is the press announcement that Fntastic and Mytona issued.
The Day Before is a new open-world MMO survival that takes place in a deadly, post-pandemic America overrun by flesh-hungry infected and survivors killing each other for food, weapons, and cars.
From what we know, The Day Before aims to be a cross between The Last of Us and The Division.
The game will have elements of PvP and PvE, pitting you against other players and the game's take on zombies called infected.
It's also worth noting that it will support both Ray Tracing and DLSS on PC.
NVIDIA said back in January that the game will feature ray-traced reflections, ambient occlusion, and RTX Global Illumination.
Fntastic has announced that The Day Before has been delayed until March 1st, 2023, and will be now using Unreal Engine 5.
www.dsogaming.com
Last edited: