Let me just say I wanted to avoid starting discussion about it, since I see it as first world problem drama, but after I lost some money due to this problem I said, I need to share it.
First time I was met with the issue was when Fifa 21 next-gen version for XSX|S and PS5 came out.
There were two versions available to buy, both saying they work on XSX|S/PS5 and XONE/PS4.
Naturally many thought, if the game says on the cover it is for next-gen consoles it will feature next-gen features.
Wrong!
You had to buy Fifa 21 Next Level edition, fortunately for me I bought this edition, but I heard from people loosing money and time dealing with the last-gen version.
Exactly the same happen with NBA 2k21 - I was lucky to get the next-gen version, but I was just lucky to do some more research.
Then I decided to play some tennis and I hear Tennis World Tour 2 is supporting next-gen consoles so I went for it buying a physical copy that says on the cover "Xbox One * Xbox Series X".
I didn't think there is other edition, exclusive to XSX, because why would there be? Some games are featuring next-gen features via smart delivery, I thought since it has on the cover "XSX", it is the case here.
So I had to sell it with loss, and buy "Complete Edition" that finally had some RT, fast loading etc. Later I noticed it had "Playable on XSX" as if to communicate it is only BC on XSX, but I didn't look at it, and it is non intuitional to me.
And I am scared now since I ordered physical copy of Forza Horizon 5 that has the same sign on the cover "Xbox One * Xbox Series X" and I found an offer on the same auction site of the FH5 exclusive for XSX...
Since all this mess which I cannot find myself in, I ask to do some clean up here. I don't want to meditate on my purchase if the game I buy for XSX (that says it IS for XSX) is not last-gen game.
Maybe I am getting old and I need to learn new reality in gaming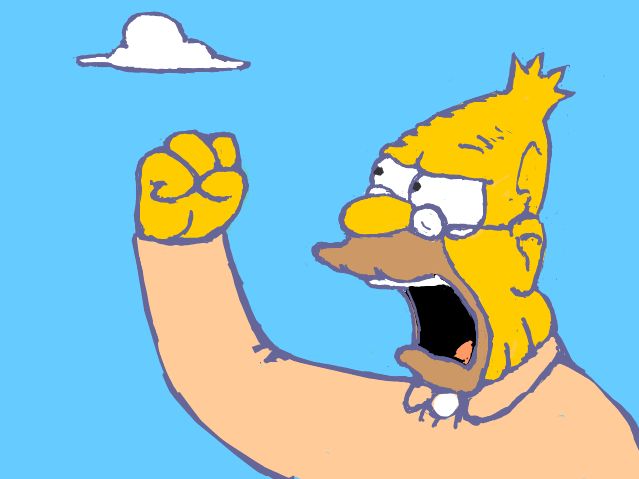 Whats your take on it?