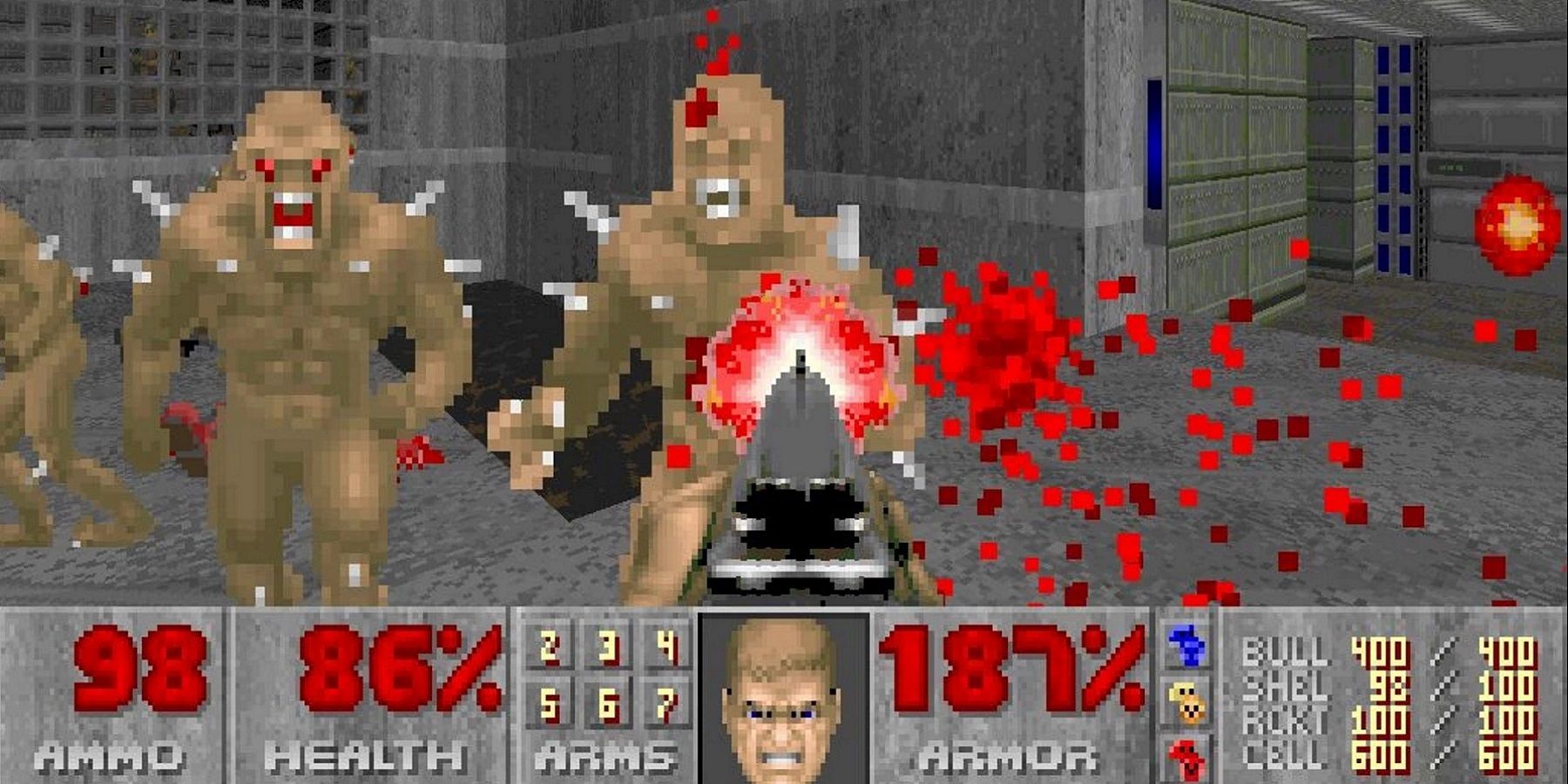 In the ongoing quest to see how many devices can run the original Doom, a Twitter account now allows people to play it on the social media platform.
gamerant.com
A new bot was set up with a Twitter account last month with the sole purpose of letting users interact with
Doom
through tweets. The Tweet2Doom profile works through a set of instructions that other Twitter users must enter when they reply. Each command is translated into a gameplay video, which is then sent to whoever gave the instructions. A pinned tweet has images showing the commands that work with this iteration of the game with letters on a keyboard corresponding with an action, such as e for enter, u for up arrow, p for space, etc. Players must reply with the following in order for the bot to navigate
Doom
's menu and start a new game: /play x,e,e,e,50-,50-u,15-f,.
The movements are a little unsophisticated, and some users who have had their footage played back to them have not managed to make a lot of progress in
Doom's classic opening map E1M1
, but it's still impressive to see once people know how it works. One person decided it would be fun to just make Doomguy spin around on the spot for a few seconds, while another did manage to open the door to the next room and make it through before the clip cuts off.