Tim Burton

revealed his days working with Disney might be "done."

Burton, 64, opened up about the future of his career during the Lumière Festival in Lyon, France. The filmmaker revealed the only project he is about to embark on is Netflix's "Wednesday" — "The Addams Family" spin-off series.

During a press conference, Burton

criticized Disney

for becoming "very homogenized." The studio is only focused on the Marvel, Star Wars or Pixar films.

"It's gotten to be very homogenized, very consolidated. There's less room for different types of things," he said, according to deadline, before declaring he wouldn't work on a Marvel movie.

"I can only deal with one universe. l can't deal with a multi-universe," he said.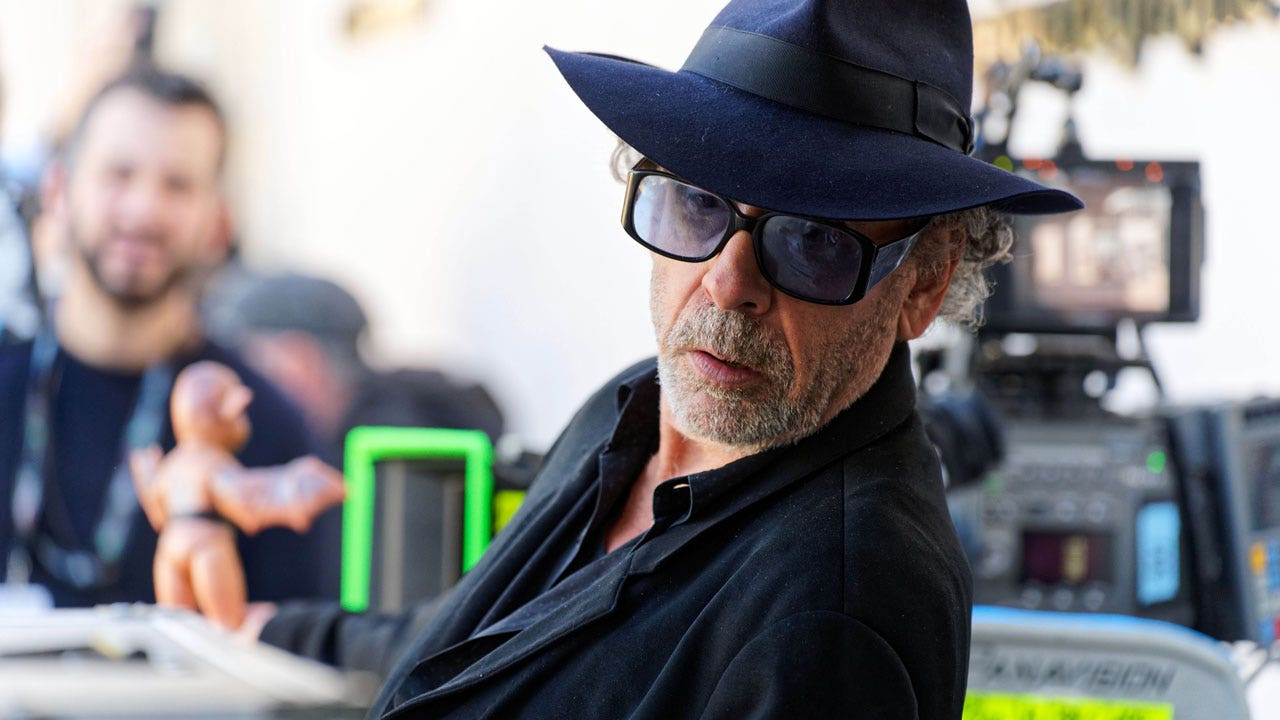 Tim Burton is "done" working with Disney after his "horrible" experience filming the "Dumbo" remake. Burton began his film career working as an animator for Disney.
www.foxnews.com