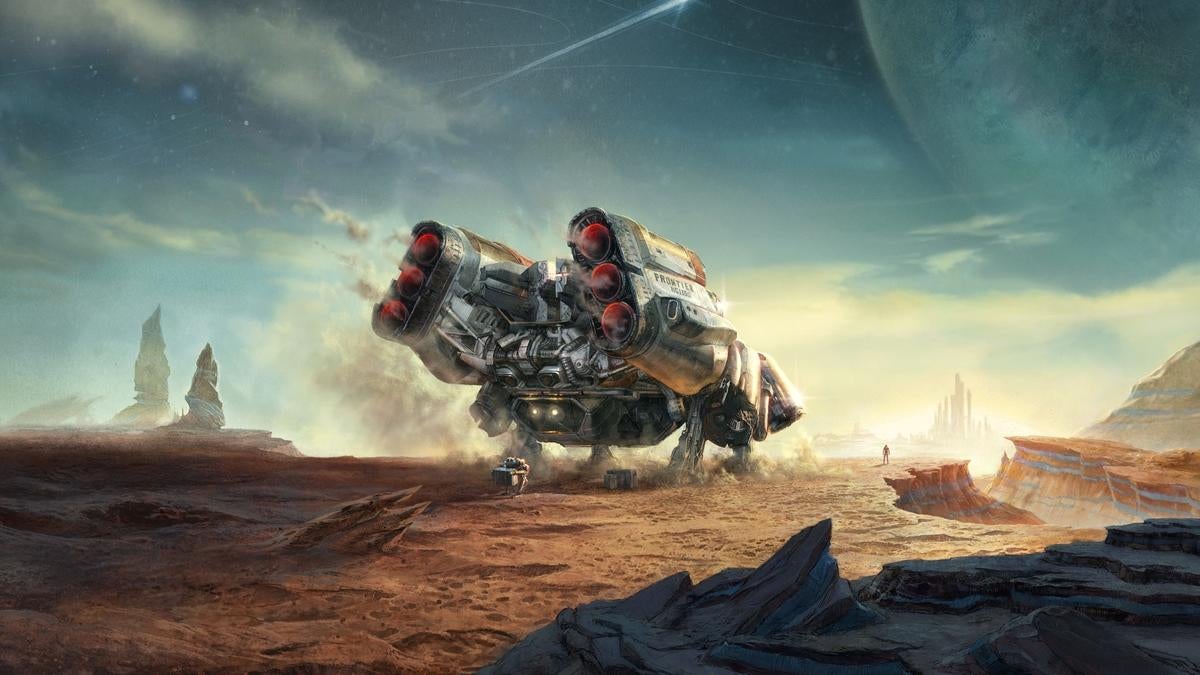 Starfield developer Bethesda has explained how it has managed to create a game with 1,000 planets [...]
comicbook.com
In an
interview with IGN
,
Starfield
director
Todd Howard
addressed how they created all of the planets and how they will work. As many assumed, many planets will be created using procedural generation, something Howard reaffirmed fans that Bethesda has immense experience with. The developer has used procedural generation to create quests and landscapes in games like
Skyrim
, so it's not a new concept to the developer. Howard also went on to explain that they have more hand-crafted content in
Starfield
than any of their other games. As for how it all works within the context of the game, Todd Howard noted that they made 1,000 planets so they could give players more freedom, even if that means there isn't as much to do on some planets as there is for others.
"We're also careful to let you know that's what [that procedural content] is," said Howard. "So if you look at space, you know there are a lot of ice balls in space, so that was one of our big design considerations on this game is, 'What's fun about an ice ball?' And it's OK sometimes if ice balls aren't- it is what it is. We'd rather have them and say yes to you, 'Hey, you can land on this.' Here are the resources, you can survey it, and then you can land and spend ten minutes there and be like, 'OK, now I'm going to leave and go back to the other planet that has all this other content on it, and I'm going to follow this questline.'"
Last edited: