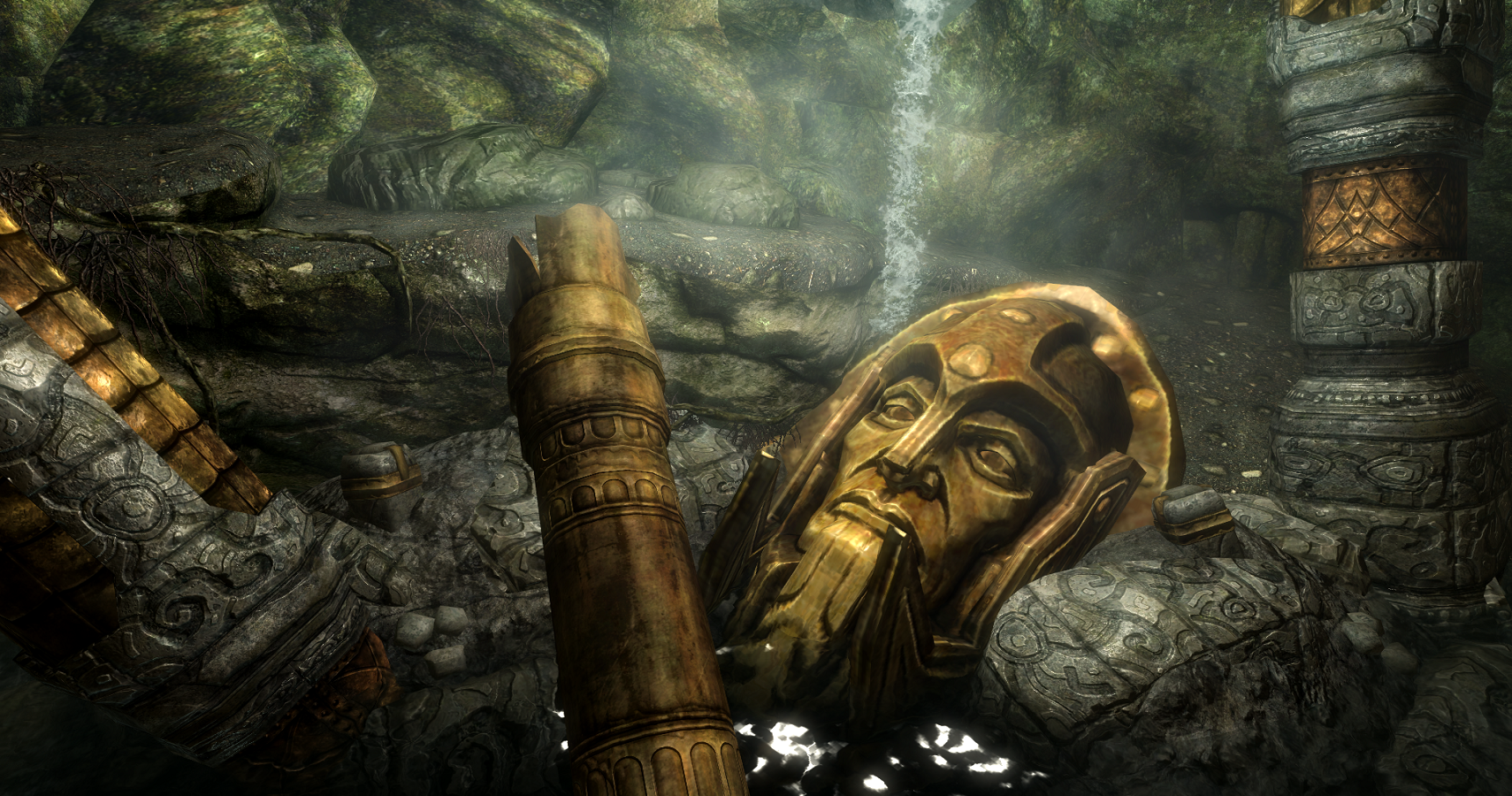 Howard doesn't want Elder Scrolls Online to ruin the mystery.
www.thegamer.com
If you aren't familiar with the
Dwemer
or need a refresher, they are an ancient, lost race in the Elder Scrolls universe. "Dwemer" is roughly translated as "People of the Deep." The Dwemer are a hot topic in The Elder Scrolls because they're surrounded by a fascinating mystery that we've yet to find any explanation for. During the Battle of Red Mountain, the Dwemer seemingly disappeared entirely, and no one knows why.
This seems like the perfect setup for new content. There's a totally open-ended mystery about one of the main races in Tamriel, so exploring this and potentially answering questions in
The Elder Scrolls Online
would seem like a natural step to take. However, Bethesda executive producer Todd Howard was not on board with this idea.
In an interview with
Game Informer
, Elder Scrolls Online creative director Rich Lambert informed that the team had every intention of pursuing the mysteries surrounding the Dwemer, likely because they knew it would be a hit topic to cover, but Todd Howard "kindly reminded [them] that this was something [they] will never do, [they] will never come out and spoil the mystery and the secrets of the Dwemer."
EDIT: I updated the article and the title to reflect better the opinion.
Thanks mods for the title change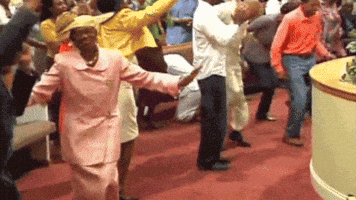 Last edited: