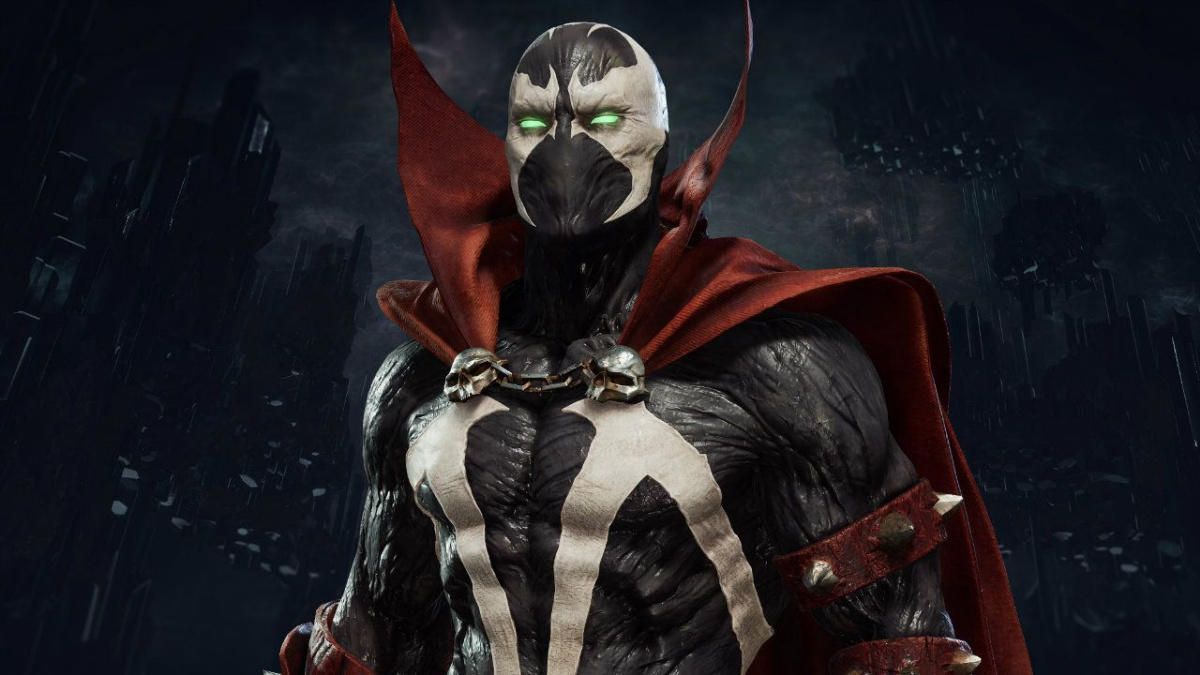 Spawn has appeared in a number of video games dating back to the Super Nintendo era, but it's been [...]
comicbook.com
Appearing on ComicBook.com's
ComicBook Nation podcast
,
Spawn
creator
Todd McFarlane
was asked about the possibility. McFarlane revealed that there are currently no plans, as the new Spawn movie is taking priority. However, McFarlane emphasized that the film could help other projects get off the ground.
"I think [the movie] will be the driving force of so many things around it. Literally the snowball business effect. I don't want to have like 30 things that I've got going and then I sort of regret because now we've got a bigger opportunity to do something cooler, or a bigger company wants to come in," said McFarlane.
McFarlane raises a very good point regarding visibility and how live-action movies can lead to other projects getting green-lit.