Looks like it was a BJJ contest.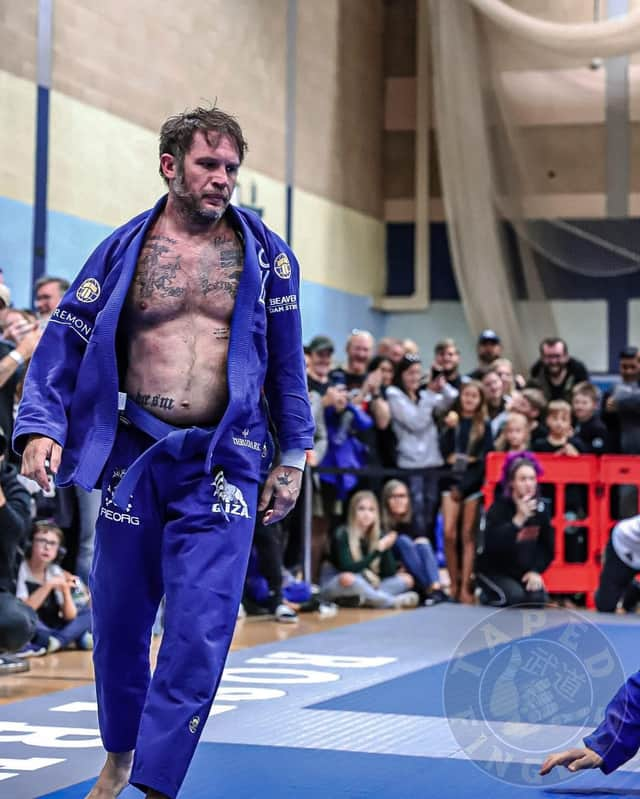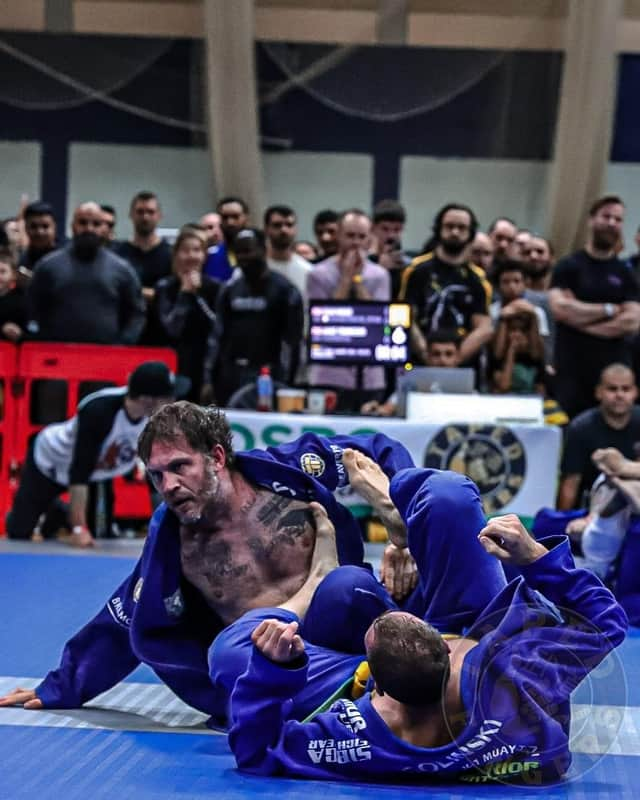 The event was organised by Ultimate Martial Arts Championships.
And their spokesman could not speak highly enough of the world famous actor.

"Tom was a really nice guy," the spokesman told The MK Citizen.
"Everyone recognised him but he was very humble and was happy to take time out for people to take photographs with him.
His opponent said: "I was waiting match-side for the semi-final when Tom showed up. I didn't know he was going to be there. And they expected me to remain composed," he laughs.

"I recognised him straightaway. Everyone knows who Tom Hardy is, don't they? I was shell-shocked. He said 'just forget it's me and do what you would normally do'.
"He's a really strong guy...You wouldn't think it with him being a celebrity."
More at the article: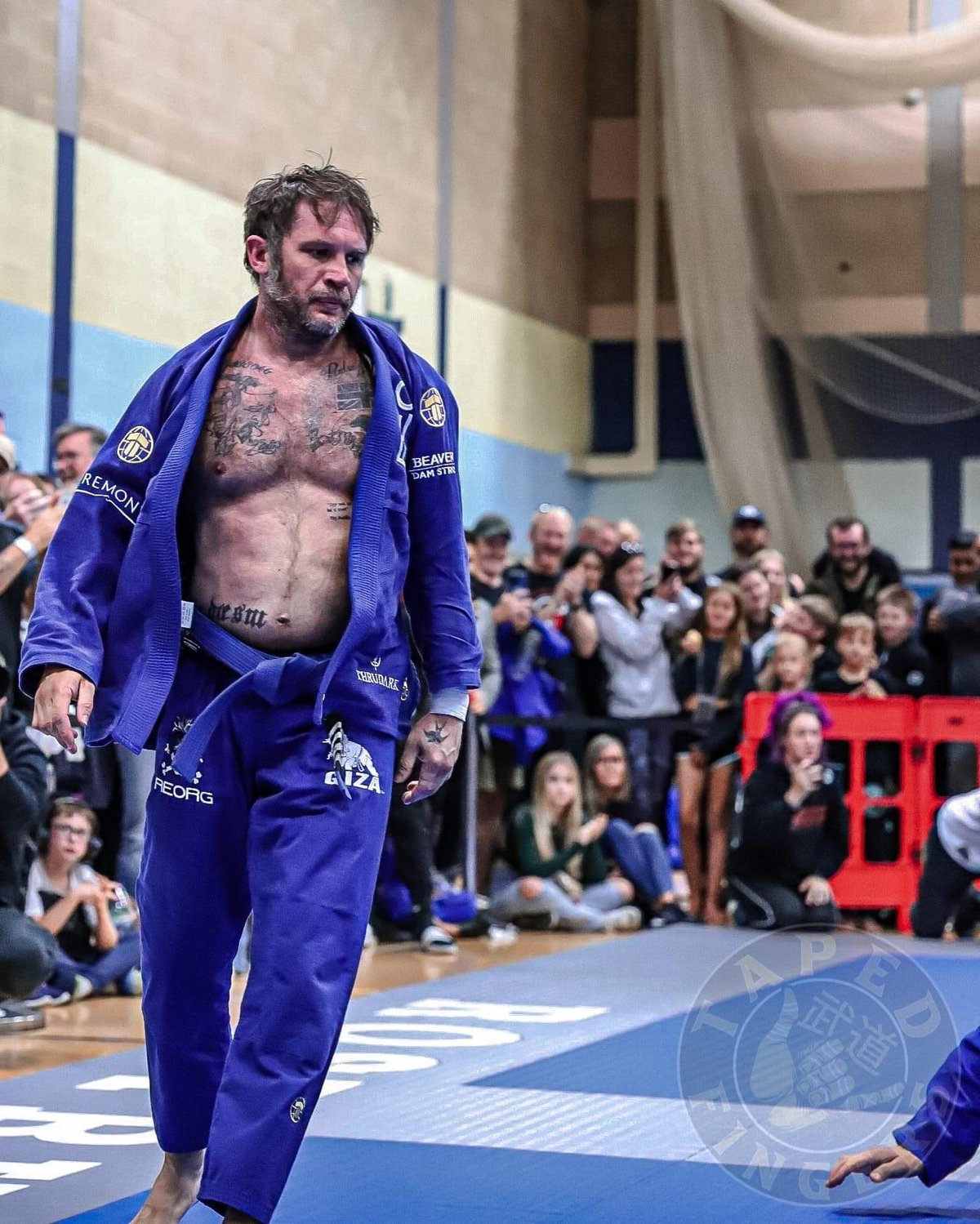 People attending a martial arts competition at an MK school couldn't believe their eyes when actor Tom Hardy strolled in as a competitor this weekend.
www.miltonkeynes.co.uk