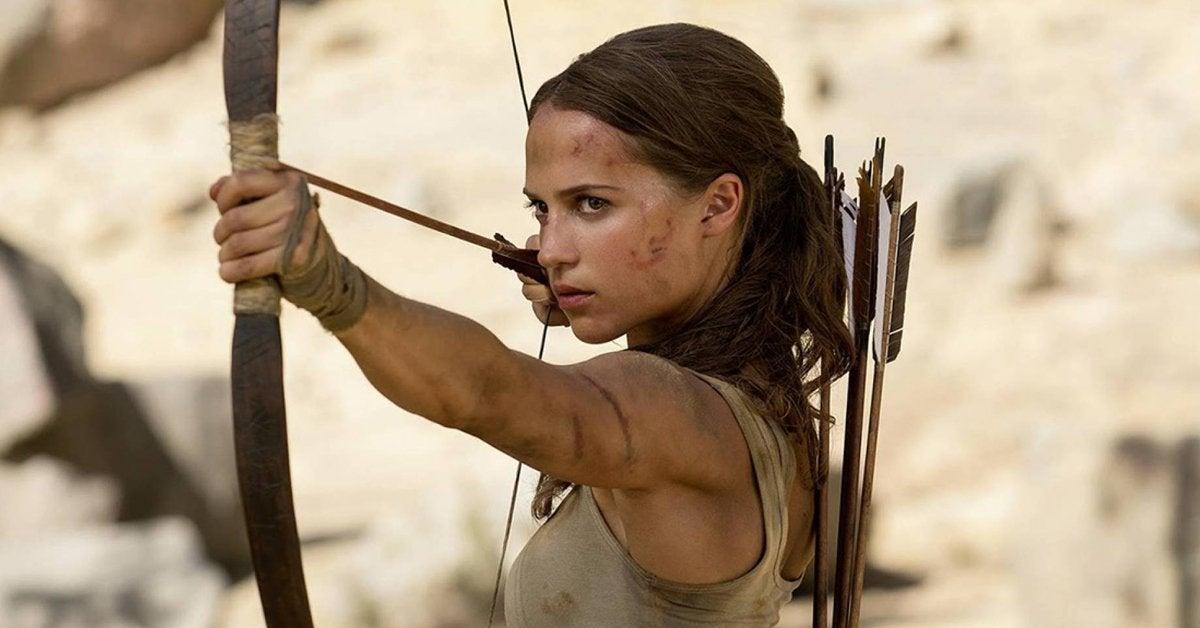 Fans of Square Enix's Tomb Raider franchise have been patiently waiting for news on the sequel to [...]
comicbook.com
Fans of
Square Enix
's
Tomb Raider
franchise have been patiently waiting for news on the sequel to the 2018 movie reboot, and Lara Croft actress
Alicia Vikander
has provided a new update. In an interview with Total Film magazine, Vikander discussed the sequel, and her happiness with director
Misha Green
. Green is the developer and executive producer on HBO's
Lovecraft Country
, and she and Vikander have apparently hit it off nicely while discussing
Tomb Raider 2
over Zoom calls. Both are apparently planning some big action sequences for the new film, which should be exciting to hear for long-time fans of the franchise.
"When the studio first said they were interested in a sequel, I got really excited," Vikander told Total Film. "When Misha was mentioned to me and I saw the work on
Lovecraft Country
, I was extremely impressed."
"It's so much fun on the Zooms I've had with Misha to finally sit with another woman my own age. I get to talk about big action set pieces and stunts that we want to make. I'm hoping that we get on track and get to do something together."