Sometimes we have our favorite franchises destroyed by our favorite developers, but some of them comeback like the Undertaker. what's your top 3 franchises revitalized with a breath of fresh air?
My top 3 is:
1. Resident Evil: After Resident evil 6 the franchises was literally a meme, after years of amazing puzzles and level design they gave us RE6, while not a bad game, it's a terrible Resident Evil Game and killed any hype for anything Resident Evil, add to that the terrible movies by Hollywood. Thankfully they rescued the franchise with 7 and 8. Scary, Smart, Creative and Fresh. (Thanks to Amnesia and Outlast btw)
2. The Legend of Zelda: The franchise was never dead, it was dying and the fan base was shrinking because of games like phantom hourglass, spirit tracks and skyward sword. While not bad games, Zelda fans were getting tired of pointless gimmicks like touch screen and forced motion controls. Thankfully they gave us what we always wanted, Open world Zelda not only revitalized the franchise, but now it's selling more than Super Mario.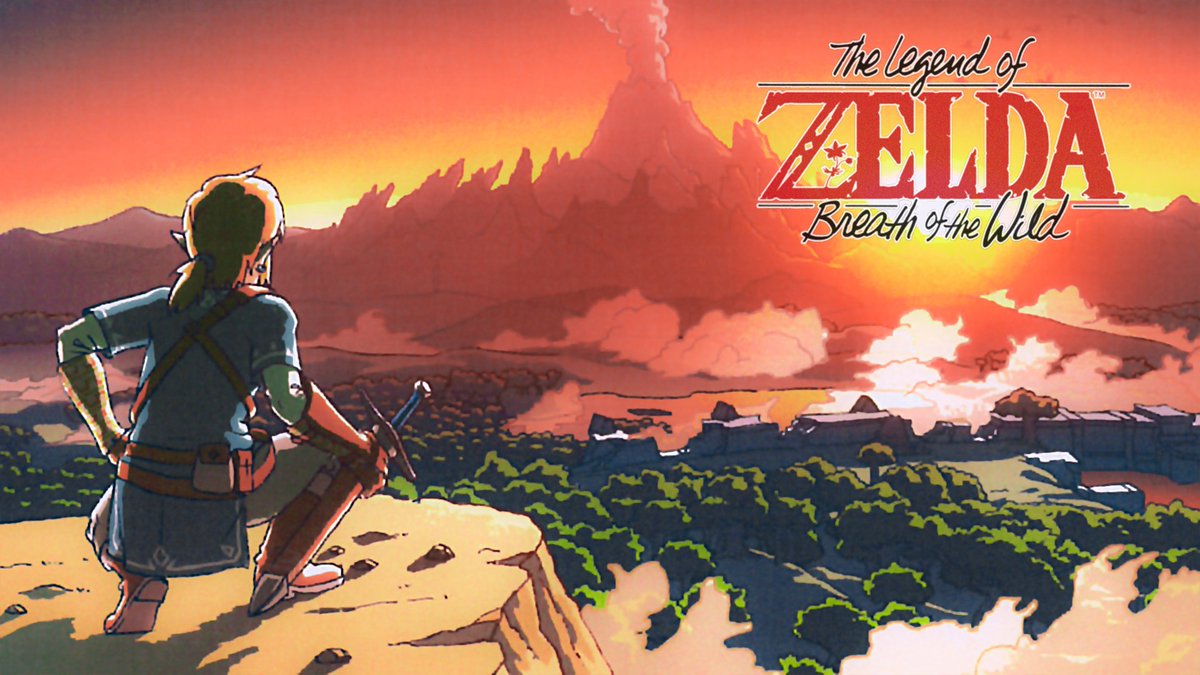 3. I'm saving this spot for Ninja Gaiden: I have hope.