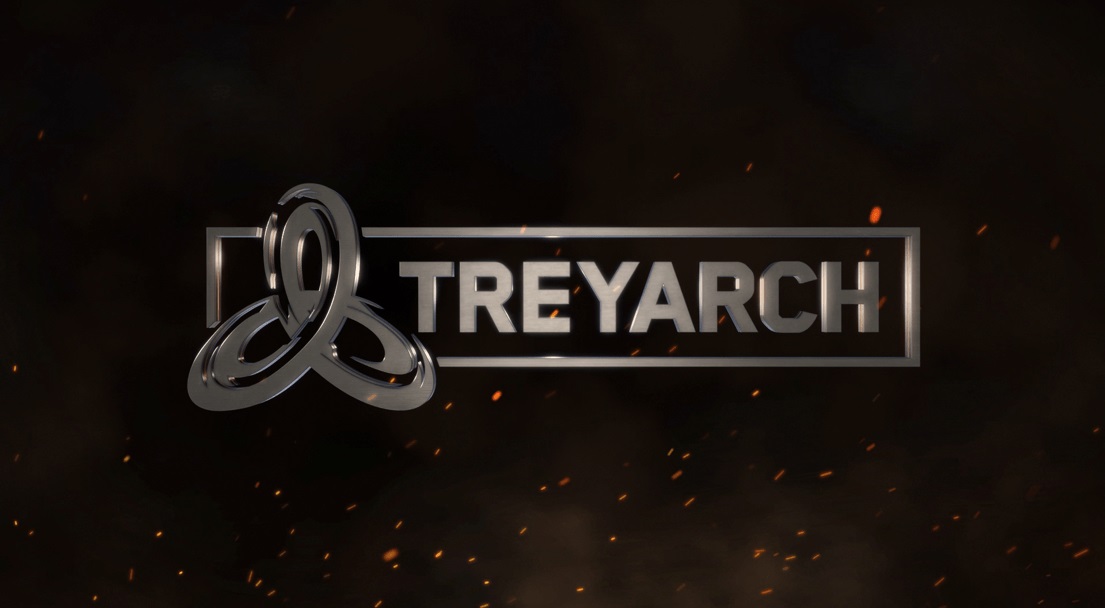 Statement written by studio's female employees following sexual harassment revelations…

www.videogameschronicle.com
The statement was released via Treyarch's social media channels this week, over a month after co-studio head Dan Bunting left the company following an investigation into reports that he sexually harassed a female employee.
"Our goal as a studio is to make awesome games for the world to enjoy," Treyarch's statement reads. "Having the privilege to pursue that endeavor is made possible because of Treyarch's people: we are a studio comprised of smart, talented, world-class creative professionals who seek to perform at our best.
"Our culture has no room for sexism, harassment, racism, bigotry, discrimination, or bullying," it continues. "As we move forward, providing a safe, diverse, inclusive working environment so that all may thrive will be our highest priority.
"Everyone at Treyarch is drawn to game development because we possess a deep love for the artistry of video games and the magic that can create moments that matter. This is a moment that matters and it starts by being better."
Some social media commenters initially interpreted the message as being a disingenuous corporate statement from Treyarch's parent company Activision Blizzard, which is currently facing multiple regulatory investigations over alleged sexual assaults and harassment of female employees.