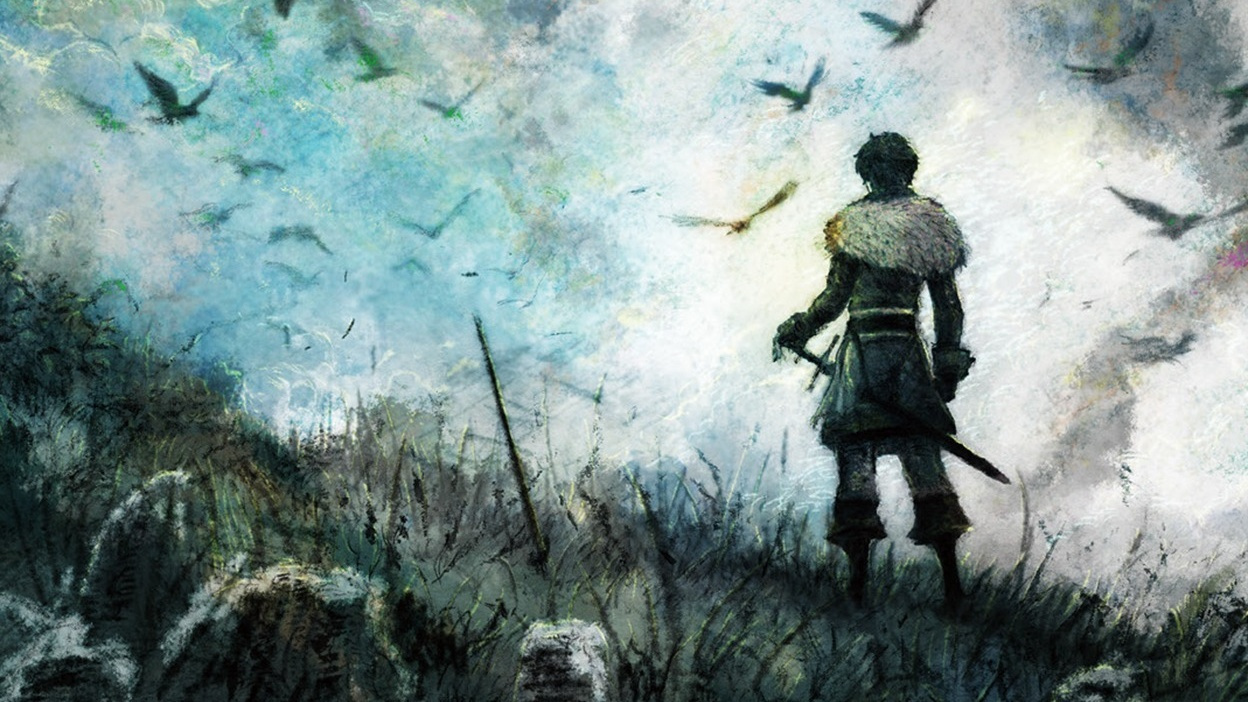 This thread is my PSA to everyone who has overlooked the game, written it off as a AA average game that can be skipped because of its goofy name. Even people who played the demo and only saw the slower beginnings may not be aware of the true heights this game hits.
This is the best story ever in an SRPG, and it's not even close for me. I'm not completely at the end yet, but it's up there with some of my favorite video game stories of all time. It's honestly the FFVI equivalent of Game of Thrones. The political intrigue, betrayals and plot twists are genuinely interesting. It gets fairly dark as well.
This has some of the best choices in a video game I've ever played. You routinely have to make critical decisions at key points in the story that dramatically affect how the game plays out. At multiple points in the game I had to just sit with my thoughts for 5 minutes to try and actually decide which way I wanted to go.
The battles are actually challenging and the enemy AI is actually challenging. You have abilities that manipulate turn order, traps, weather changing, elemental interaction on the map, and tons of options to help you gain an edge in battles. I can't think of an SRPG that I think actually has better battles than this.
There are a lot of fantastic QOL improvements to the SRPG genre that make the experience as smooth as possible. Everything is clear and easy to understand, and displayed well in battles and outside of battles, with solid menus and lore texts.
You will genuinely want to replay the game to see other endings and choices, and a single playthrough can last 50 hours. This is not a small game and you'll get your money's worth for sure.
All the artwork is fantastic for the character portraits.
About the only negative thing I can think of is that the game is definitely story heavy, and that won't appeal to everyone. The game's ratio of story to battles is heavy weighted towards story scenes. If you can settle into the game's slow pace, then I think you'll love the game if you're a fan of any SRPGs.
It's an 83 on Open Critic, and I think it's shockingly underrated. I think that a lot of people skipped this game because of how many releases have come out recently, and over time the appreciation for it will continue to grow. For me, the title isn't hyperbole. I like this a lot more than Final Fantasy Tactics, and Fire Emblem.