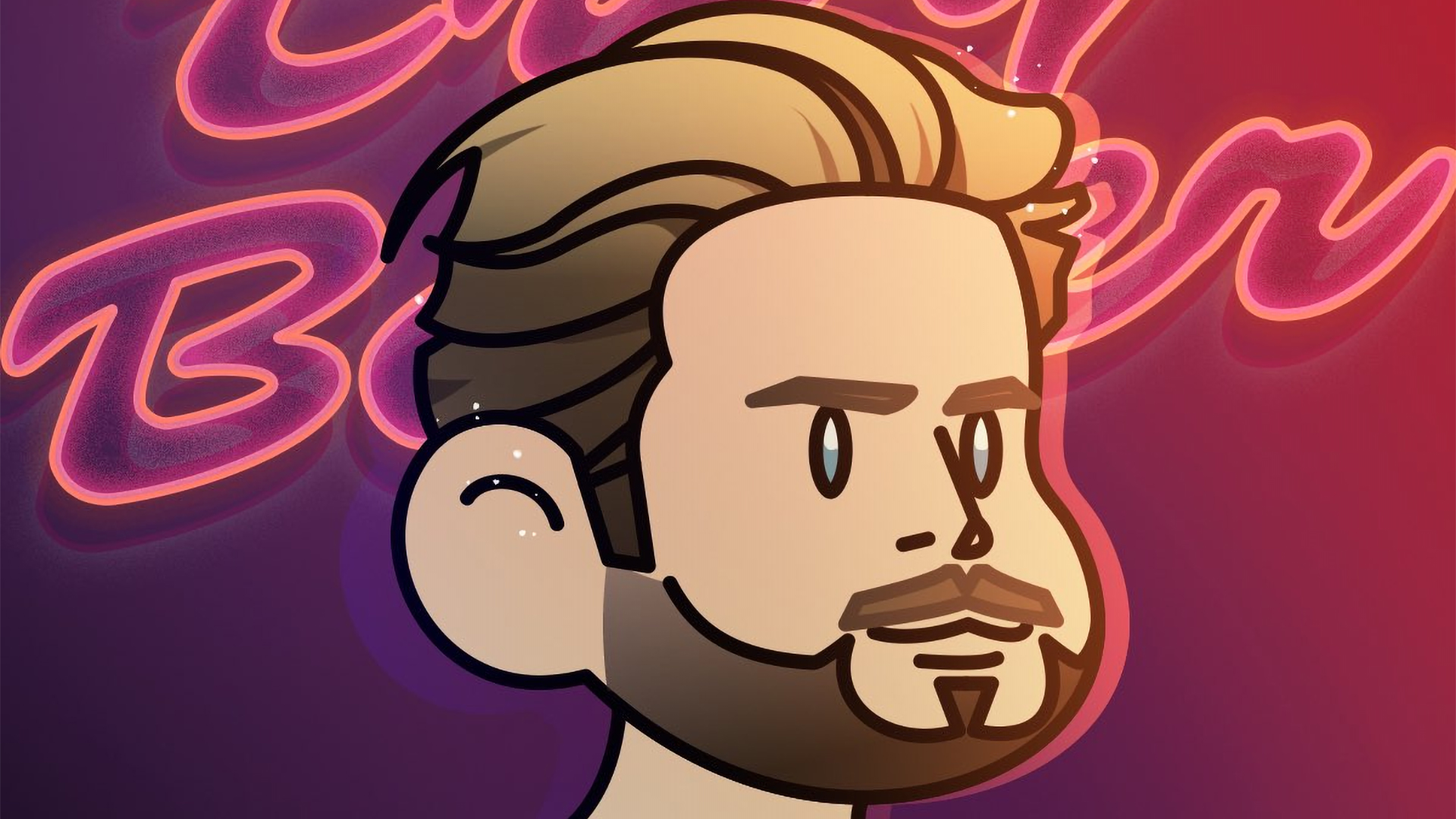 The Last of Us star is partnering with a 'voice NFT'

www.videogameschronicle.com
The The Last of Us actor tweeted on Thursday that he was teaming up with Voiceverse NFT, which claims it will let people buy AI voices as NFTs which can then be used in any game.
"I'm partnering with Voiceverse NFT to explore ways where together we might bring new tools to new creators to make new things, and allow everyone a chance to own & invest in the IP's they create," Baker said.
Presumably anticipating the backlash the announcement would create, he added: "We all have a story to tell. You can hate. Or you can create. What'll it be?"
NFTs are unique non-interchangeable units of data stored on a blockchain (a form of digital ledger), which effectively allow users to own, buy and sell digital items such as in-game items or artwork.
According to Voiceverse's claims, a voice NFT will give its buyer access to a unique AI voice which they will then 'own'.
"Imagine being able to create customized audiobooks, Youtube videos, e-learning lectures, or even podcasts with your favourite voice," it says, "all without the hassle of additional legal work. This also allows people with limited resources to access professional-grade voices more easily."
Voiceverse says that 8,888 unique AI-generated voice models will be available later this month. Owners will be able to use Voiceverse Lab, a web-based tool, to create audio and video content using that voice. It doesn't explain what will happen to NFTs if the tool is ever taken offline, however.
Perhaps unsurprisingly, Baker's tweet has received hundreds of negative responses on Twitter, with many pointing out how Voiceverse NFT seems to even conflict with his profession as a voice actor.
It also claims that owners will be able to convert their voice to their voice NFT in real-time for use in online games, though it hasn't yet explained how this will work.
It isn't yet clear how Baker will be involved in Voiceverse, though given his status as a voice actor it will be interesting to see if he's simply supporting the project, or actually willing to give his own voice away as an NFT so somebody can effectively put words in his mouth.