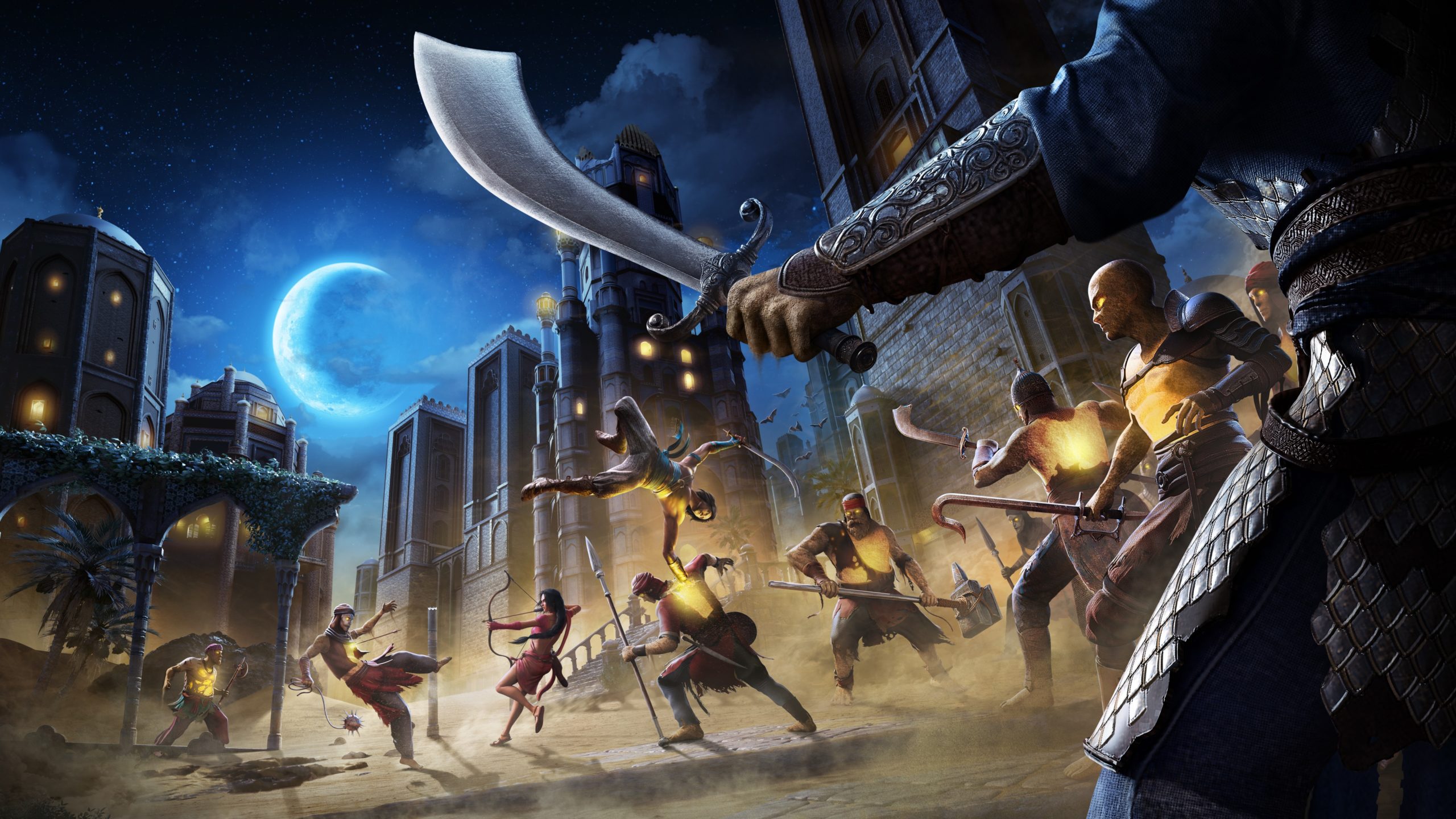 Both games will now arrive in the fiscal year ending in March 2023, as will Rocksmith+…

www.videogameschronicle.com
Previously
scheduled for release during the current fiscal year
, they will now launch during the company's next fiscal year, which ends on March 31, 2023.
Announced last September and originally scheduled for release in January 2021, Prince of Persia Sands of Time Remake has already been
delayed on a couple of occasions
.
"Prince of Persia is a beloved brand and we are taking the appropriate time to ensure that we are living up to players' expectations," Ubisoft's chief financial officer Frédérick Duguet said on Thursday.
"As we said during Q1, testing phases for our free to play games are ongoing and inform our release plans. Testing of Heartland has provided great feedback and the team is committed to make the title engaging for a wide audience."