Information via VGC: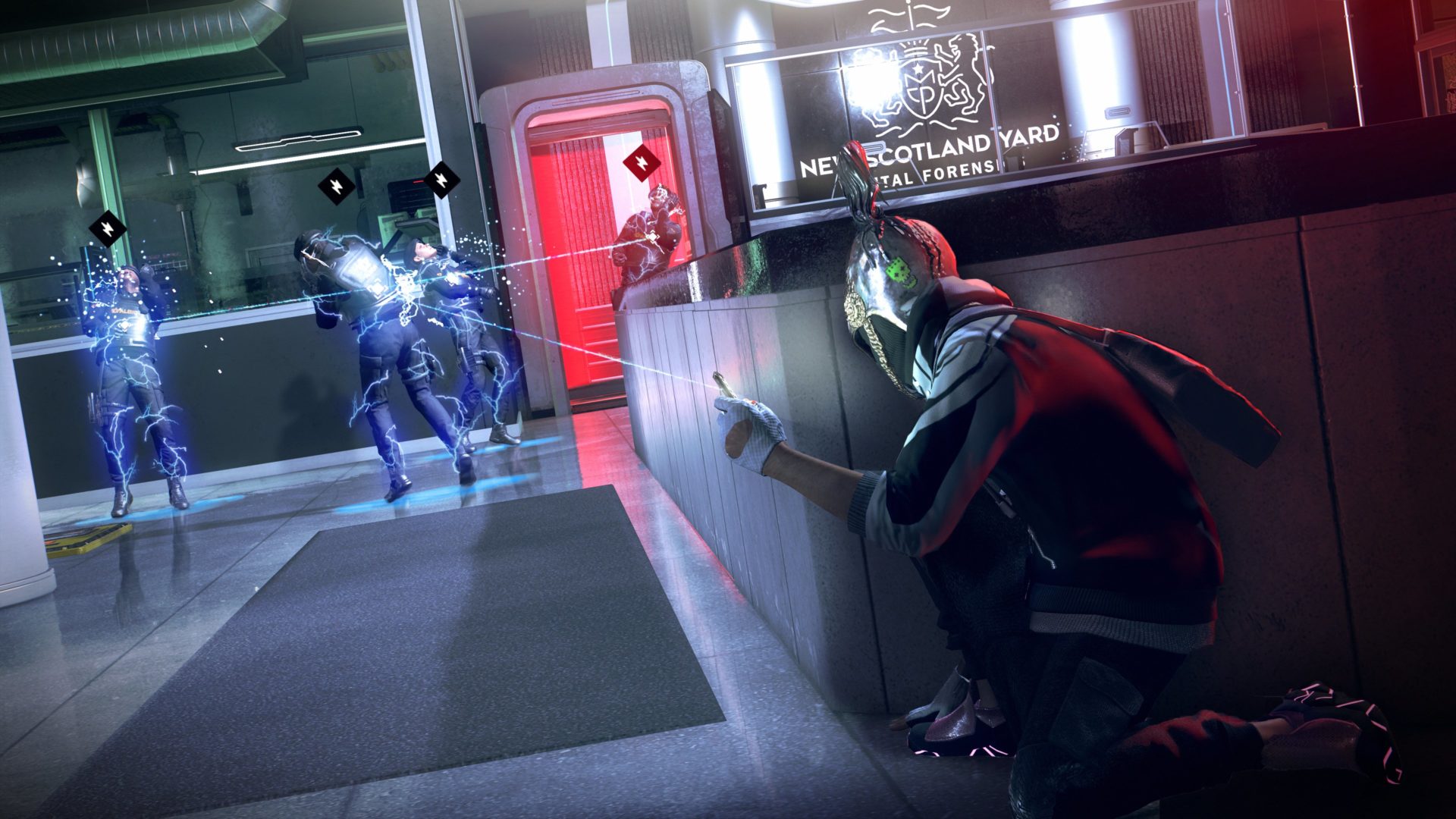 A UK teenager has been identified as the suspected mastermind behind a series of hacks against major technology companies.

Hacking group Lapsus$ is thought to be responsible for recent attacks on Nvidia, Microsoft, Ubisoft, Samsung and Vodaphone.

According to

Bloomberg

, four cybersecurity researchers investigating the attacks believe at least some of them to have been carried out by a 16-year-old living at his mother's house near Oxford, England.

His personal information, including his address, was reportedly posted online by rival hackers.

A Bloomberg reporter visited the address and spoke to the boy's mother, who said she was unaware of the allegations against her son, who hasn't been publicly accused by law enforcement of any wrongdoing.

Another Lapsus$ member is thought to be a teenager based in Brazil, and researchers are said to have identified seven unique accounts associated with the hacking group, suggesting there are more members at large.

Earlier this month, Lapsus$ claimed responsibility for a cyber attack on Nvidia, which may have included the theft of source code for the company's DLSS technology.