Thinks buying more servers can fix a bad patch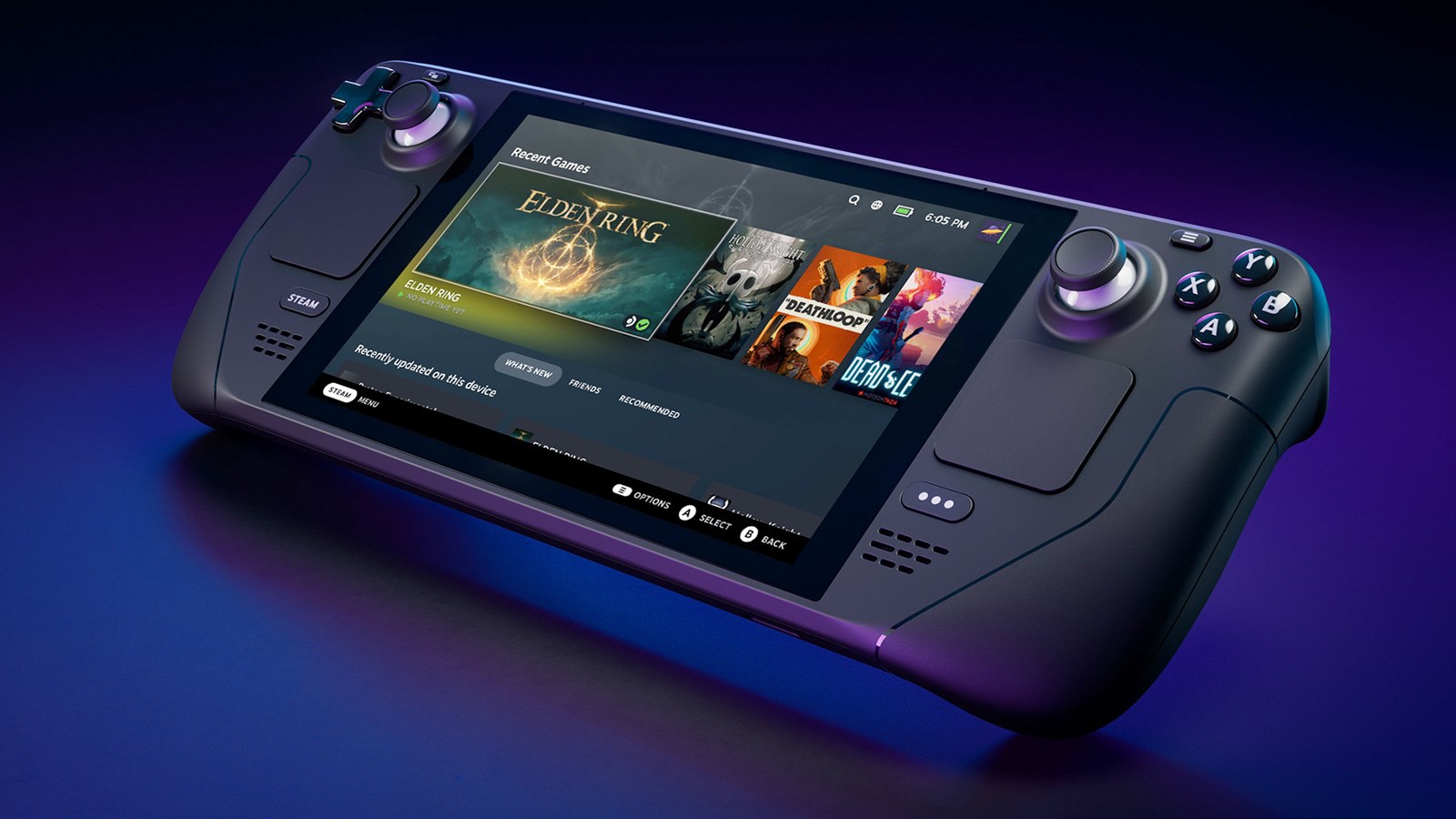 いよいよ日本上陸迫るSteam Deck。東京ゲームショウ2022にあわせて来日していたValveスタッフ2名と日本販売代理店KOMODOの社長に、SteamとSteam Deckについて話を訊いた。

automaton-media.com
Got some personal observations:
It is a physical-game dominance country, while PC is mostly a digital-only market. Perhaps the Japanese is starting to embrace digital more
People often claim Xbox is not a Japanese product hence it is not doing well there, but that theory doesn't work for Steam Deck. Probably because Komodo is the authorized reseller there. One of Komodo's co-founders previously works for Valve hence the tight relationship
Sony's negligence of the Japanese market has left a gap that Steam Deck is trying to fill right now. With PS5 supply constraint continue to be a lock in the coming months in combination with price hike, not surprising to see them switching to PC to play upcoming and recent next gen games (such as Like a Dragon: Ishin) in the foreseeable future
Steam Deck reservation in Japan exceeds expectation
Mr. Uy:
I can't tell you the specific numbers, but it's going well so far. It's better than originally expected.
This is in line with the various hints (including the Japanese asking SE to release FF16 on PC after PS5 price hike) that PC gaming is seeing fast pace growth in Japan in recent times.
Mr. Peterson:
There is no doubt that home game consoles are dominant in Japan, but the size of the PC game market is probably bigger than you think. It is in the top 10 in the world in terms of market size, and in terms of growth rate, it is even the best potential in the world. That's how fast the Japanese PC gaming scene is growing now. This is the first reason.
The second reason is that Japan is the hometown of portable game consoles. Portable gaming was born in Japan and has been a concept that has flown to the world. It is a natural idea for us to deliver the Steam Deck, which is the forerunner of portable PC gaming devices, to everyone in Japan, which is the origin of portable gaming.
I guess the next Steam Deck will be many years away (personally guessing it'll launch when PS6 is out if we are lucky), the team is focusing on improving the Steam OS right now.
Mr. Yang:
I'll still be on the Steam Deck for a while. There are a lot of challenges, especially on the software side and SteamOS, so we will need to improve them. There are also minor improvements on the hardware side as well. I'm thinking little by little about the next project of Steam Deck, but it will be a long way off.
Last edited: