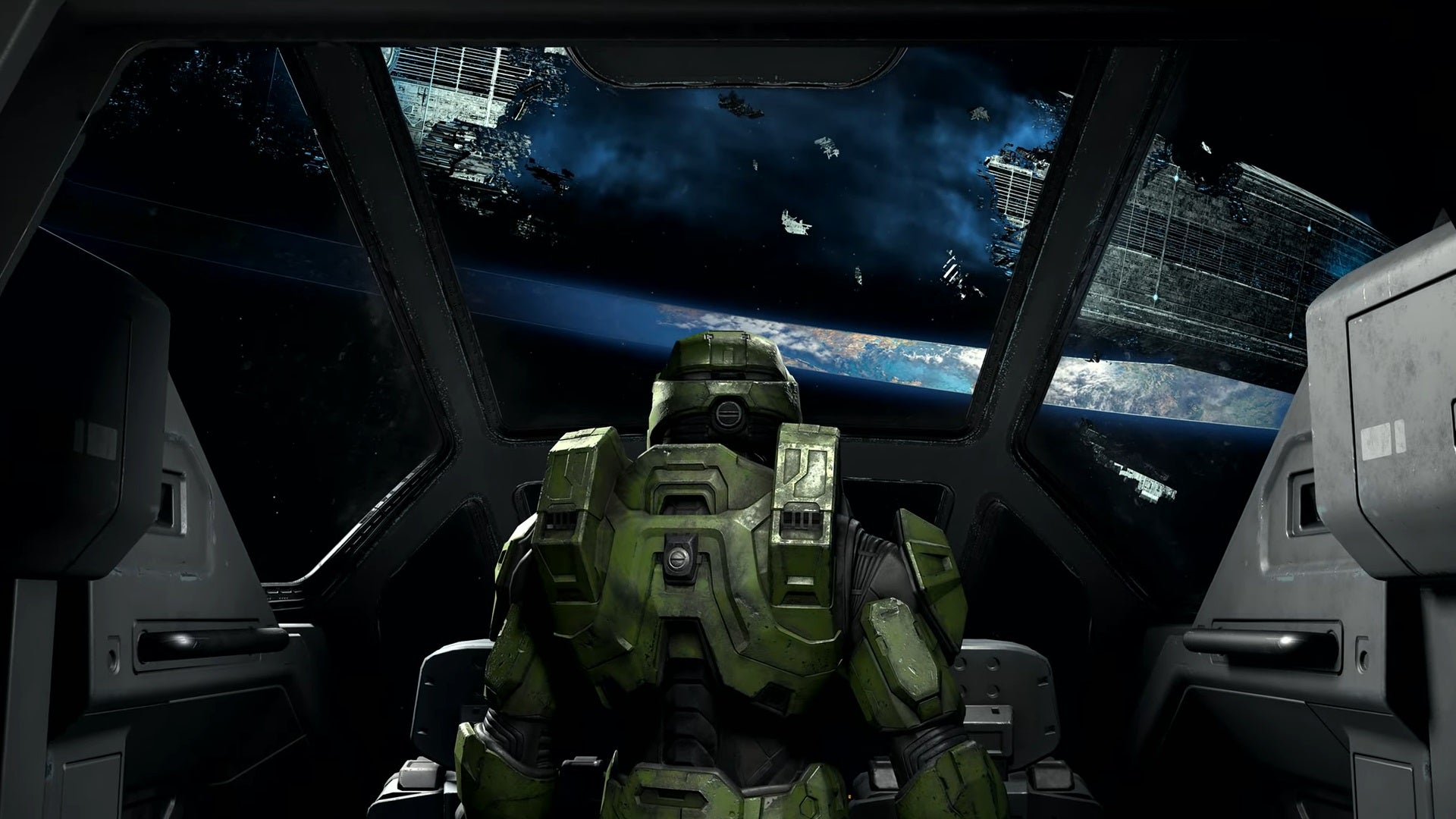 From
VG247
...
Yes, I know that's a baity, console-war headline, but let's be honest, if I'd simply written "Xbox is a great buy this holiday" you wouldn't have clicked through.

Xbox as a platform is having a bit of a moment. While the start of the year was rather barren in terms of big releases, something magnified by the fact that everyone wanted shiny new games for their fancy new-gen consoles, summer onwards has been non-stop goodness.
Late July saw Flight Simulator arrive on Xbox, giving the Series X and S their first "Wow" exclusive. Of course, it also landed day one on Game Pass.

Psychonauts 2, a real Game of the Year contender, impressed greatly at the end of August. Xbox players couldn't claim exclusivity over this one, with it also coming to PlayStation platforms, but it was another superb Game Pass day one title to enjoy.

October saw Back 4 Blood arrive day one on Game Pass, which was a big get for the service that generally doesn't offer such large third-party AAA games the day you can buy them.
Xbox is yet to fully deliver on its promise of blockbuster AAA exclusives the likes of which we take for granted on PlayStation, but it's getting there - although perhaps slightly fearful of the Horizon Forbidden West, Gran Turismo 7, and God of War Ragnarok triple whammy coming next year. Then there's Forspoken and Ghostwire: Tokyo in terms of known third-party exclusives.