We're incredibly excited to announce a $35M investment from the newly set-up Aonic Group. The funds will be used to create more ambitious titles and to continue to grow our internal studios.
Despite our list of award-winning titles released over the past two years, including the likes of Phantom: Covert Ops, Fracked, and Far Cry: Dive Into Insanity,
our strongest line-up is still ahead of us with exciting future projects already in development, including next-gen games for the much anticipated PlayStation VR2.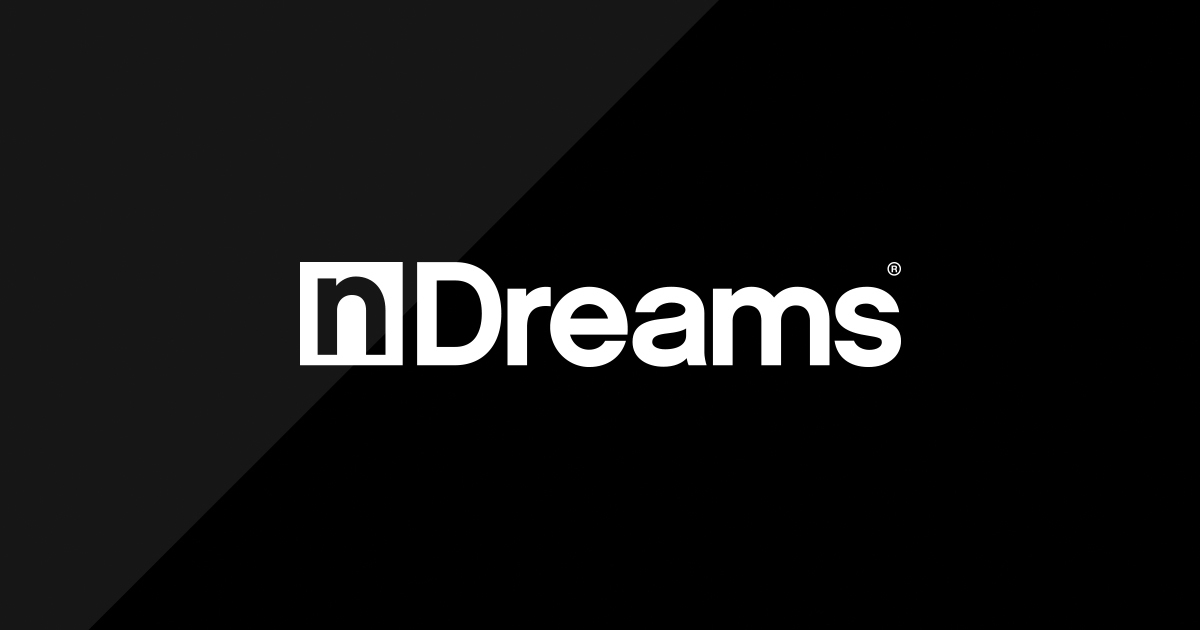 We're thrilled to announce a $35M investment that will be used to develop more ambitious titles and grow our studios.
ndreams.com