"Wanted: Dead would have totally banged in the late 2000s. It's a no-nonsense hack-and-slash with some sickeningly wicked dismemberment, B-tier voice acting, and heaps of jank. It's exactly what developer Soleil was aiming for, backed by several ex-Ninja Gaiden and Dead or Alive workers. But in the year of our lord 2023, its unapologetic vision isn't going to sit right with everybody."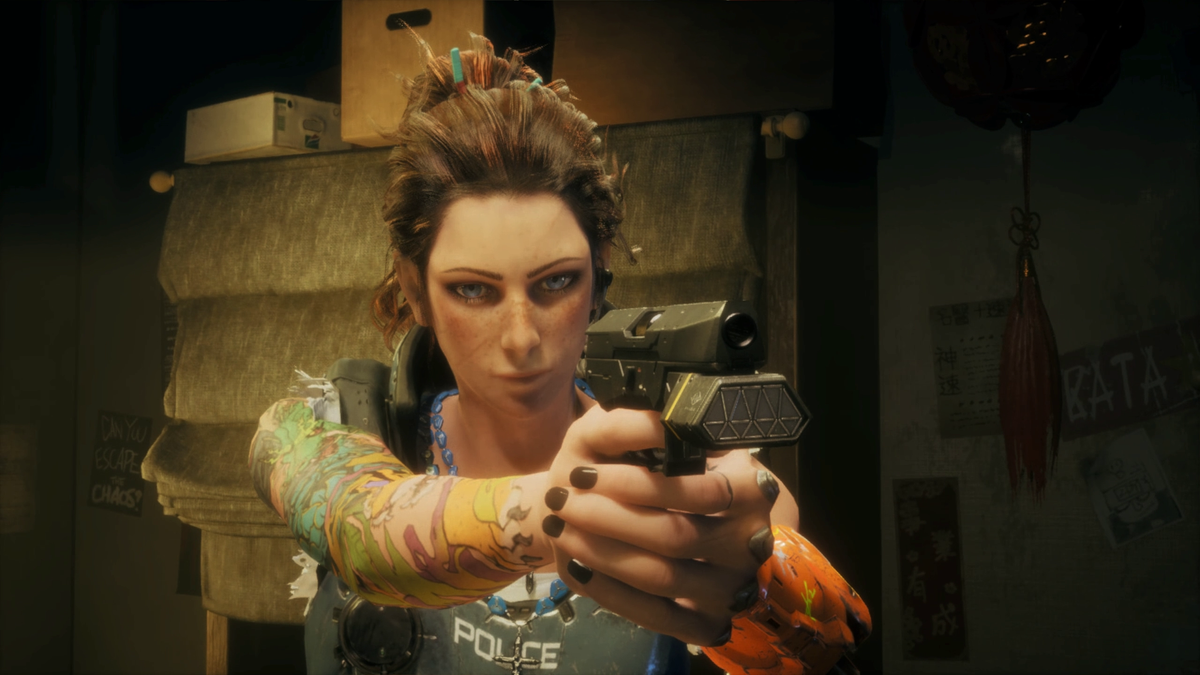 It reminds me of old PlayStation action games, but not always in a good way.
www.pcgamer.com
"110 Industries' website describes Wanted: Dead as a "love-letter to the sixth generation of video game consoles," which includes the Nintendo GameCube, PlayStation 2, and the original Xbox. And if that's what the devs set out to achieve, they nailed it — frankly, too well."
Wanted: Dead breaks the rules of video games — but to what end?
www.polygon.com
"Ninja Gaiden Black is my favorite action game of all time, so if you describe something as "a hybrid slasher/shooter from the makers of Ninja Gaiden" like Wanted: Dead does on the back of its box, you've got my both attention and hopes up right out of the gate. But as quick as they rose, they fell even faster, because Wanted: Dead is a bad game even removed from any comparison to Ninja Gaiden."
"A hangover of abandoned game design, dressed up in unruly aesthetics and powered by cyberpunk Pat Benatar. The unforgiving gameplay and repetitious action will leave some utterly appalled, but the radiant cast of reprobates, silly mini-games, baffling dialogue, and shameless commitment to the bit results in one of the most bewildering, hypnotic releases in some time. Simply put: Wanted: Dead is a fucking train wreck, and you better get your ticket punched."
Destructoid's Chris Moyse opens fire in this review of 110 Industries' eccentric, rule-breaking, and gratuitous actioner Wanted: Dead.

www.destructoid.com
"Again, I do have a sneaking affection for Wanted even at its worst, inasmuch as it channels that long-forgotten, early-noughties spirit of abject chaos. At a time when all games above a certain budget threshold seem to have congealed into a single, insufferably complete and glossy open world action-RPG with service-game elements, it's bracing to dip into one that's more like a box of malfunctioning toys at a car boot sale. I can't in good conscience recommend the results, but there's something at the heart of this rickety period pastiche that craves to be understood and acknowledged, if not celebrated."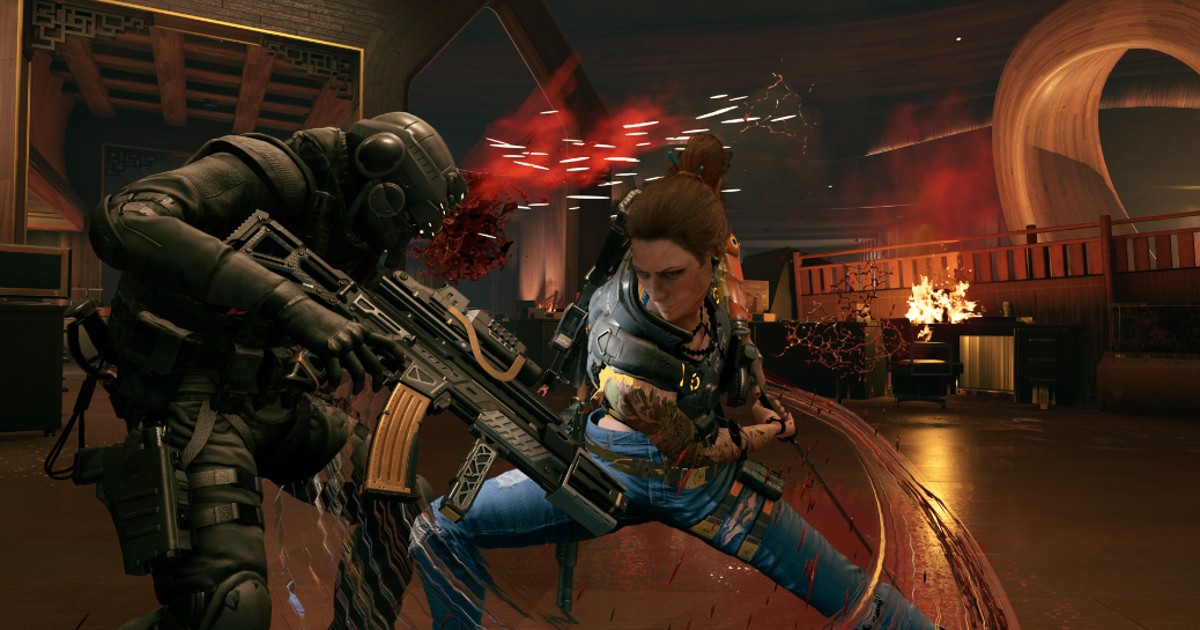 All the confusing yet irresistible energy of early-noughties double-A gaming, marred by awful writing and a core gimmick that doesn't ignite. Eurogamer's review
www.eurogamer.net
"You know what it's like when you're playing a game and you just want to skip all the story and dialogue to get to the action? Well, Wanted: Dead is a little like that in reverse. It is very much an action game, and with its mix of gun and sword play, fancies itself a bit of a John Wick. Except it's all rather wonky and repetitive – and the stuff in between the combat, while also pretty wonky, is far more entertaining."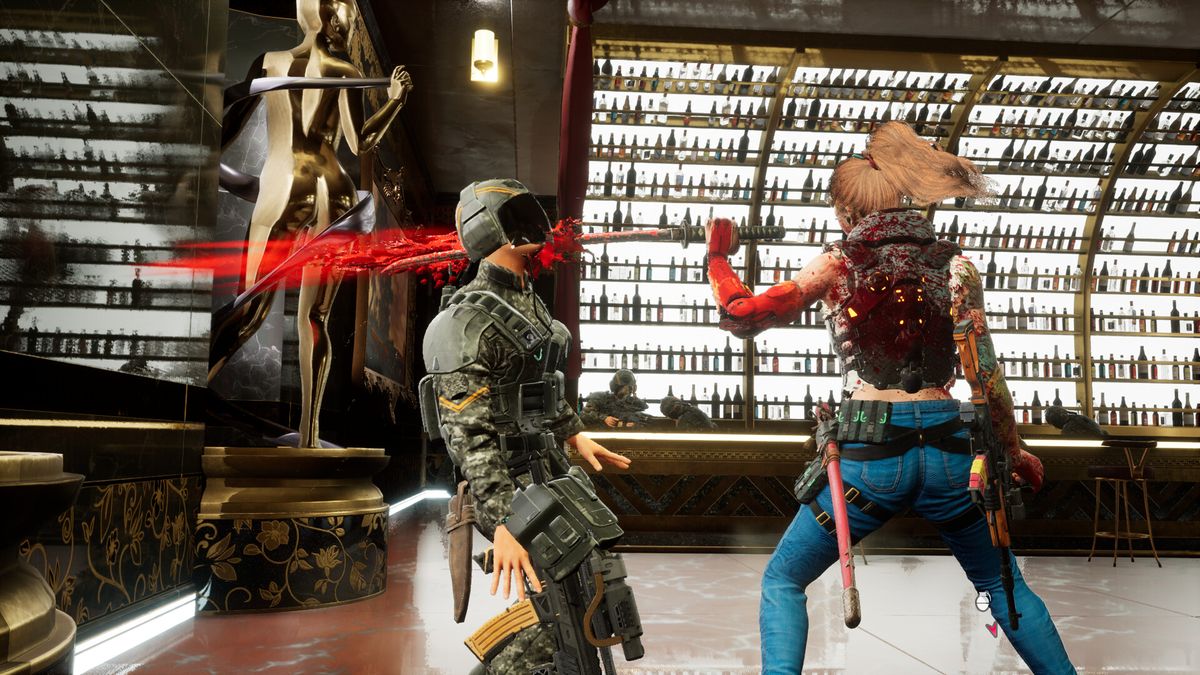 Wanted Dead's core action is bogged down by low production values, imbalance, and repetition. For every moment it hits its stride, there's another where it stubs its toe.
www.gamesradar.com
"I'm genuinely a bit gutted about Wanted: Dead. I really wanted the game to be a stylish hack n' slash romp with a quirky, cyberpunk edge. The result, sadly, is anything but. It doesn't know what it wants to be! And in many ways, it's bucket of ideas and force-fed zaniness only serves to make it feel both incomplete and directionless. Save your money folks."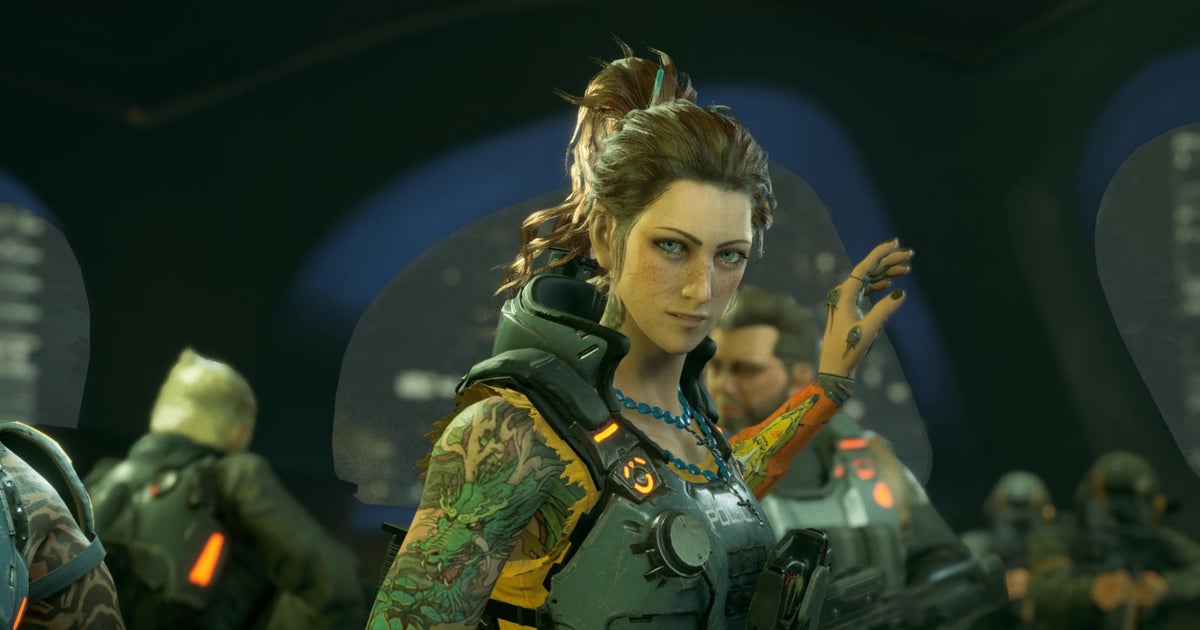 Wanted: Dead has the briefest, briefest glimpses of good, but this third-person action game is a frustrating mess in almost every regard.
www.rockpapershotgun.com
"Wanted: Dead is a commendable effort from this team and a sign of much better things to come. It is unapologetic in what it wants to be, and so despite all of its quirks and faults, it offers a charming and memorable action game experience that is backed by a captivating presentation. Come for the brutally effective combat but stay for the utterly surreal game world filled with fun distractions and addictive carnage. With this debut title, 110 Industries takes us back to a time when a standout vibe made up for a lack of polish."
So, imagine if SUDA 51, Hideki Kamiya, and Tomonobu Itagaki co-created a game with Hideo Kojima as the producer. It would be a pretty wild output, but
noisypixel.net
"Wanted: Dead is going to annoy a lot of players. It's also going to please plenty more. Soleil has made a game that leans heavily into its PS2-era inspirations, and that includes an unforgiving difficulty level. Without any real way to make things easier, some players may never see the ending of an otherwise enjoyable campaign, outside of watching a streamer perhaps. For those who can manage to hone their skills, however, the time put into Wanted: Dead will be worth it because this slasher-shooter offers so much visceral joy when things go your way that it makes all the painful death worth it."
From some of the minds behind Ninja Gaiden & Dead or Alive comes a new IP, Wanted: Dead. Read our review to see if this slasher-shooter is worth a play.
www.playstationlifestyle.net
"Wanted: Dead is an incredibly disappointing action effort that presents some decent ideas but fails to execute any of them properly. The idea of fusing hack and slash combat with shooter mechanics has lots of potential here, and the cyberpunk setting is initially intriguing. However, in practice it's all very clunky and janky and frustrating and beset by performance issues. There's a bunch of odd side activities thrown in to try to lighten the mood between battles, but it's just not enough in the end. With a very weak narrative, poor voice-acting, rubbish action and drab level design, this is one game that's best avoided."
It sounded good on paper...

www.purexbox.com