1. God it feels good to make a gaming thread here again.
2.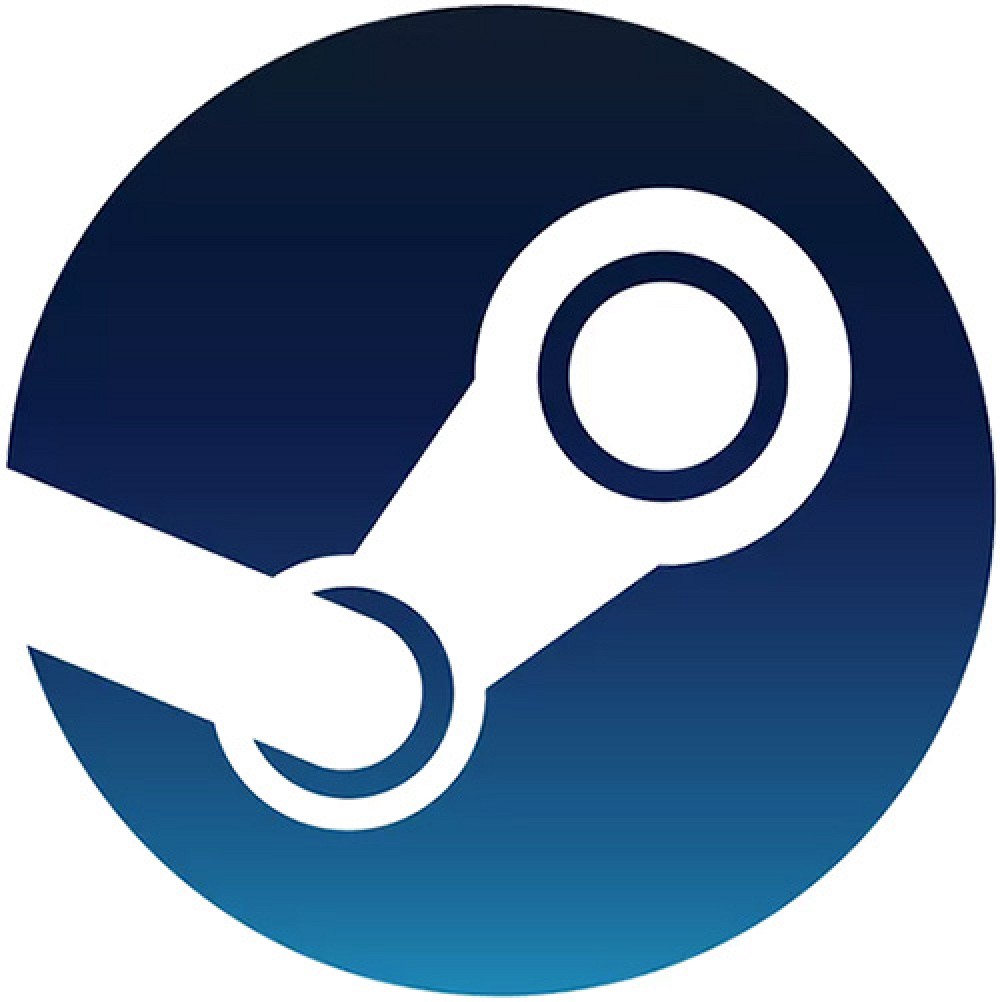 Valve's Steam Link app, which is designed to let you play Steam games on your iPhone, iPad, or Apple TV has finally made its way to iOS and is...

www.macrumors.com
App Store Link:
https://t.co/RZKpn5Sr7U
Have an excerpt.
"Apple said that it would continue to work with Valve to "bring the Steam experience to iOS and Apple TV in a way that complies with App Store guidelines, and it appears the two companies were finally able to reach an agreement.
Valve said that it would remove the ability to purchase apps from within Steam Link in an effort to get Apple to approve the app, which may have allowed it onto the App Store. When connecting Steam Link to a PC or Mac, the main view is of your library, aka the games you've already purchased, and there is no readily apparent option for purchasing content directly on your iOS device.
The new Steam Link app for iOS lets you play your Steam games on an iPhone, iPad, or Apple TV by streaming them from a Mac or PC. The Steam Link app essentially mirrors the content on your Mac or PC to your device. iOS 10 or later is required, and Valve recommends using 5GHz internet connections for the best performance. Games can be played using a Made for iPhone or Steam controller, and there are also touch screen control options that put virtual buttons on the screen."
So yeah, you can only see your own content, which was expected, but can pair an MFi or (surprisingly to me at least) Steam Controller. I know this will make some people happy!
Note: contrary to article, it seems iOS 11 or newer is required.
Last edited: