So you get a good view every one's height in this picture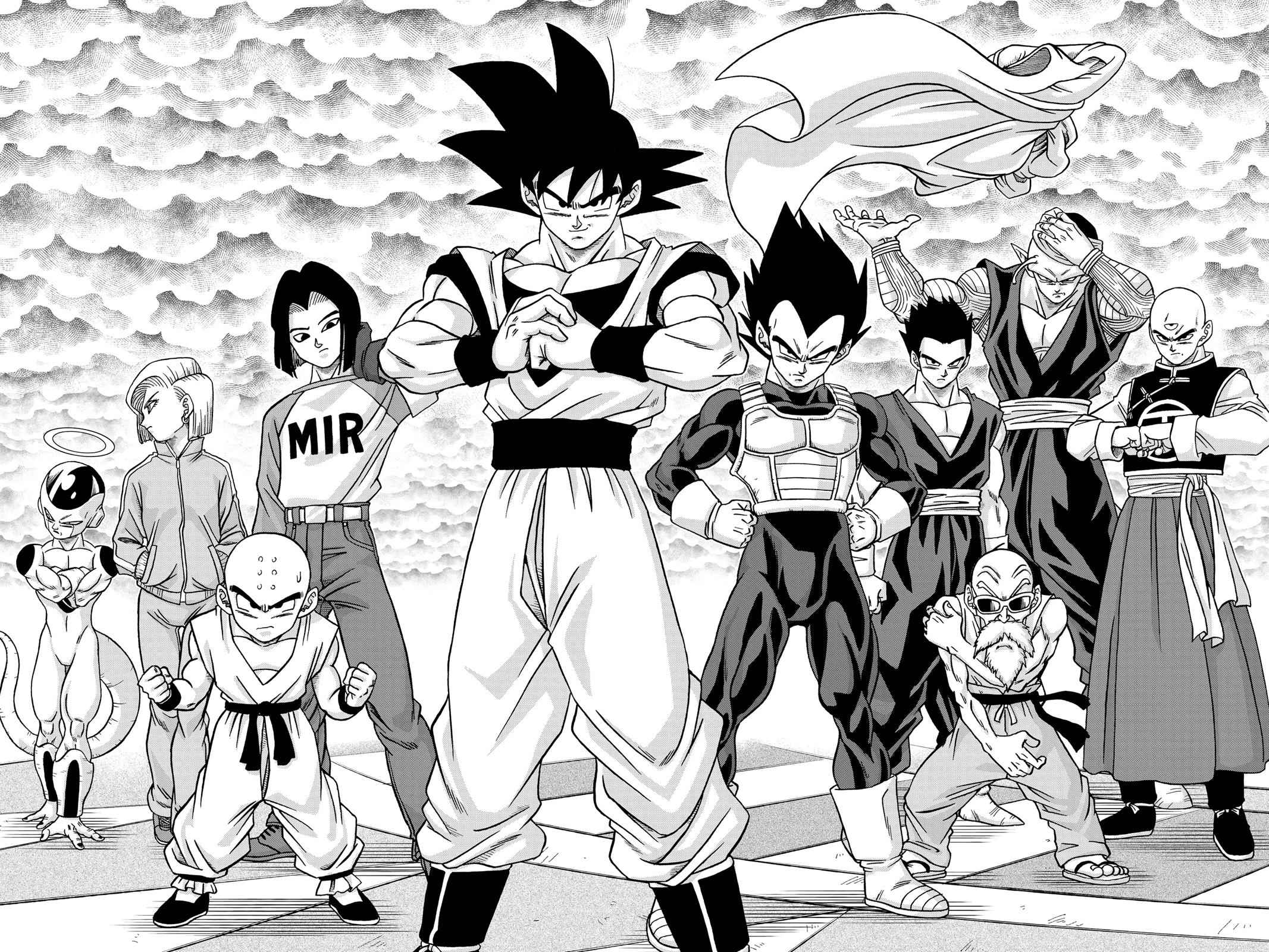 From left to right these are the heights
Frieza 5'2"
Android 18 5'7"
Krillin 5'
Android 17 5'7"
Goku 5'9"
Vegeta 5'5"
Gohan 5'9"
Master Roshi 5'5"
Picollo7'5"
Tien 5'11"
The two main things that throw me off is Krillin being only 5ft. I always thought he was at least as tall as Master Roshi. Number 2 would be Vegeta and Roshi being the same height. Like I knew Vegeta was short but I didn't think he was that short. That really threw me off. Kind of shocked now that I think about it that Goku is only 5'9". Maybe that is a popular height in Japan since that is Ryu's height most of the time. I think I need to rewatch some episodes with both Roshi and Vegeta in em. Maybe it's the hair that makes him seem a lot taller.
The last one that threw me for a loop is Picollo being 7'5". I had no idea he was that tall. Like I knew he was head taller than Goku but not that he was nearly 2 feet taller than him. I think they keep making Picollo grow in the comics. Gohan should be seen as more of a kid brother considering they are only like 8 years apart in age.
edit here are some good examples for Vegeta and Goku.
for Vegeta: Kevin hart is 5'4" and Shaq is7'1"
For Goku: Mark is 5'10" and Shaq is7'1"
Last edited: