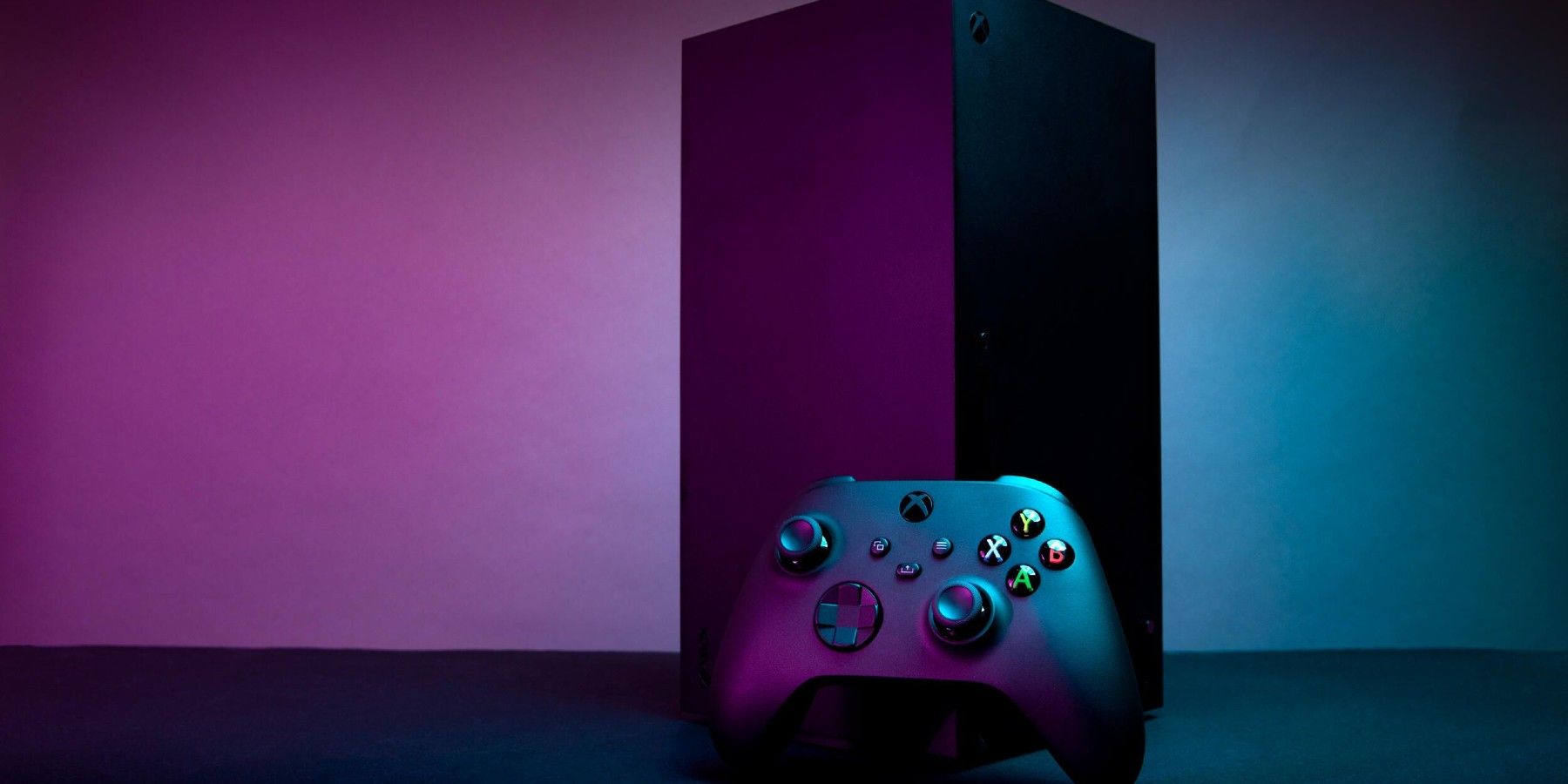 An Xbox Series X owner finds that their console is running 5% slower than expected after discovering a strange issue with the system clock.
gamerant.com
Despite its improved performance, one Xbox Series X owner has uncovered a strange glitch that sees it unable to play
the new games available on the Series X
at peak performance. Posting their findings to Reddit, vzplan explained that when testing the performance between their two Xbox Series X consoles, one was slower than the other by 5%.
This is allegedly a problem caused by the system clock timing being off on one of the consoles, which causes a problem with its overall performance. Explaining the issue further, vzplan said that one of their consoles was slower than the normal console by 2 minutes in 40 minutes. When resetting both
Xbox Series X
consoles to 10:00 AM, by 10:20 the slower console was reading 10:19, and by 10:40, the slower read 10:38. Frames were an issue as well, with the slower console having noticeable differences in FPS counts and slower animations.
Though it seems that very few have had this issue besides vzplan, many gamers without two Xbox Series X consoles to compare may have a slower system clock without realizing it. Comments in the Reddit post suggested that the user contact Microsoft support, who could assess whether the issue is one with the hardware of the Xbox Series X or if it is something more widespread. Many Xbox users were impressed by vzplan's research and scared by the possibility of this issue being widespread, which would mean there could be another
major issue with the next-gen consoles besides scalpers
.