So this might sound weird to ask, but I wanted to hear from you guys what do you think about "Double Tap Inputs".
If you need context on what I'm talking about:
for "Double Tap Inputs" I mean those actions in games where you need to press a specific button TWICE (and usually fast) to perform a specific action.
For example, take
River City Ransom
and his "running" mechanic.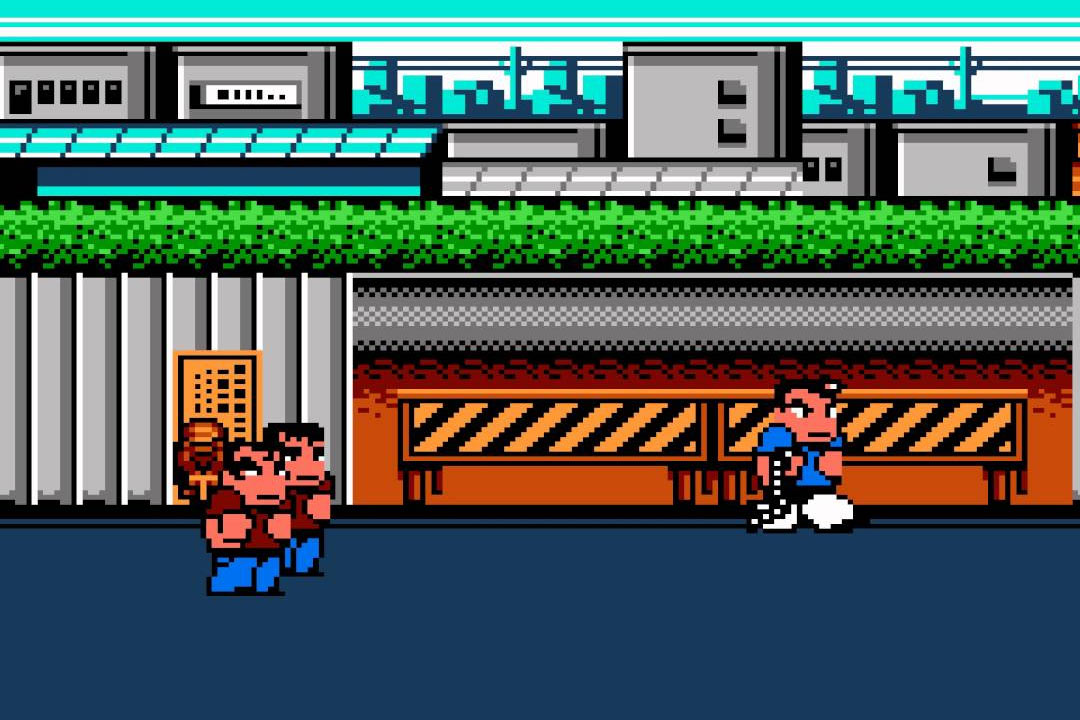 Probably because of the NES lack extra buttons, you need to press left or right twice and rapidly to start running.
Sure, running isn't a BIG part of the gameplay, but rather a means of fast movement, and it doesn't impact the gamplay (and combat) all that much.
But what if a double tap action IS a mid-heavy part of the gameplay? How would that impact your experience?
Now days, lack of extra buttons (especially for those who play on PC) is not a thing anymore, so developers could just put an extra button to enable a specific mechanic.
What do you think of double tap inputs in modern games? Are they an annoying handicap to you, or you don't mind them one bit?
Also, would you rather have a one tap SLOW action, or a double tap FAST action in games you play?
Let me know what do you think after voting, anything can be useful!
Last edited: