The current consoles are pretty underpowered for their render targets. I'd not bet on anything "jaw dropping" at all.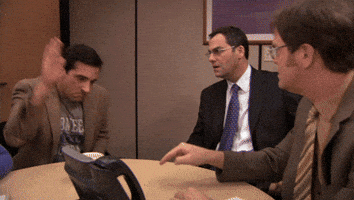 Forza, Horizon Forbidden West, and all the other games look good but like... we're not gonna see much that looks better than that considering that we're essentially working with a 2060 super/2070 at most here. More powerful than the PS4 yes, but it's not gonna be a jump in the same way that PS2 to 360 was, or Genesis to N64
We will see mindblowing, great looking games. They're just gonna be more of the same of what we've had this gen. You know how into the PS2 games kept looking better and better until around 2003-04 when they plateaued visually? Yeah, we're sort of at that point now.
Last edited: