Jul 2, 2021
1,712
4,247
465
Please reply with pics and gifs to help prove your case and opinion.
For me, it's Metroid Dread. As much as I hate calling a Metroid game a "Metroidvania" I will for the sake of this discussion.
People were originally down on Dread's graphics after the initial reveal, saying that the graphics were colourless and lifeless because it essentially just showed the Emmi sections, which are virtually black and white.
When I got the game in my hands that I realised the visuals were not actually just good but actually amazing and 60 fps as well.
Nintendo are absolute wizards what they do with their hardware.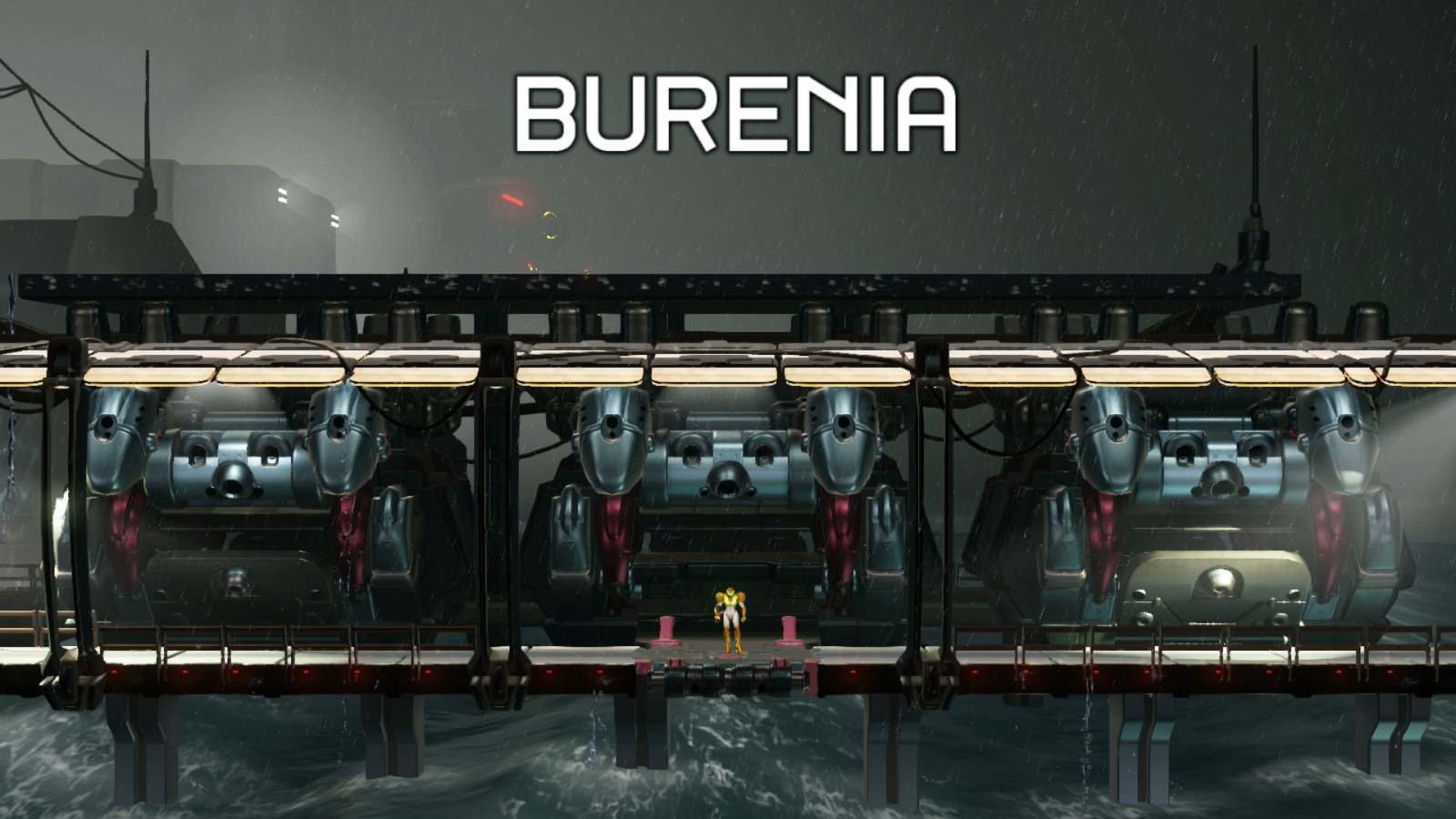 Last edited: