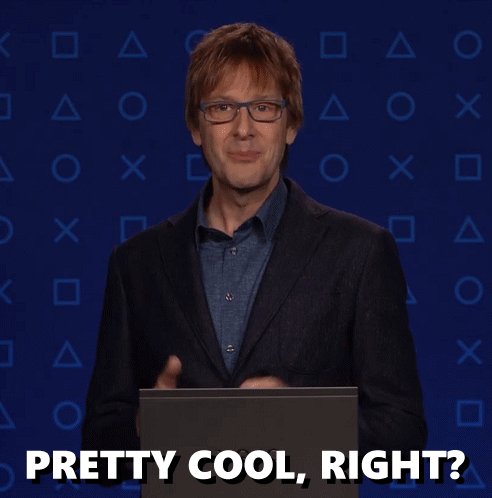 The port is coming. The doubts will be laid to rest. Is this game truly a shining example of next-gen gaming, of the heralded SSD centric design? Or was Jon Burton right all along, the corridors a mere reflection of our own phantoms?
We shall know in two months time, perhaps even earlier. You have 7 weeks to make up your minds.
CRITERIA:
>The game must run with no meaningful loading screens nor severe stutters between portals. Assets must also be loaded quickly, with minimum pop-ins or none at all.
>Graphics settings are irrelevant, so are other hardware components. If this can run off a HDD with none of the previously mentioned issues, even if it requires 64gb of ram, an i9 and all on the lowest of settings, it'll already count as a win for the HDD. After all, the effect of the SSD on game design was always the main topic of these conversations.
>Modded lower than low settings don't count. It must be the low settings determined by the developer, aka something they deemed an acceptable experience. On the other hand, if someone makes a mod that miraculously optimizes everything with no noticiable visual fidelity loss, thats acceptable to take into consideration.
>Wait for patches.
WHAT IS ON THE LINE:
>Uh, i don't know. Bragging rights for having been correct? I don't really care about that, just wanna have some fun. Feel free to bet amongst yourselves tho.