Microsoft

's head of gaming has said he expects

PlayStation

to follow in

Xbox

's footsteps when it comes to launching an anticipated Game Pass rival.

Details on an Xbox Game Pass competitor service

reportedly being planned by PlayStation emerged in December

and

picked up steam last week

.

According to documents seen by

Bloomberg

, the new service is codenamed 'Spartacus' and will combine the current PlayStation Plus and PlayStation Now services, phasing out the branding of the latter. It's expected to launch for

PS4

and

PS5

this spring and to be structured across three payment tiers.

The first will reportedly include

existing PlayStation Plus benefits

such as online play and free monthly titles. The second will offer a large catalogue of games like Xbox Game Pass (although not first-party titles at launch). The third will add extended demos, game streaming and a library of classic PlayStation games.

Asked about the rumours by

IGN

, Xbox boss Spencer said he thought a Game Pass-like service from

Sony

was inevitable and that he expects it to make new releases available day one in the subscription.

"I don't mean it to sound like we've got it all figured out, but I think the right answer is allowing your customers to play the games they want to play, where they want to play them, and giving them choice about how they build their library, and being transparent with them about what our plans are in terms of our

PC

initiatives and our cross-gen initiatives and other things," he said.

"So when I hear others doing things like Game Pass or

coming to PC

, it makes sense to me because I think that's the right answer."

Spencer continued: "I don't really look at it as validation. I actually, when I'm talking to our teams, I talk about it as an inevitability. So for us, we should continue to innovate, continue to compete, because the things that we're doing might be advantages that we have in the market today, but they're just based on us going first, not that we've created something that no one else can go create.

"I like it because it feeds our energy on what are the next things that we should be working on as we continue to build out the things that we've done in the past. Because I think the right answer is to ship great games, ship them on PC, ship them on console, ship them on cloud, make them available Day 1 in the subscription. And I expect that's what our competitor will do."

UK retailers said to be removing physical PS Now cards from sale next week

Xbox Game Pass launched in June 2017 and has become central to Microsoft's gaming business, attracting over 18 million subscribers as of January 2021, according to the latest publicly announced figure.

It offers members access to over 100 titles, including all first-party games at launch, for $10 / £8 per month on console or PC. For $15 / £11, users can access the games on console, PC and mobile devices, including via

Xbox Cloud Gaming

.

The value of the titles added to Xbox Game Pass in 2021

reportedly exceeded $6,300

.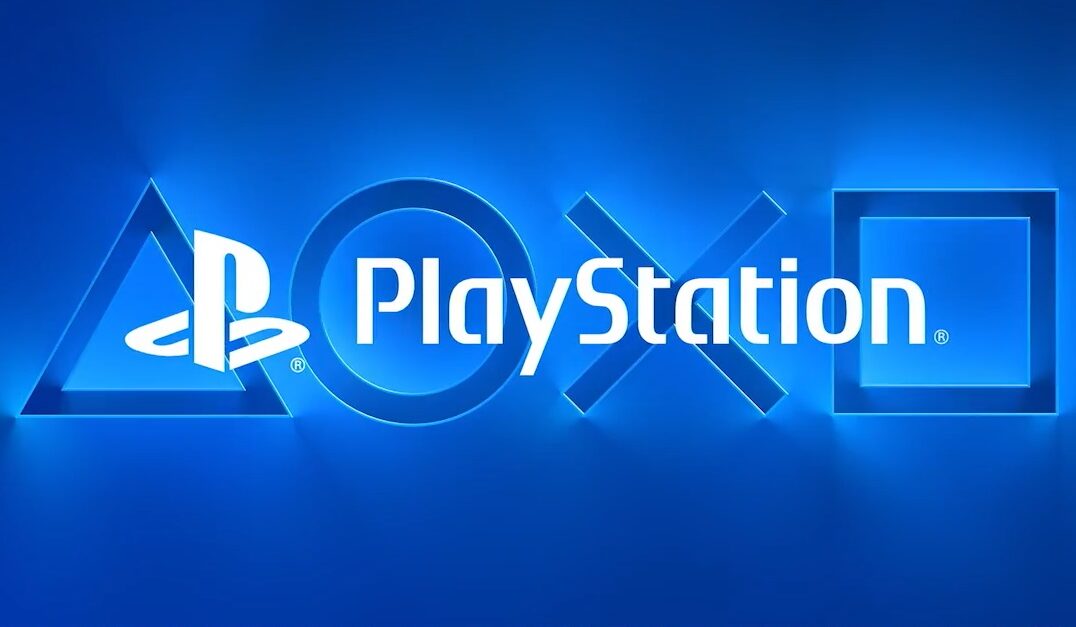 Phil Spencer comments on reports about unannounced Sony service…

www.videogameschronicle.com