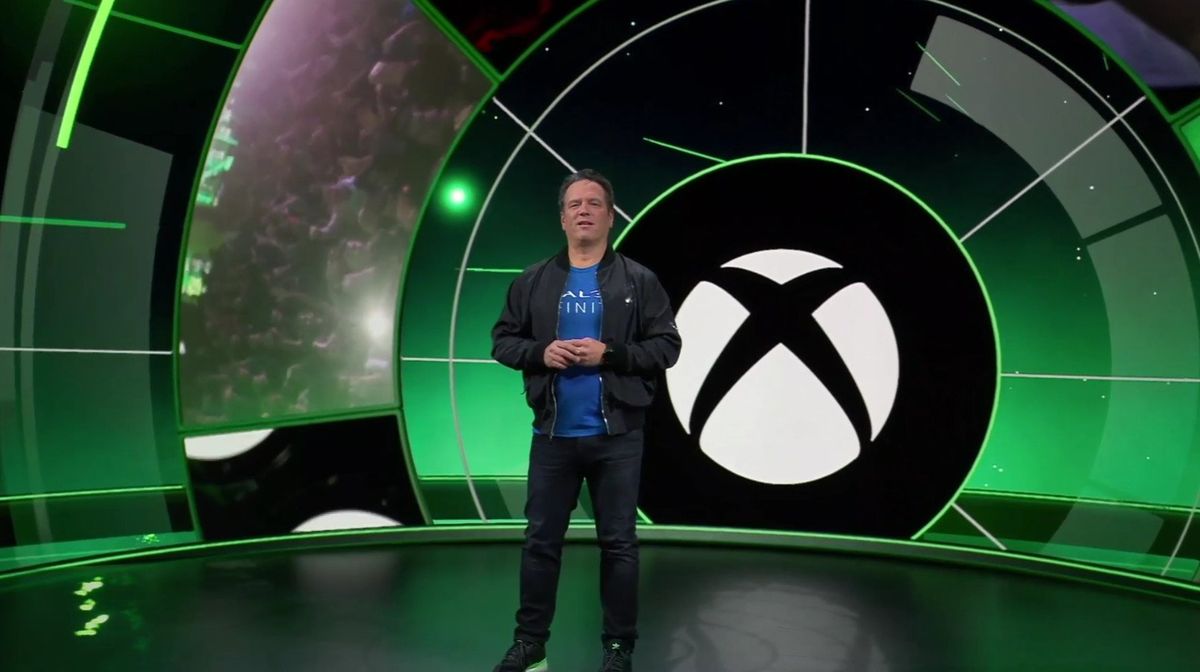 Microsoft is planning to "deliver or exceed" on its fiscal year 2022, with at least five new games from its studios.

www.windowscentral.com
"
In a statement to press, Microsoft described its intent to "meet or exceed" the number of games it launched in its FY2022, which included Age of Empires IV, Flight Simulator, Psychonauts 2, Halo Infinite, and Forza Horizon 5.
"Last fiscal we launched 5 new games across console, PC, and cloud. We are on track to meet or exceed that amount in the next fiscal."