Got some French numbers/estimates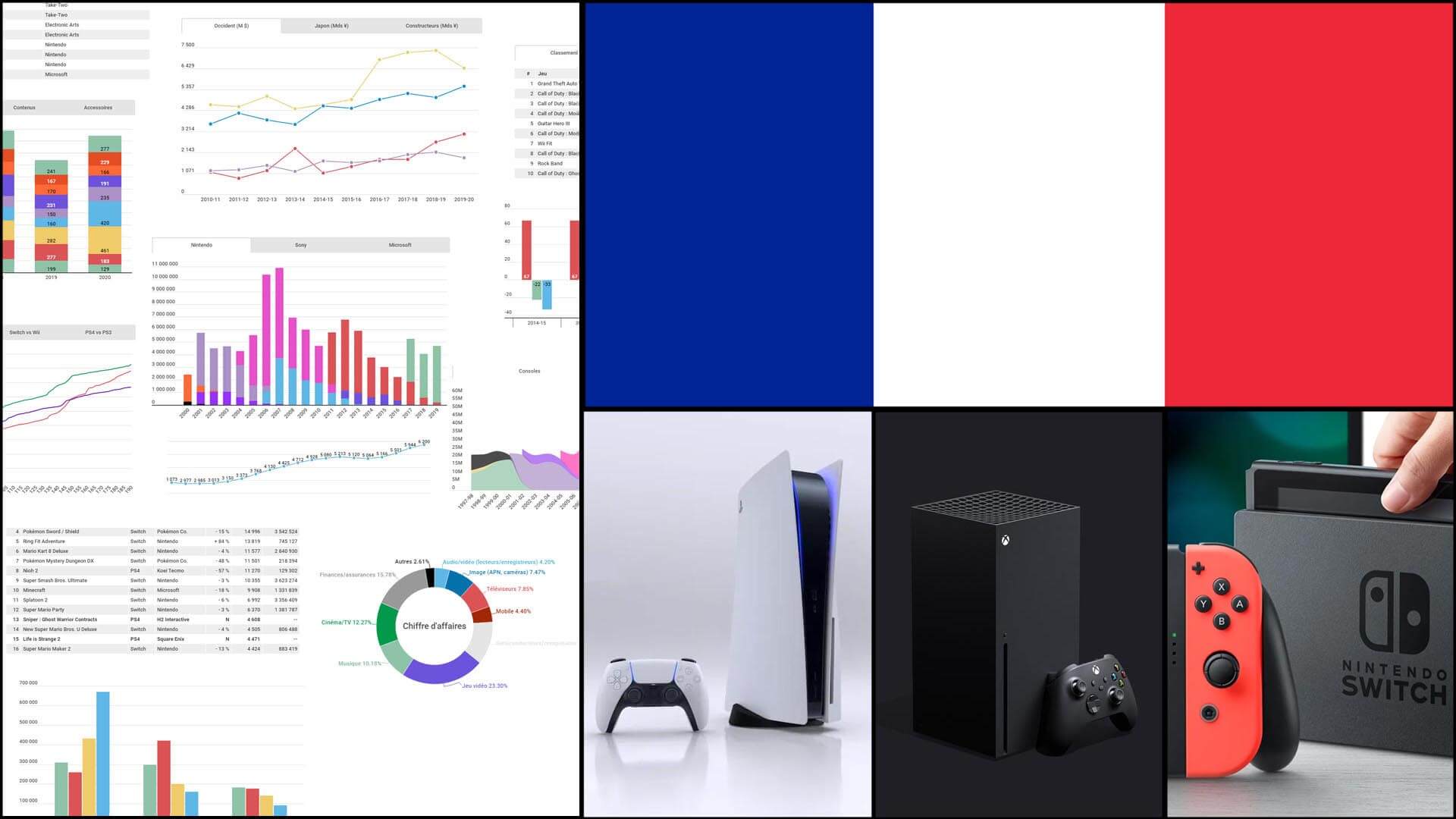 Les chiffres de ventes de consoles en France en 2021, année dominée par la Switch, alors que PlayStation et Xbox subissent la pénurie.

ludostrie.com
Tldr
Obviously caveat the supply is probably constrained
- Sony and Xbox splits exactly the same gen excluding Switch
- Switch turned a 77% split between MS and PS to 40%
- Both MS and Sony are behind the previous gen by about 40%
- in terms of splits: XSS is just over 50% in 2021, up from 30%. On the Sony side, the disc model is 85% of the consoles sold.
Last edited: