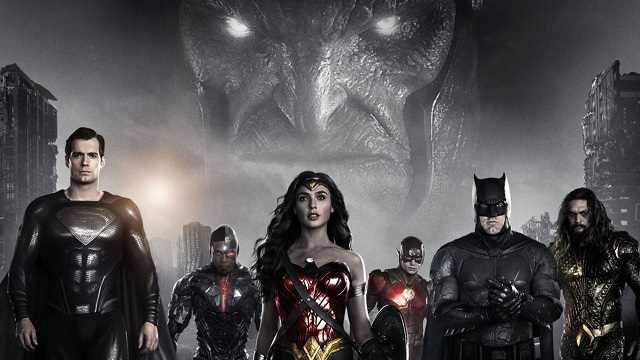 While we know Godzilla vs. Kong beat Zack Snyder's Justice League in terms of viewership numbers, it's now being reported that the Snyder Cut is, in fact, only HBO Max's third highest-viewed 2021 title.
www.comicbookmovie.com
Sucks that it is outperformed by some random Drama movie and Kong Vs. Godzilla especially since that movie is so stupid that i'm surprised anyone would willingly sit through that mindless drivel.
Warner is just looking for an excuse to ignore fan demands and this provides it.
Last edited: