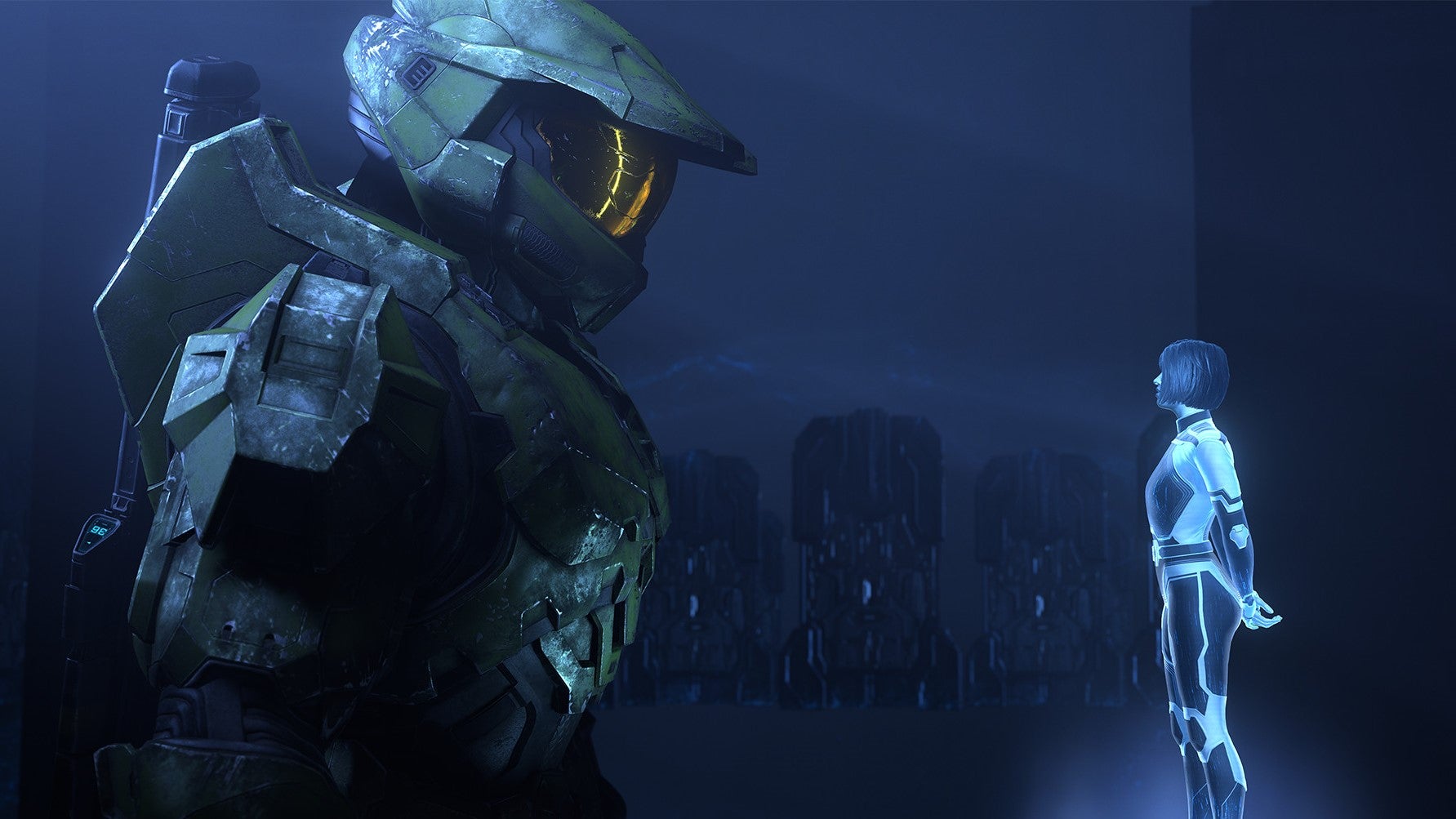 Former 343 Industries employees have taken to social media to criticise Microsoft following a round of layoffs. Yesterd…
www.eurogamer.net
Former 343 Industries employees have taken to social media to criticise Microsoft following a round of layoffs.
Yesterday,
10,000 Microsoft employees lost their jobs
, including staff at Bethesda Games Studios, Gears of War developer The Coalition, and Halo maker 343 Industries.
Patrick Wren, former senior multiplayer designer on Halo Infinite (and now working at Respawn on Jedi Survivor), was one such former employee who criticised the "incompetent leadership up top".
"The layoffs at 343 shouldn't have happened and Halo Infinite should be in a better state," he said on Twitter. "The reason for both of those things is incompetent leadership up top during Halo Infinite development causing massive stress on those working hard to make Halo the best it can be.
"The people I worked every day with were passionate about Halo and wanted to make something great for the fans. They helped push for a better Halo and got laid off for it.
"Devs still there are working hard on that dream. Look at Forge. Be kind to them during this awful time."
He added in another tweet: "I do want to make sure that I call out how amazing the Multiplayer Leadership team was during development."
Tyler Owens, another former 343 Industries employee now at Respawn working on Apex Legends, tweeted: "As a Halo fan I'm really tired of Microsoft business practices and policies slowly killing the thing I love. Between the contracting policies they abuse for tax incentives and layoffs in the face of gigantic profits/executive bonuses... they set Halo up for failure"