https://www.ign.com/articles/playstation-malaysia-sony-ps5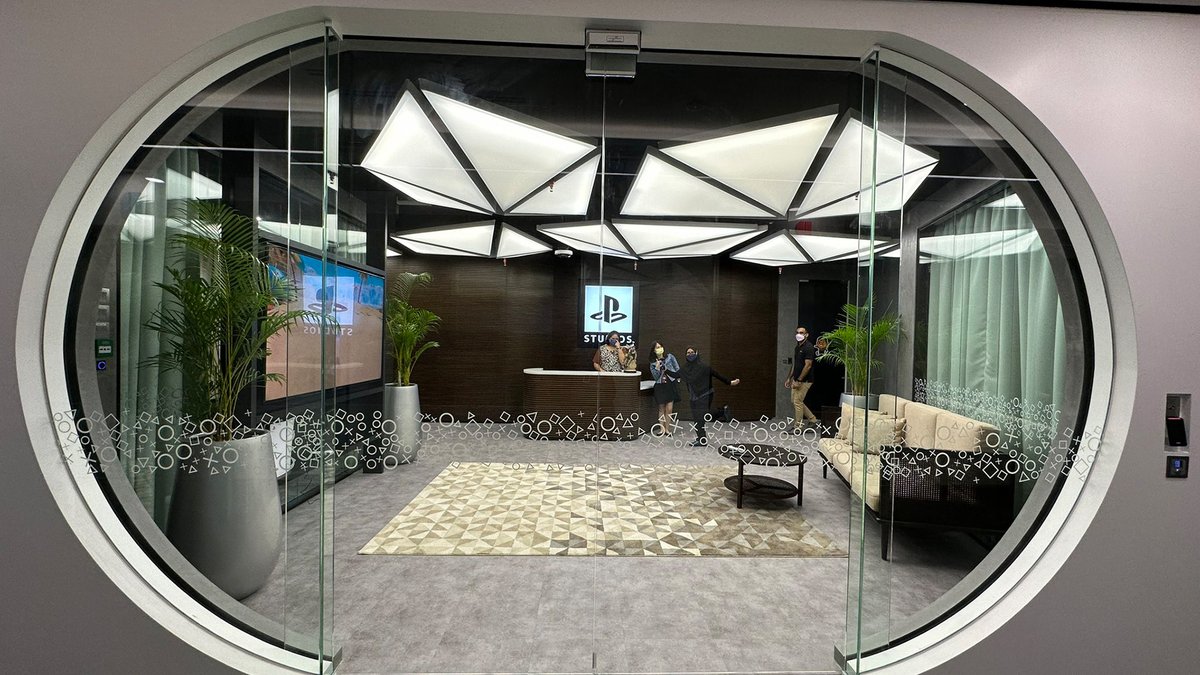 Founded in 2020, PlayStation Studios Malaysia is the newest first-party PlayStation studio to be created from the ground up by Sony. Until recently, very little has been known about the projects this studio is working on – but now we know the answer. They're working on everything.
The new Malaysia studio was founded in Kuala Lumpur as a support studio, working closely with PlayStation's Creative Arts team based in San Diego, and more specifically the Visual Arts team within it. The studio has 77 employees working on creating character models and other visual assets as well as motion capture and more.
So far it's a very small contribution," said Samsudin when asked what work his studio carried out on

MLB The Show

and The Last of Us. "When we started, the team was very small. A lot of what we are doing is asset development for the games, especially for MLB. For

The Last of Us Part I

, there was this thing called Death Hints, which are tips that tell the player what to do in certain situations, and (Sony's) animation team were supposed to be working on them but there was a lot to be done, so that came to us. But now we have a full-fledged art team, so we can do environment modeling, concept art, and we have a brilliant animation team that is working on some games that we can't talk about right now."
Adding the new Malaysia studio to this equation helps Sony to manage what it calls "global production", whereby each game is made with the help of hands across the globe. As Ingram put it, "It's one planet making games".

"You're selling these amazing experiences to a global market, so you have to make them in a global market," Ingram continued.
Cliffs-
Studio was built from the ground up in 2020 and have been work from home until now
They've only so far contributed to MLB The Show 22' and The Last of Us Part I
They are now at 77 devs and will begin doing other tasks such as concept art, asset creation, motion capture, and more..
Currently assisting on multiple unannounced games from SIE
Talks about how big the dev market is for Malaysia with several other big devs starting studios there
To me, this is a good move. having such strong support studios mean less crunch for your primary studios and it means that you can get games out faster and post-launch help. They didn't take this studio off the market it was built from the ground up in a new game-dev hot spot region during the height of the pandemic and already helped out a lot.
Between this studio, Valkyrie, XDev, Nixxes, it seems like Sony is really focusing on bringing a lot of their development in-house versus solely relying external support studios and contractors.
Last edited: