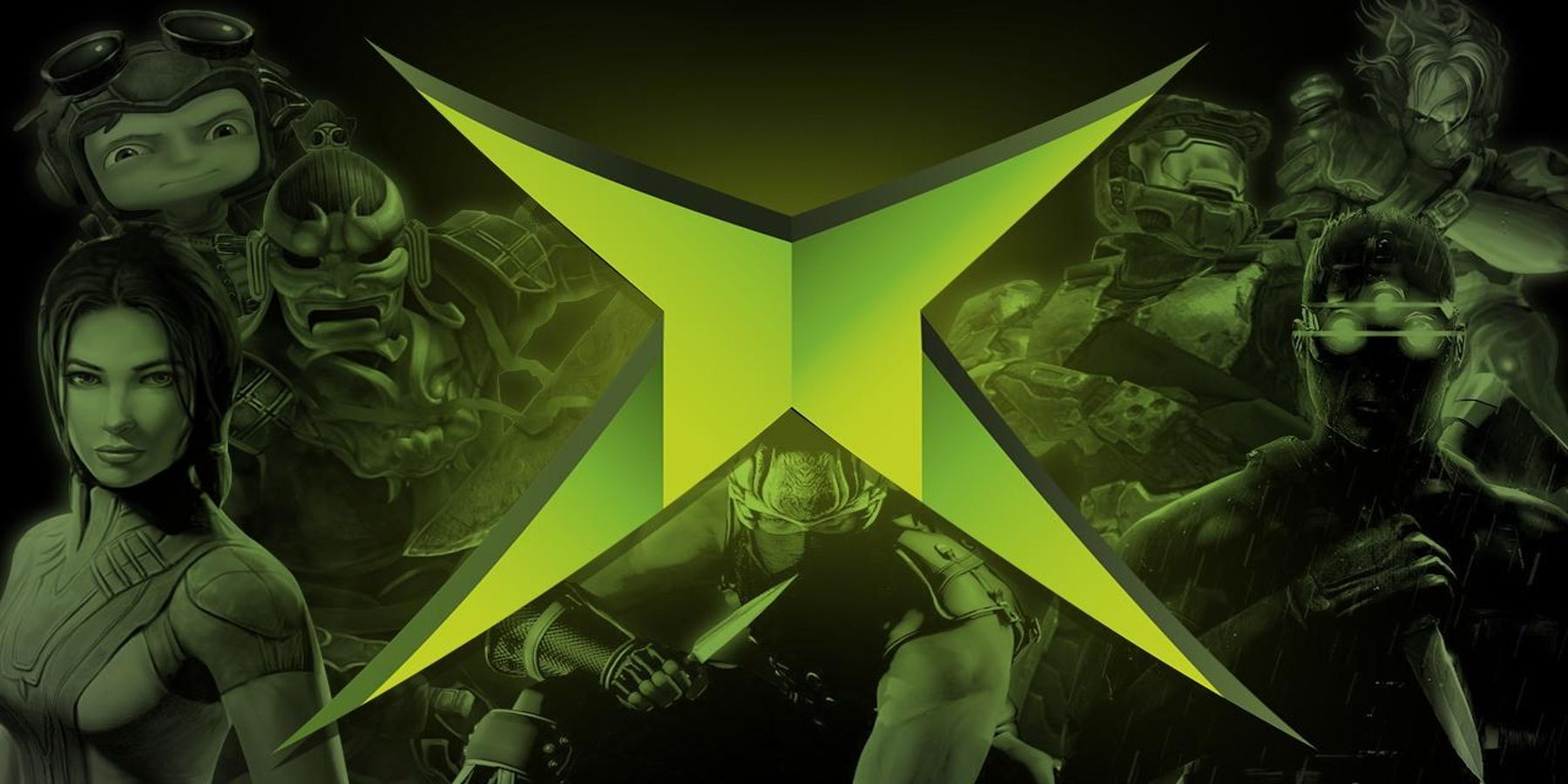 Microsoft files a patent for a system that could automatically enhance older titles and potentially revolutionize video game preservation.
gamerant.com
Microsoft
recently filed a patent for a system that would automatically implement certain enhancements in older games when played over the cloud. These proposed improvements aren't described in great detail, but, in essence, it seems like a move meant to make maintaining aging titles easier while also decreasing the demand for remakes and remasters.
Microsoft has placed a major emphasis on game preservation
over the past few years, and implementing a system that could theoretically help to automate this process seems like a great way to keep up with that goal.
The Microsoft patent seems to describe a cloud-based game streaming service that interacts in real-time with a game and provides on-the-fly enhancements. First and foremost, this is probably meant to help improve performance, as older titles—particularly aging PC games—tend to run poorly on modern hardware. As a result, it's often up to
dedicated fans to produce patches to fix unplayable games
, but Microsoft's new tech could circumvent the need for that.