Dec 1, 2014
31,277
39,191
1,415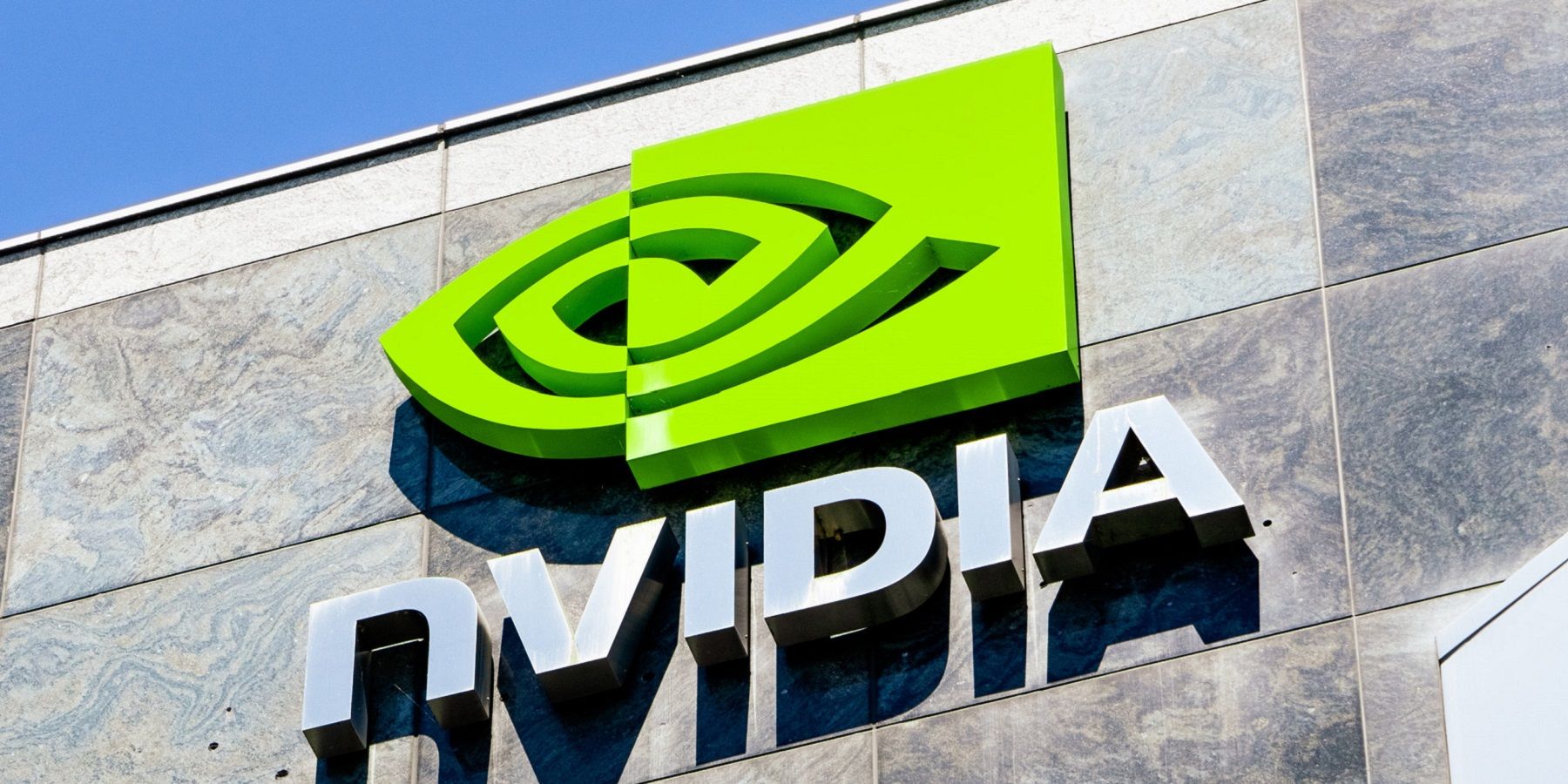 While some industry insiders believe the tech shortages could go on until next year, Nvidia says that things may start to improve in a few months.
gamerant.com
According to a recent report from Tom's Hardware, the chief financial officer of
Nvidia
, Colette Kress, has said that the company is "feeling better" in terms of supplies as things move into Q2 and beyond for 2022. The information comes from a presentation given at the 24th Annual Needham Growth Conference. Kress said the company has been in talks with its partners to "increase the availability" of products.