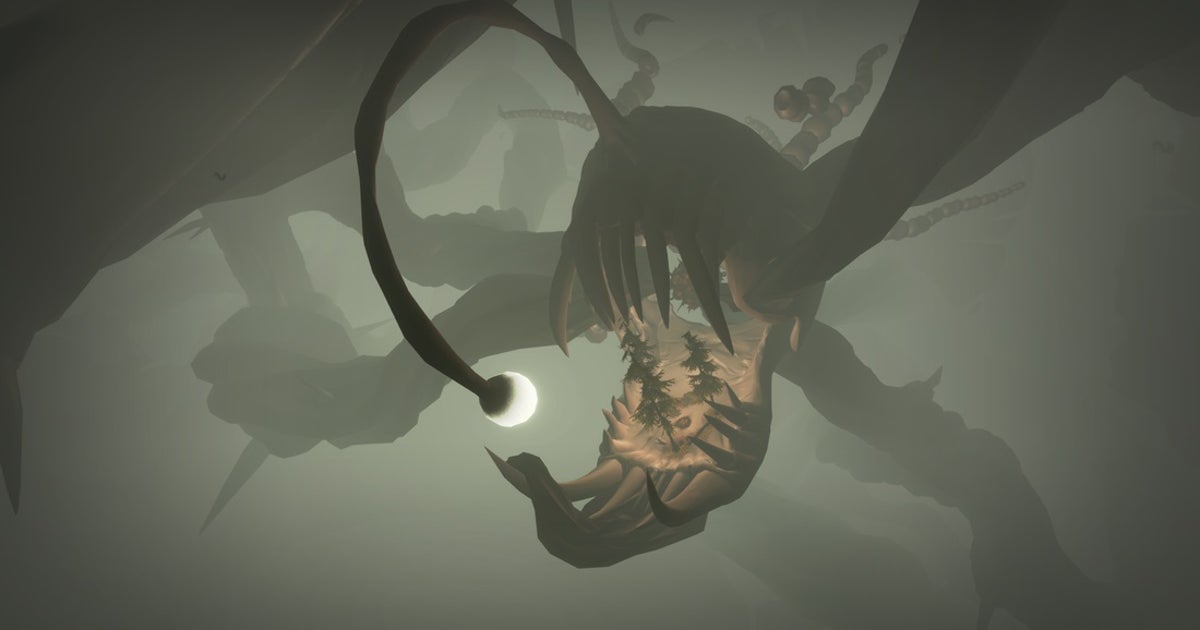 Outer Wilds is sometimes described as an experimental game, with players piecing together the game's narrative by reliv…
www.gamesindustry.biz
Outer Wilds was
the first game on the crowdfunding/investment platform Fig
. It took an Epic Games Store exclusivity deal at the height of the ugly backlash to such agreements. On the console side of things, it was only available on Xbox One to begin with, and launched as part of the Xbox Game Pass subscription service.
While discussing Outer Wilds and industry trends at the Montreal International Gaming Summit in November, Mobius Digital co-creative lead Loan Verneau tells
GamesIndustry.biz
the studio is happy with the results.
"We're on Game Pass for Xbox, and it's been really awesome because I think it's brought a lot of players to the game who would not have known about it otherwise," he says. "So I think that's been a big shift. The same way it's changed the TV and movie worlds, the subscription system is also going to impact the game industry very significantly. We're starting to see that, and starting to see it maybe unlock the market to weirder things and more original things that would have been more risky beforehand."
Verneau believes subscription services will find value in attention-grabbing, innovative content that customers would like to try, but maybe aren't so curious about as to make a stand-alone purchase.