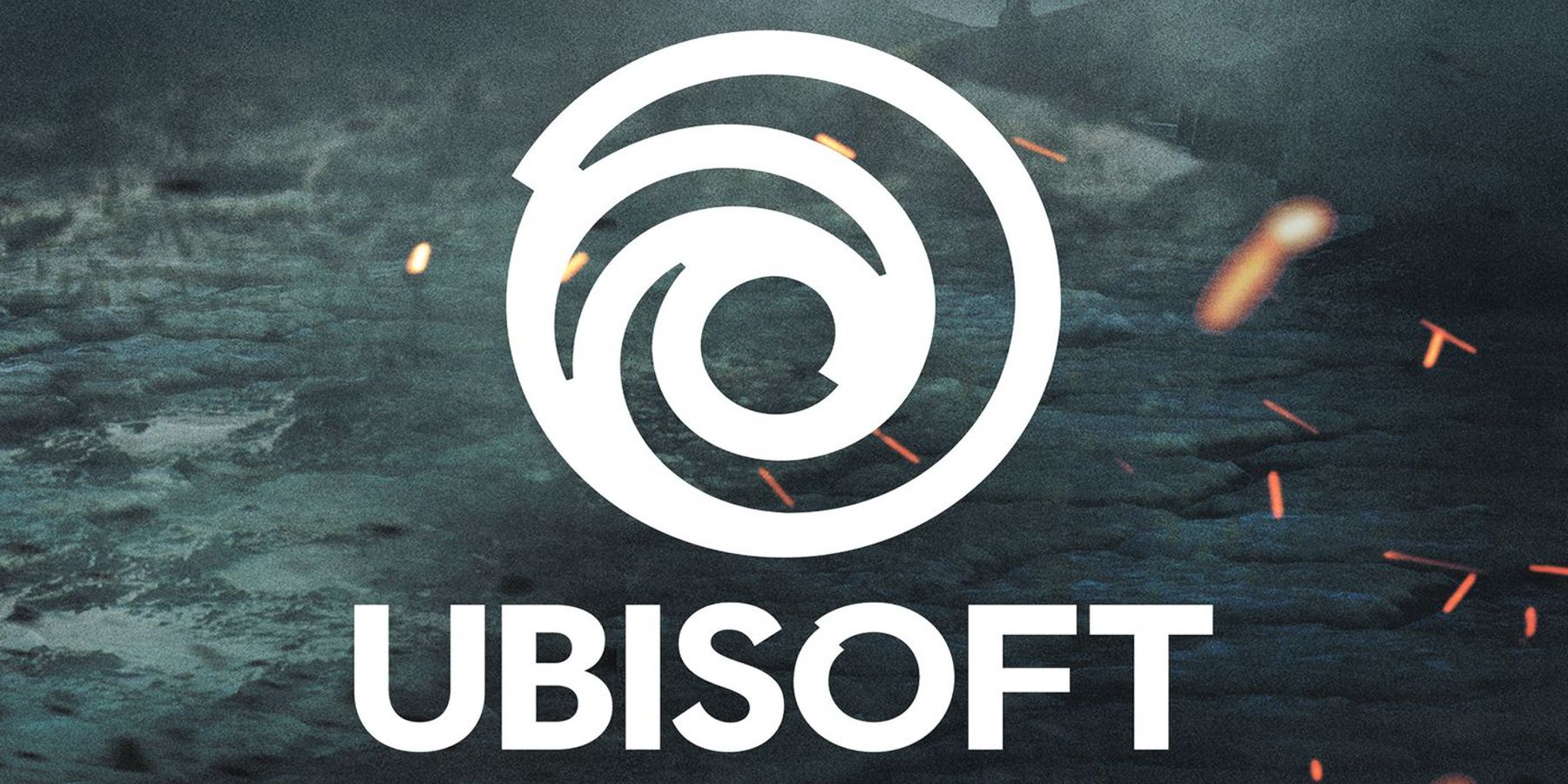 Ubisoft is reportedly closing down one of its offices starting with the new financial year, citing 'external factors' as the cause.
gamerant.com
The latest effort in
Ubisoft's plan to cut operating costs
has resulted in the company shutting down multiple European locations. An internal email that was leaked publicly confirmed that Ubisoft management decided to "close a number of subsidiaries in Europe." These shutdowns include the Ubisoft Benelux office and the layoff of "most" of the location's employees starting April 1.
As explanation for the closure of Ubisoft Benelux and other European Ubisoft locations, the company referenced "several challenges due to external factors." Listed factors include falling physical game sales, digitizing communication channels, a shift toward free-to-play games over major retail releases, and both mobile and seasonal projects being prioritized over physical products. In other words,
Ubisoft's moving more toward online experiences
and online work is leading to less need for infrastructure to support physical products.
While it isn't entirely clear what each of the locations Ubisoft is closing down was responsible for, Ubisoft Benelux is implied to have handled the market of Belgium, Netherlands, and Luxembourg. That would include marketing and distribution. Ubisoft says that it's planning to outsource the distribution of physical games within the Benelux, with a distributor to be announced at a later date.