QoL features don't get much acknowledgment these days. This post is about appreciating such QoL features that enhanced or made your gaming much better and less like a chore or hassle to get around.
What are some examples of games you enjoy that has such QoL features?
Bottomless inventory.
Games like Dark Souls and Horizon Forbidden West have bottomless inventory, no need to go into the menu and delete items to make room for others, you just collect and move on, and you can sort whenever at your own pace.
Accessing the menu in games really disrupts the game and flow is often micromanaged, It's such a hassle. Nothing ruins immersion more than stopping the game to manage inventory.
The option to pick up items without stopping.
Horizon added this feature in a patch.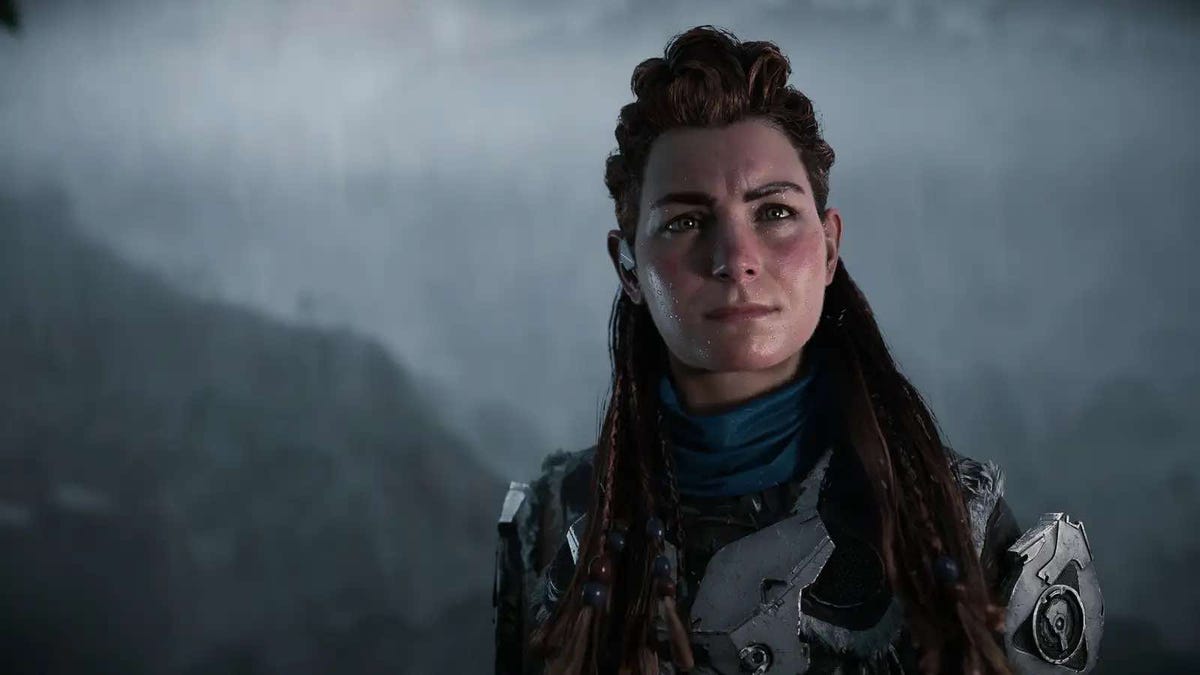 The option to pick things up without stopping is the type of change you never knew you needed

kotaku.com
I wish more games would adopt this. I think Monster Hunter World and Rise did this too so it doesn't halt the flow of the game.
Purchasing missable items from a vendor.
This feature was added in Mass Effect 3, if you did a one-and-done level and missed an upgrade you can go to a shop on the Citadel and purchase that missed item.
The only penalty for missing it the first time and not being through on your exploration is the penalty of buying it with credits. I think that is an excellent compromise.
Better than playing through the game, realizing you missed it, and feeling regret through the rest of the playthrough or being forced to play with a guide, then that plays like a chore and following an instruction manual than actually playing a game.
Collectables are highlighted on the map after collecting them.
I like this feature in Legend of Zelda Breath of the Wild where when you collect a korok seed it is immediately highlighted on the map. An icon shows up and shows that you collected that one.
I'm not fond of games showing you outright where the collectibles are like Sunset Overdrive or Saints Row, where you purchase a map or some sort and it shows on your minimap.
It takes away from exploring. The idea of filling up a map is better. And if a player wants to know which collectible they are missing then they can compare their map with a completed map online.
The ability to toggle and filter in maps.
I really like this QoL of feature, it's present in Monster Hunter Rise and CyberPunk 2077 where one can access the menu and filter between different types of items, NPCs, warp points, etc. Better than seeing the cluster of a mess all on one map.
Once you collect an item it autosaves.
I enjoy this feature. That means you don't have to complete the rest of the level to have the game save it.
Games that DO NOT do this is Lost Planet and Alan Wake, those game can suck a dick.
The ability to quickly save anywhere.
I always hate games where you have to go to a designated place to save.
The ability to just quickly save anywhere and load up that quick save is a god send and very convenient when you are interrupted in gaming and have to do real-life stuff.
With a quick save you can continue exactly where you left off.
Unlimited Save files, kinda.
I enjoyed games like Skyrim on the Xbox 360, that game allowed you up to 500 saves I think that you can create without overwriting your progress over another save.
I just like that feature where you are not forced to accidentally overwrite, you are not limited by the constraints of the game.
Character filter save files.
Games like Mass Effect, Elder Scrolls, Fallout, and Dragon Age: Origins have this. Where you are running multiple characters and you can filter your save by those characters.
Unlike CyberPunk 2077, that game does not have that feature, it's a mess of a stream of save files rather than it being filtered and with limited save slots.
Terrible.
The ability to return to past areas and collect the things that you missed the first time around.
Nothing sucks more than entering a point of no return and being unable to go back and collect the things you missed there.
I hate it in every game. In CyberPunk 2077 I missed stuff in Arasaka tower and didn't visit the roof because the game had a sense of urgency and I missed out on the iconic weapon at the top.
Well fuck it, I did everything in the game I wanted to collect everything, so I glitch myself back up there.
Anyway, that's my list, what are some QoL features you appreciate in video games?