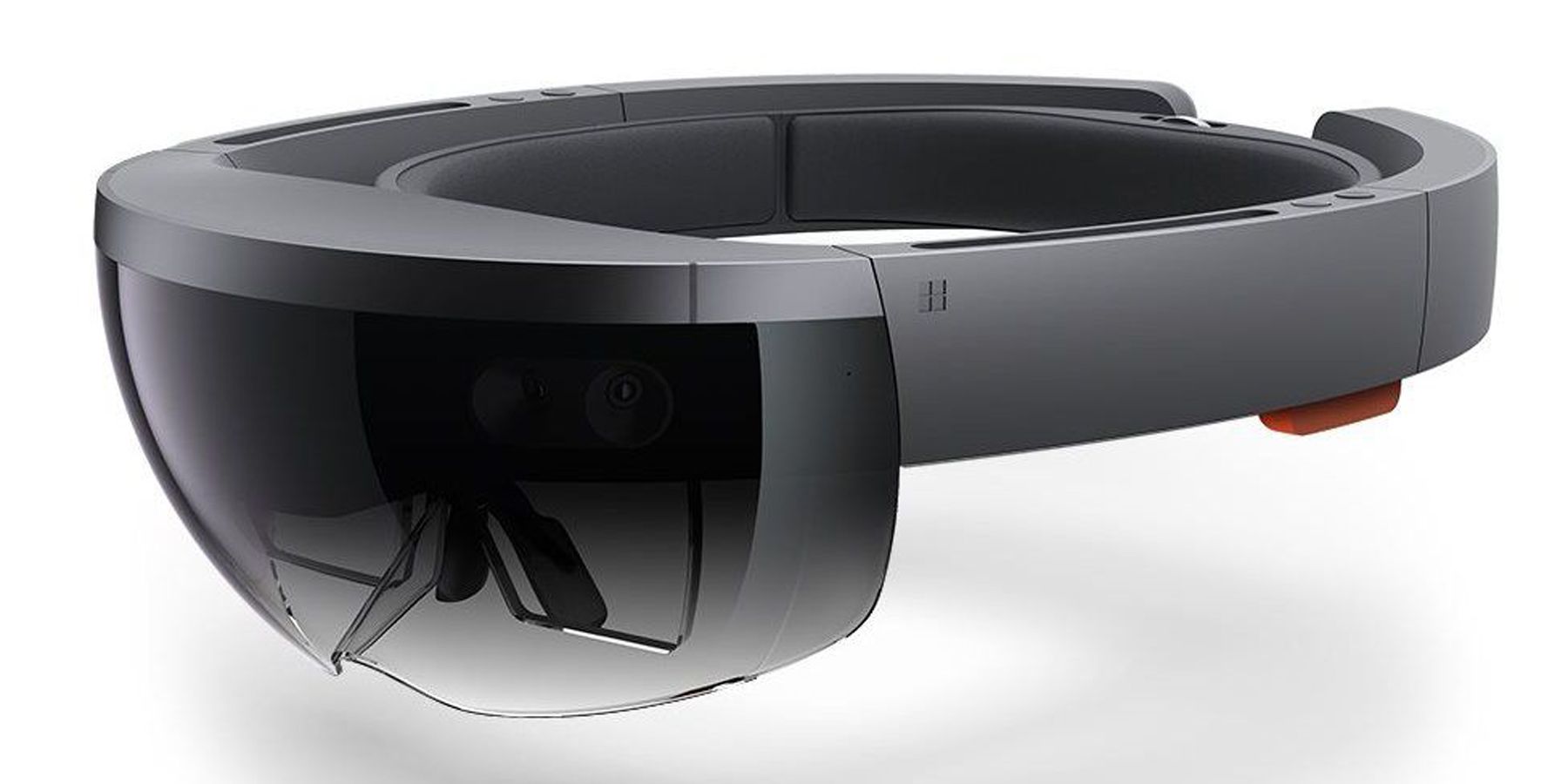 HoloLens inventor leaving after sexual misconduct allegations.
gamerant.com
According to recent reports, Alex Kipman will be stepping down following revelations of his sexual misconduct. While the future of Microsoft's
HoloLens
remains uncertain, it appears that Kipman will not be part of it.
According to Business Insider, Kipman has officially resigned, according to a
leaked memo from Microsoft
. The memo says nothing about the allegations themselves. Instead, VP Scott Gurthrie states, "We have mutually decided that this is the right time for him to leave the company to pursue other opportunities." However, it also notes that Kipman will remain on for two months to assist with the transitional period. During that time, Gurthrie will oversee a restructuring of Microsoft's virtual reality division and incorporate it into Microsoft's Windows + Devices organization.
Kipman's problems began last month when
dozens of Microsoft employees
told Business Insider of his alleged inappropriate behavior. Furthermore, a leaked internal document revealed that over 25 Microsoft employees reported witnessing or experiencing Kipman engaging in workplace sexual misconduct. Allegations include unwanted touching and once watching a lewd VR video in front of other employees. Three employees also told Insider that they'd been advised not to let Kipman be alone with women. One former Microsoft executive was reportedly so upset by Kipman's behavior that she was relieved that the COVID-19 pandemic led to a moratorium on in-person meetings.
Microsoft did not confirm or deny the allegations against Kipman. However, a Microsoft representative denied the claim that human resource personnel were chaperoning Kipman during meetings. Kipman also declined to respond to Business Insider's multiple requests for a statement and has gone quiet on Twitter since the 23rd.
-------------------------------------------------------------------------------------------------------------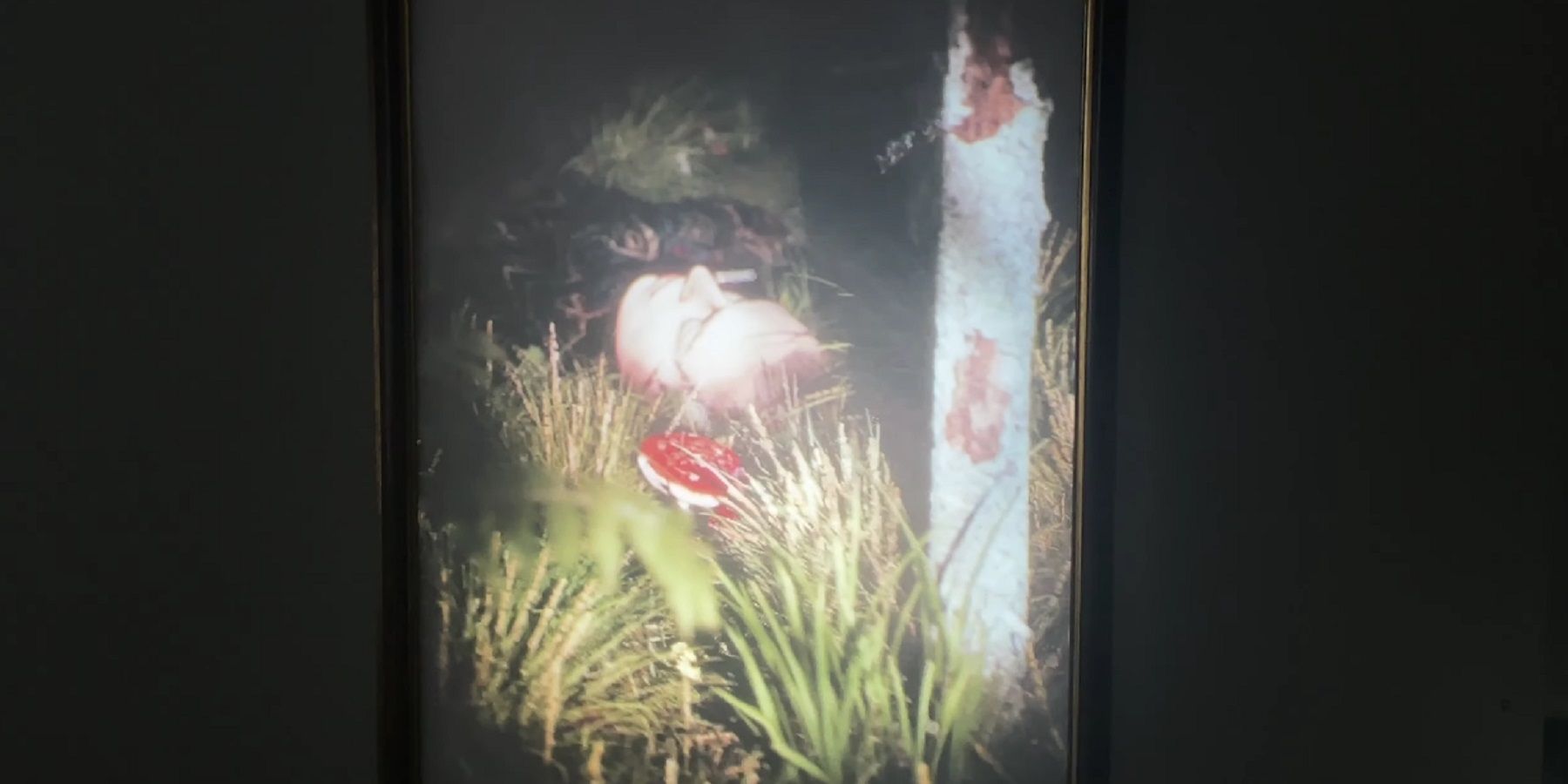 An artist creates an incredibly interesting piece of interactive art which utilizes Unreal Engine 5 and Kinect to track the viewer's perspective.
gamerant.com
Now a creative artist on Reddit named bernielaoh has taken this element of interactivity and implemented it into a more traditional gallery style portrait with a stunning and mysterious art piece. The artwork itself was made using
Unreal Engine 5
which allowed it to have extremely realistic visuals. It depicts an extremely moody and atmospheric scene that shows a woman lying in the grass in the dark, and it isn't clear at first if the woman is alive or dead.
What truly elevates the painting is its interactive elements, as the piece is also connected to a Kinect sensor.
Kinect was Xbox's ill-fated motion sensor
which failed to become widely accepted by players, but the device has found a second life being re-purposed for art projects, robotics, and healthcare. Bernielaoh utilized the Kinect sensor by tracking the viewers position relative to the painting, and allowing the viewer freely investigate around the edges of the frame.
Another impressive interactive element to the art piece is the flashlight sitting on a table next to the painting. Viewers can point this flashlight at the painting to cast a virtual light across the 3D scene. Not only does this reveal more of the details from the painting, but it also adds to the spooky atmosphere of the piece that is comparable to the
flashlights and dark forests found in Alan Wake
.
The table next to the Reddit user's interactive painting also holds a telephone which will ring after a certain amount of time. If the viewer answers the phone, they will hear breathing followed by someone saying "but Jenny, what are you doing?" before the line goes dead. Bernielaoh states they are currently looking for funding to make a series of five more interactive paintings similar to this one.