https://www.thegamer.com/cyberpunk-2077-production-director-leaves-the-studio-after-15-years/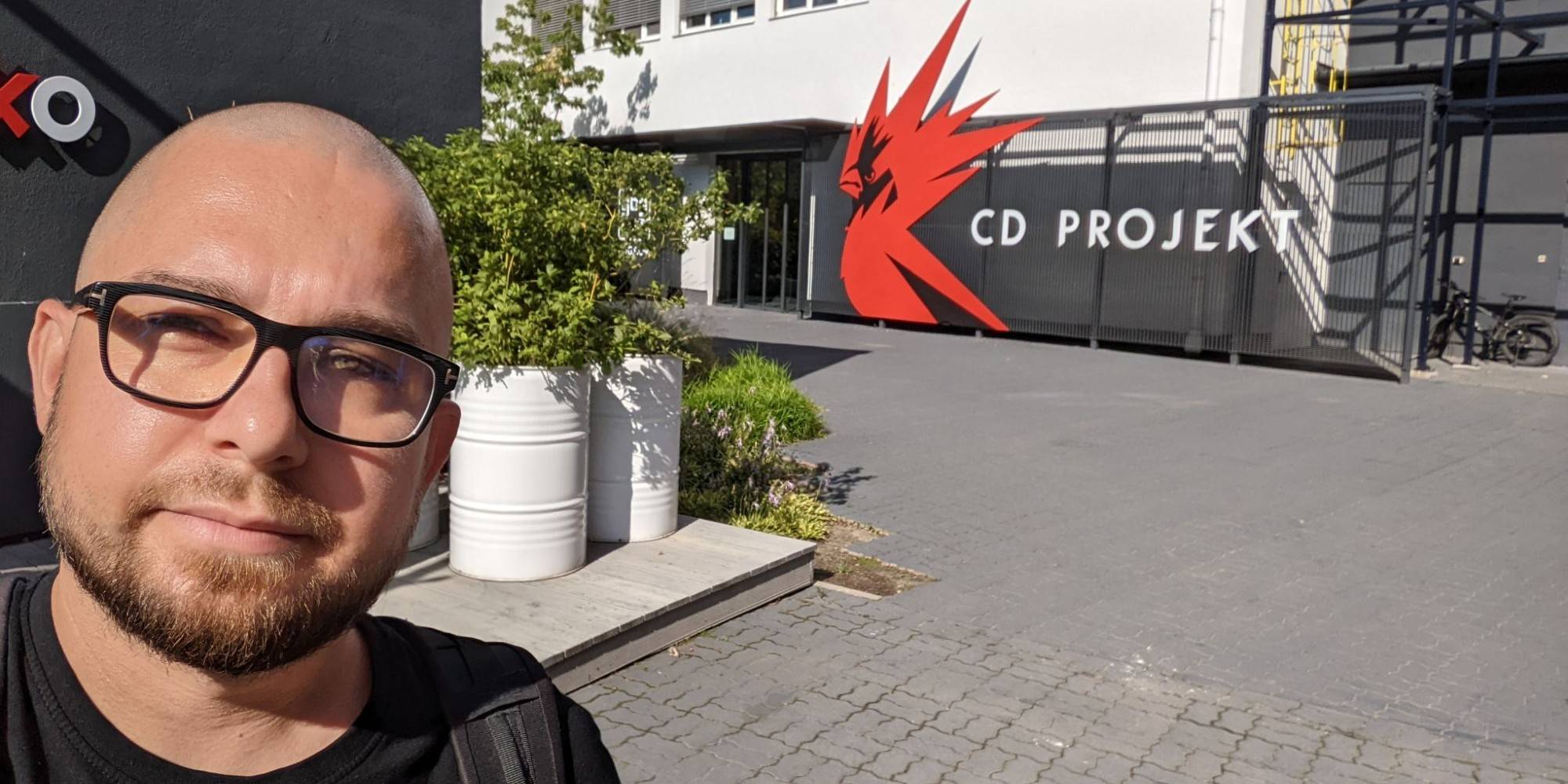 ---
CD Projekt Red

has lost another veteran developer who spent almost 15 years at the company.

Cyberpunk 2077

production director Jędrzej Mróz announced his departure in pursuit of something new.

He shared the news on his official LinkedIn

page

, saying that it was a "spectacular" experience working with his team. Jędrzej Mróz has worked on Cyberpunk 2077 since 2012, starting as a lead producer, and has held many positions on the project throughout the course of development. After the game launched in 2020, he was appointed as production director, responsible for scheduling updates and managing the team for the game's ongoing support.

It's unknown what's next for Jędrzej Mróz, as he didn't share his future destination in the game industry or beyond. According to the dev, it's "time for something new," so we wish him luck in his next endeavor.

The Polish studio has lost

plenty of its veteran crew

over the past few years, many of whom initially joined the developer more than a decade ago. Currently, CDPR has dozens of job offerings

open

on the official website, encouraging specialists to join the team for its upcoming projects, such as the next Witcher game. Earlier this year, the company revealed the

project has left its "research phase

," so the game is likely in its pre-production phase now.

As for Cyberpunk 2077, the studio is about to

introduce another episode of Night City Wire

, focusing not only on the upcoming Edgerunners anime but on what's next for the game itself. The stream will be hosted on September 6, at 5 pm CEST, and the team has already

teased

"some surprises in store" for the fans.