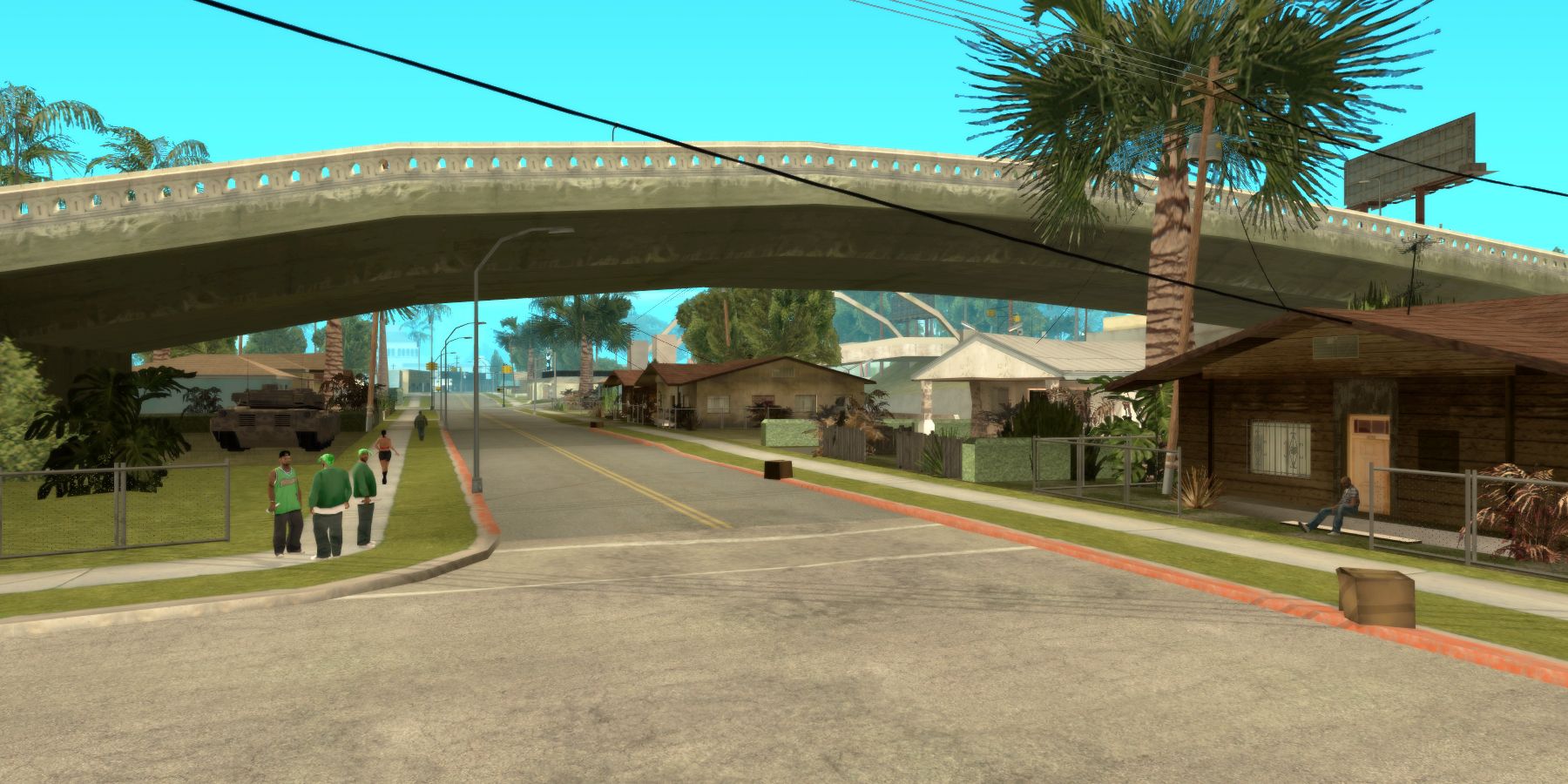 The GTA: Trilogy - Definitive Edition was a disastrous launch, but along comes a modder to make the original San Andreas much better visually.
gamerant.com
As an example, modder flyaway888 has taken
Grand Theft Auto: San Andreas
and upscaled it "six times" to give the original installment a much crisper look. Images and video footage show that, while retaining the look of the 2004 release, the visuals have been given a bit of a boost. Many would likely argue that this version is a vast improvement of the upscaled trilogy that Grove Street Games did. The details in this mod breathe a new kind of life into the beloved
GTA
entry, so players may be interested in checking it out.