The Halo TV series will depict Master Chief in a different way than the video games, showing Chief outside of his suit for the first time in 20 years.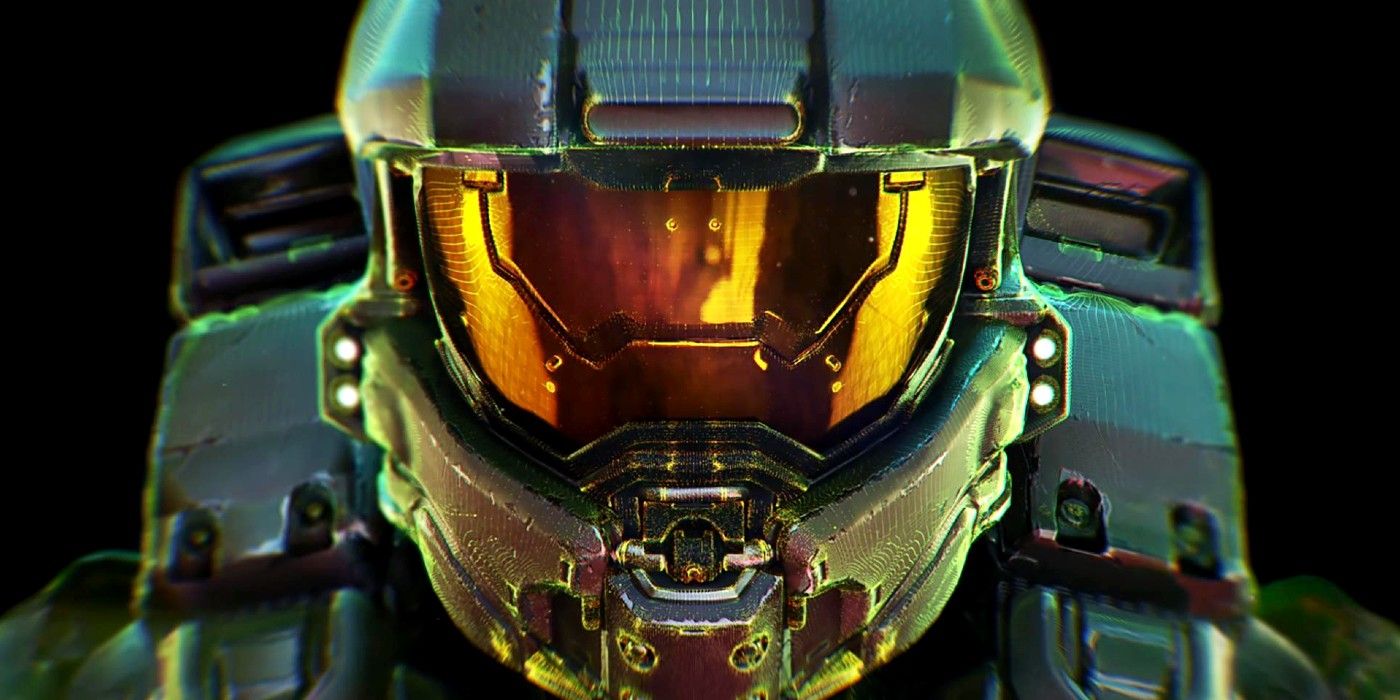 Halo TV show depicts Master Chief differently.
screenrant.com


The planned Halo television series for Paramount+ will reportedly portray the iconic protagonist, Master Chief, in a different way than what gamers have seen in the video games. The upcoming live-action series, based on the hit video game series, will focus on the 26th-century war fought between the alien Covenant and the United Nations Space Command. Halo is set to weave personal stories within the war with action and adventure, which gives the series an opportunity to explore its character's motivations.

In the video game franchise, Master Chief is a Spartan supersoldier that was raised from childhood for combat. Rarely seen without his iconic green-colored helmet and armor, he is almost faceless and most often goes by his naval rank rather than his birth name. In the game, the character is voiced by Steve Downes, who modeled his personification of Master Chief similar to that of a Clint Eastwood-type of character, which means he's a man of few words. Though the character's visual design has received revamping and updates with each new appearance, his personality has largely remained the same.

Probably the biggest challenge with adapting the game is, the game is designed to put you in Chief's armor. What we're asking people to do with the show is sort of sit back, and we're going to present a side of Chief that you just don't get to play in the game.




While the video games present Master Chief as a playable character where players assume the role of the warrior, the television series will remove the audience from that control. The audience will no longer be in the head of Master Chief, they will be on the outside looking in. Because of that, the creators behind the series have to portray the character in a way that better serves the medium. Another key difference is that Master Chief will be played by another actor. Pablo Schreiber will portray the character in the live-action adaptation, essentially giving the character an entirely new voice as well.

Though fans may be a little reluctant to see this new version of Master Chief, it may ultimately end up for the better. Critics of the video game series often paint Master Chief's faceless and silent nature as a weakness more than a strength. Bringing that same bland personality to a series would be boring and forgetful. By depicting Master Chief in a different way than the games, it sets up the Halo series as something unique and memorable.
Last edited: