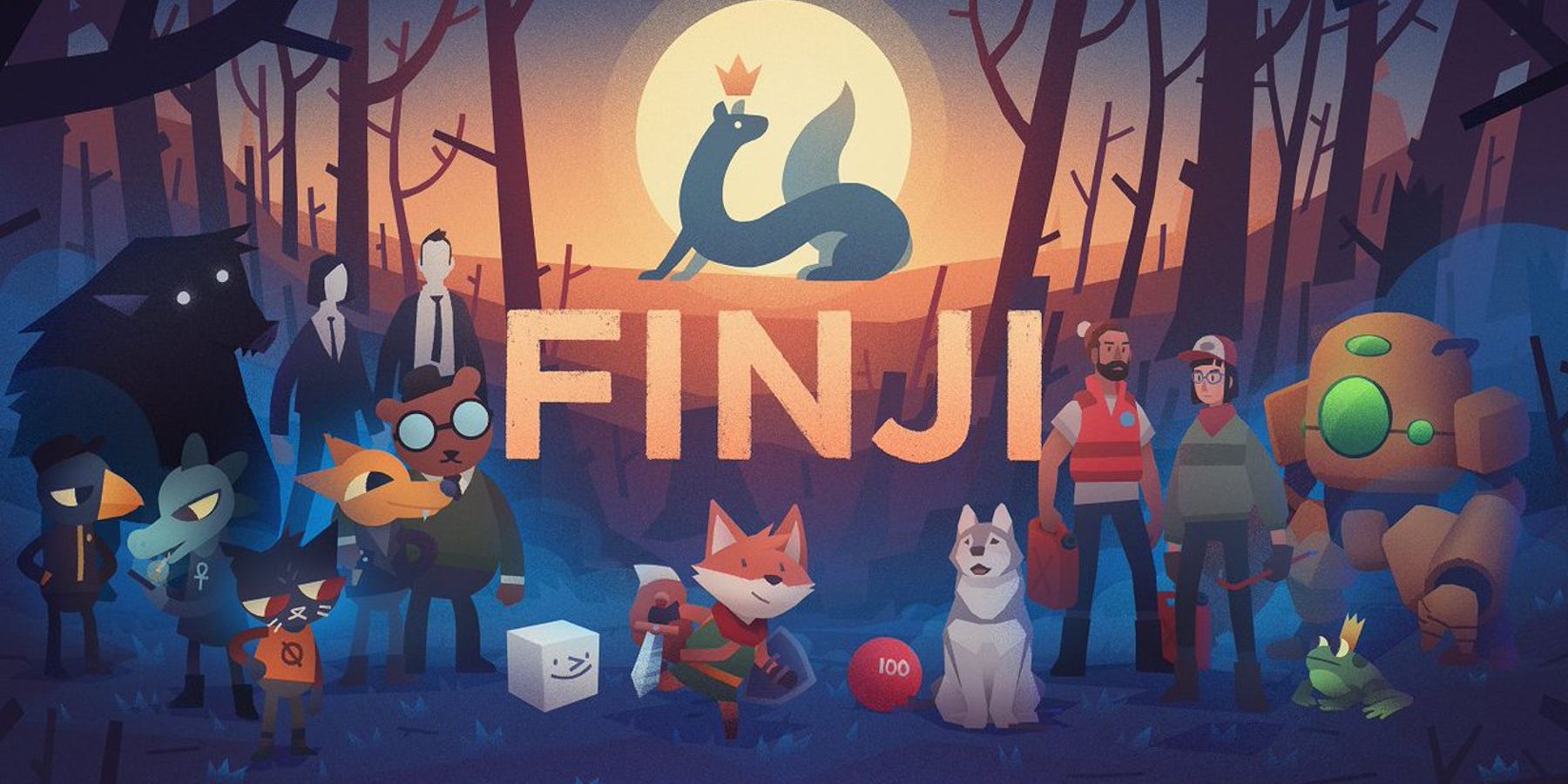 Indie publisher Finji discusses how the costs of developing even small games have dramatically increased over the past five years.
gamerant.com
By industry terms,
Finji
is a very young company. The publisher and video game developer relaunched in 2014, headed by Rebekah and Adam Saltsman. In-between publishing hits like
Chicory: A Colorful Tale
,
Night in the Woods
, and
Wilmot's Warehouse
, Finji also produces its own games including
Overland
and a secret in-development project. Suffice to say, Finji is well-versed in all aspects of game development, which makes it authoritative when it says that indie games are getting expensive to make.
Speaking with IGN, Rebekah Saltsman talked about how indie development is challenging because the industry can change so much in-between game releases. Maintaining a following or fanbase is difficult on its own without indie studios disappearing between game releases. Saltsman says that one of the biggest changes, perhaps the largest challenge indie developers face at the moment, is the rapid increase in development costs. Saltsman explains that, for both developers and publishers, everything has become "wildly expensive."
Five years ago Saltsman says that Finji could make a game for a "million dollars," which she says was crazy to think about even then. Now, however, Saltsman says that they feel good about a project if they can say they can make it for under four million. "It's so much money," she says, especially when that cost has to be thought about in the context of total units sold of the game so that it can make a profit.
While Saltsman doesn't get into any specifics regarding game sales, she is willing to say that the number of indie games that manage to sell over 100,000 copies of a game remains incredibly few. Further, indie games are stuck underneath a "cap" on pricing, as video game players focus on pricing for smaller games of around $10-20. Anything higher would be a risk. Then the platform holder's percentage has to be taken into account, too. Even at its simplest, the math makes clear 100,000 copies sold isn't paying for a $4 million budget -- or even a $2 million.