We amongst the master race are a tormented and lonely bunch. Tremendous power and complexity at our disposal, so much that it frightens would-be suitors to lesser races. But occasionally a few courageous heroes emerge to take up the challenge of satiating our everlasting hunger. To those honourable souls we salute thee and express our gratitude in the form of this enduring memorial. Of course I'm talking about PC ports and those developers willing to undertake this monumental task of bringing successful console games to a vastly different platform. Historically, PC and their console counterparts were restricted to their own respective libraries and releases, and this was both a blessing and a curse. There was a sense of tremendous pride and bragging rights to have a colossal franchise on your system and knowing the others weren't as fortunate. Microsoft Xbox gamers had the
Halo
and
Gears of War
franchises, Playstation with
Gran Turismo
and
Uncharted
and whatever Nintendo was putting out with their beloved plumber at the helm.
The problem arose when somebody wanted to experience a particular title without purchasing an entirely new console. Multiplatform releases circumvented this issue by allowing everybody a piece of the action, but unfortunately the catalogue of previous releases were assigned to the history books unless you paid up. Recently we're starting to see more and more developers (particularly Asian ones) see the potential of releasing older titles with remastered visuals and controls and publishing them on prominent digital distribution services such as Steam and Epic Games Store. This has opened up the floodgates with Square Enix, Capcom and Koei Tecmo all bringing older titles to the PC marketplace with varying degrees of success, with this thread celebrating and highlighting those memorable releases.
Rules:
Five entries within each category.
Franchises count as a single entry.
Both released and wishlist games.
Choose the categories you want.
Console gamers choose their own.
PC Gamers:
Released/Incoming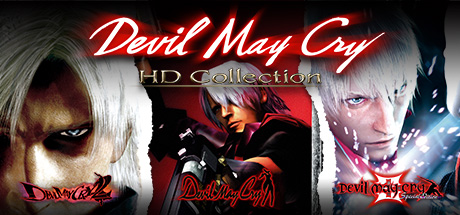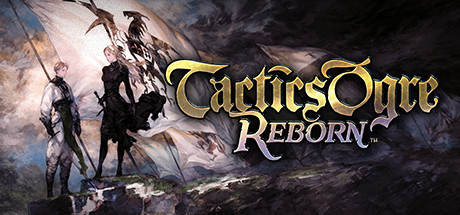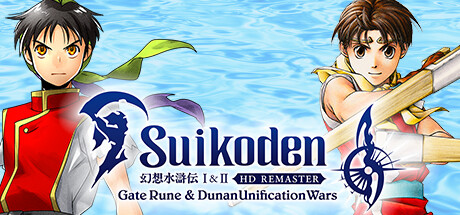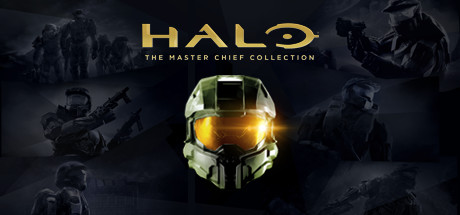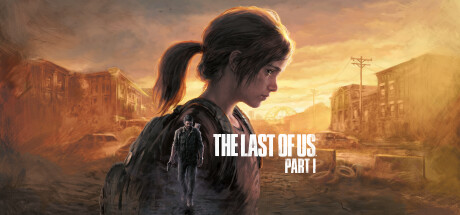 Wishlist
Tekken 2-4
Silent Hill 1
Fatal Frame 1-2
Metal Gear Solid 3-4
Console Gamers:
You're Welcome To These

Those PC Ba****ds Aren't Taking These
PlayStation fans be like: