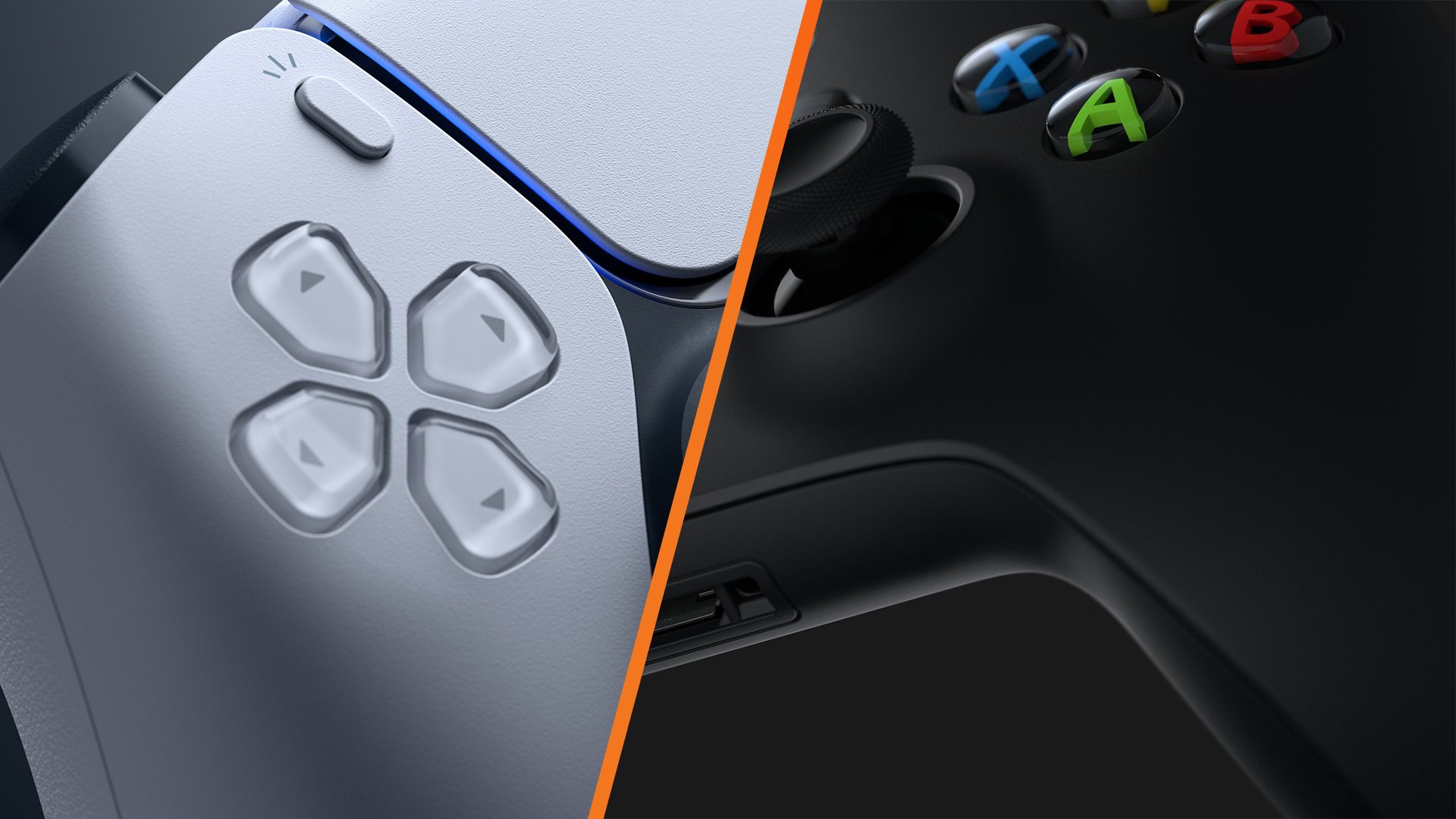 But Switch will be 2022's best-selling console, driven by the OLED model…

www.videogameschronicle.com
Ampere research director Piers Harding-Rolls has forecast 18 million sales for Sony's console in 2022 and nine million sales for Microsoft's systems.
However, he expects Switch to be the year's leading console with 21 million sales.
"It looks like the availability of PlayStation 5 and Xbox Series consoles is going to improve slowly over the year and our expectation is that Sony will outsell Microsoft two-to-one," said Harding-Rolls.
"But actually the biggest selling console in the market is going to be Nintendo Switch at 21 million units, and that will be driven by demand for the new Nintendo Switch OLED."