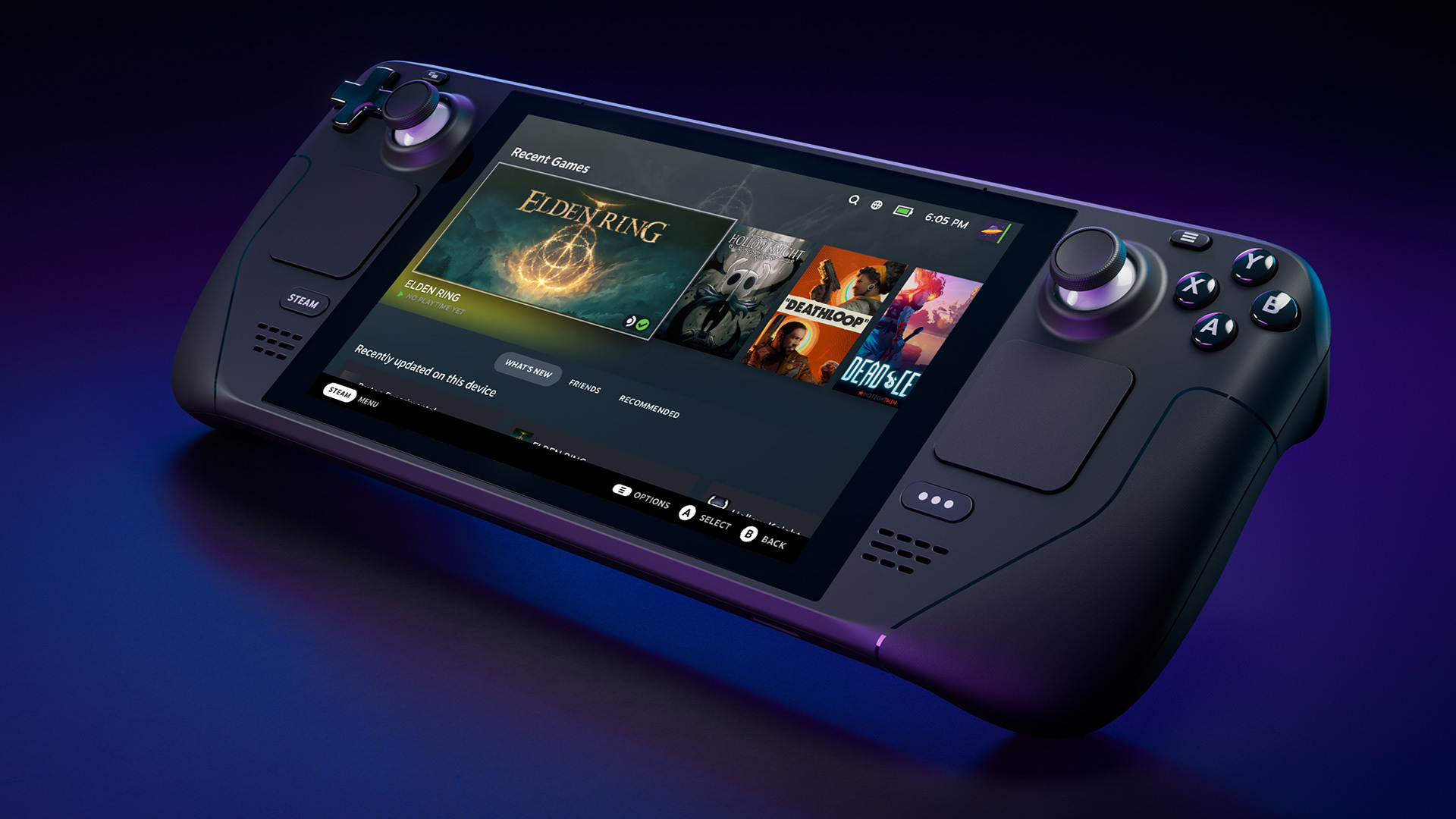 Closing in nicely on the big 10K, the Steam Deck gaming handheld from Valve has hit over 7,000 games noted to be Playable or Verified. The figure was hit a few days ago.

As things stand at time of writing the numbers are:

Verified - 2,709
Playable - 4,409
Unsupported - 2,469

Numbers taken from

SteamDB

, which also includes unlisted titles that had their store page and purchasing removed from Steam, but players will still have in their library and be able to play.

Also worth noting is that these are only what has been tested. The real number of playable games is much much higher. Valve don't limit what you can install; that's entirely up to you. Deck Verified is simply a case of "these were actually tested somehow".

While Valve's Deck Verified system isn't perfect, and I have my own gripes with it, the vast majority of games do actually have the correct rating and it's a good measure to go on.

Some of the notable games that became either Playable or Verified during December include:

Lots of really great games keep getting released on Steam, the hardest part is actually picking something to play and clearly

we don't need exclusives

.