Creative Assembly is slowly revealing the biggest update yet for any Total War game. This is the quintessential sandbox experience of the Total War: WARHAMMER campaign...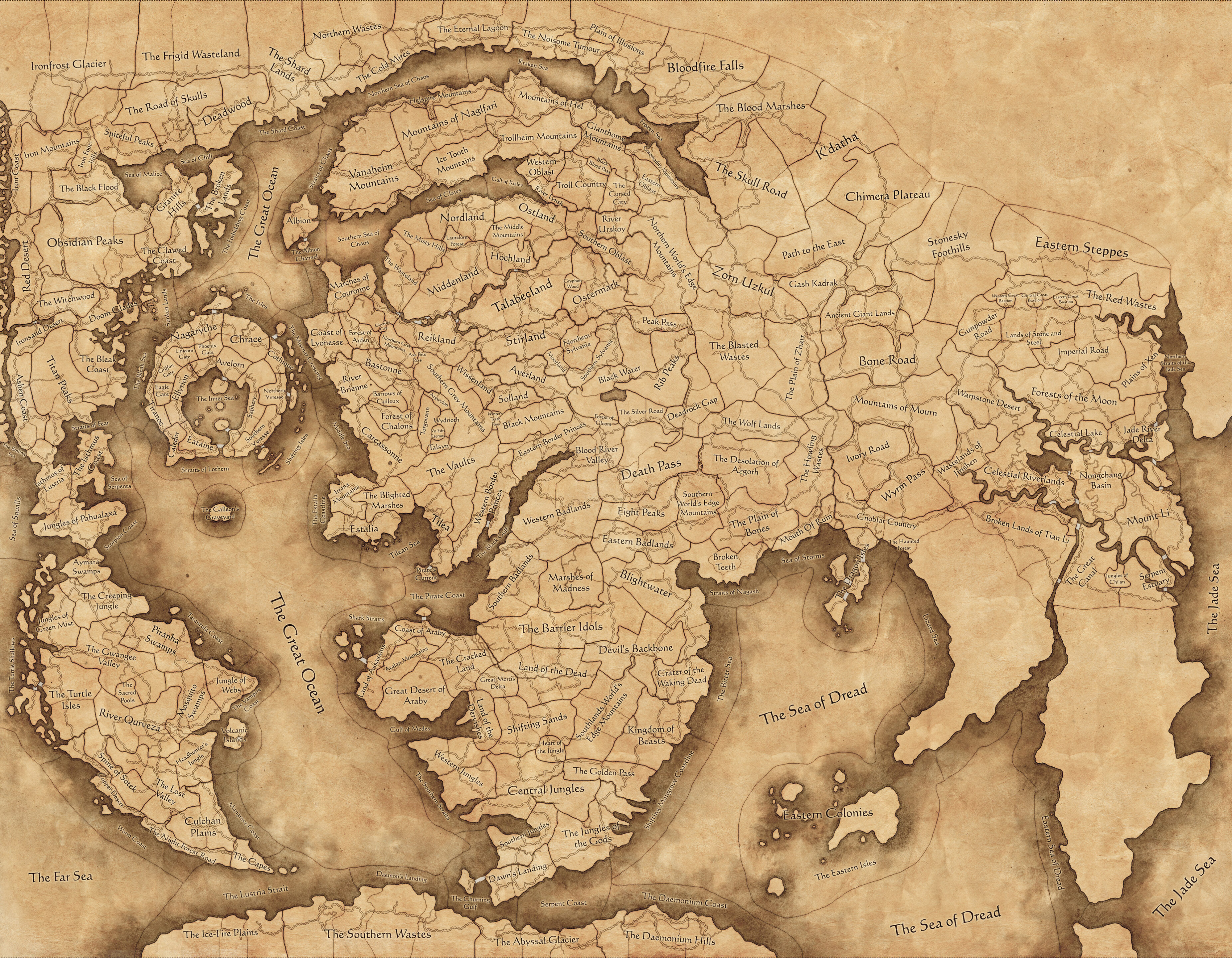 Immortal Empires will have 278 regions and 554 colonies (respectively 183 and 401 in TWW2's Mortal Empire):
| | MORTAL EMPIRES | IMMORTAL EMPIRES |
| --- | --- | --- |
| SETTLEMENTS | 401 | 554* |
| STARTING FACTIONS | 183 | 278* |
| LEGENDARY LORDS | 74 | 86 |
*
These figures may change as CA receive beta feedback
The Immortal Empires map is MASSIVE: in fact it is the biggest map any Total War game has featured to date, and nearly twice as large as the Mortal Empires map from Total War: WARHAMMER II.
What's New in Immortal Empires​
Immortal Empires is much more than the sum of each game's content smashed together into a larger map.
Rather, the new game mode offers a variety of new features and approaches to the combined battlefield:
Access all 86 Legendary Lords from all three Total War: WARHAMMER titles
Be'Lakor is now a Legendary Lord with his own faction
Dedicated factions for a number of the older Legendary Lords, including: Grombrindal, Helman Ghorst, and Volkmar the Grim
New starting locations for 29 of the older Legendary Lords
Improved personal faction mechanics for a selection of the older Legendary Lords (such as Volkmar the Grim)
A new 'Sea Lanes' feature, which allow you to move armies between distant lands and continents from one side of the map to the other
New dynamic end-game scenarios: Randomized mid to late-game challenges where the player is so powerful that there's little-to-no challenge left. Think Greenskin invasions or resurgences of the undead, as a few examples…
Revamped victory conditions: Better reasons to finish your campaigns and a greater level of satisfaction for doing so: simplified victory requirements into more meaningful objectives
Corruption rework: Players will have new tools for spreading (or reducing) corruption through more active usage of their armies. Small amounts of natural reduction will also be available to uncorrupted factions
8-player multiplayer campaigns: And as a bonus, only the host of an Immortal Empires multiplayer campaign needs to own all three games
Introducing: Sea lanes​
With the scale of the Immortal Empires map in mind,
Sea Lanes
have been introduced to add flexibility to your globe-trotting adventures.
Interacting with them will provide the option to travel from the East of the map to the West and vice versa (with the exception of the
Underworld Sea
), allowing for more exotic confrontations to be had, new allegiances to be formed, and unique roleplaying opportunities when once-distant factions meet for the first time. Any Lord or Hero will be able to move into the Sea Lane markers, allowing them to set sail and reach their destination after being at sea for a few turns.
Click [
here
] to access the map showing the new Sea Lanes.
Full blog post: [
click me
]
Last edited: