Link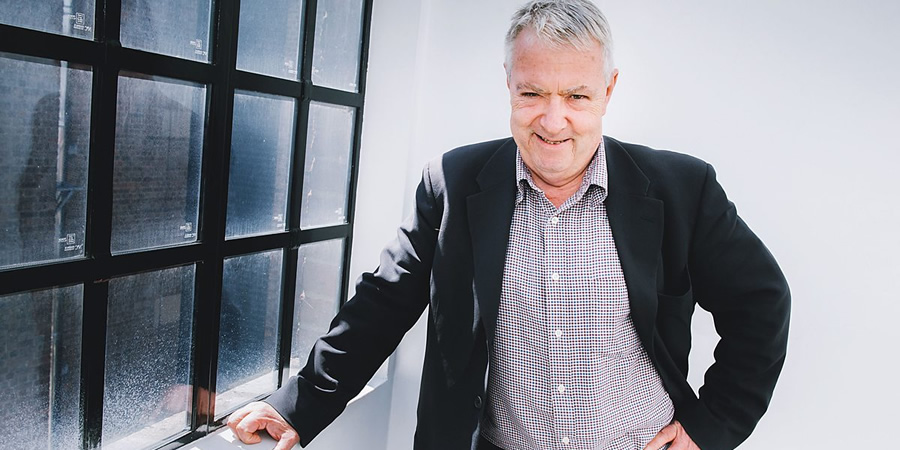 He passed away yesterday (Monday 2nd November), after having a heart attack. In a statement issued at noon today, his agent Alex Irwin said that Sessions had "died at his home in South London from a heart condition".
Sessions had a long comedy CV. He provided voices for
Spitting Image
in the 1980s and appeared as a performer on Channel 4's popular improvisation show
Whose Line Is It Anyway?
, having previously acted as a team captain on the radio version of the format.
He also co-wrote and starred in the cult hit impressions-based sitcom
Stella Street
, which ran for four series on BBC Two between 1997 and 2001.
Other notable appearances include featuring on
Have I Got News For You
and
QI
as a panellist a number of times, and in recent years he enjoyed guest roles in sitcoms such as
Outnumbered
,
Rab C. Nesbitt
and
Friday Night Dinner
.
A regular on Radio 4, in 2018 he presented his own sketch show,
Six Degrees Of John Sessions
. More recently he has also starred in the station's sci-fi sitcom
Quanderhorn
as characters including Churchill and played DH Lollipop in the long-running series
Gloomsbury
.
Sessions was born in Largs, Ayrshire in 1953, and moved to Bedford with his family at the age of three. Studying alongside Kenneth Branagh at the Royal Academy of Dramatic Art in London in the late 1970s, he originally performed under his birth name of John Marshall but adopted the 'Sessions' moniker when joining Equity as another actor was already using his name.
Sessions was also openly gay, having been outed in 1994 by the Evening Standard. At the time he was appearing in the Royal Court Theatre's
My Night With Reg
, a comedy about gay life in London.