We ain't outta here in ten minutes, we won't need no rocket to fly through space
It was all real! May 18th pre-patch, June 1st release!
Join thousands of mighty heroes in Azeroth, a world of magic and limitless adventure.
Oh and all sorts of superfluous shit if you're into that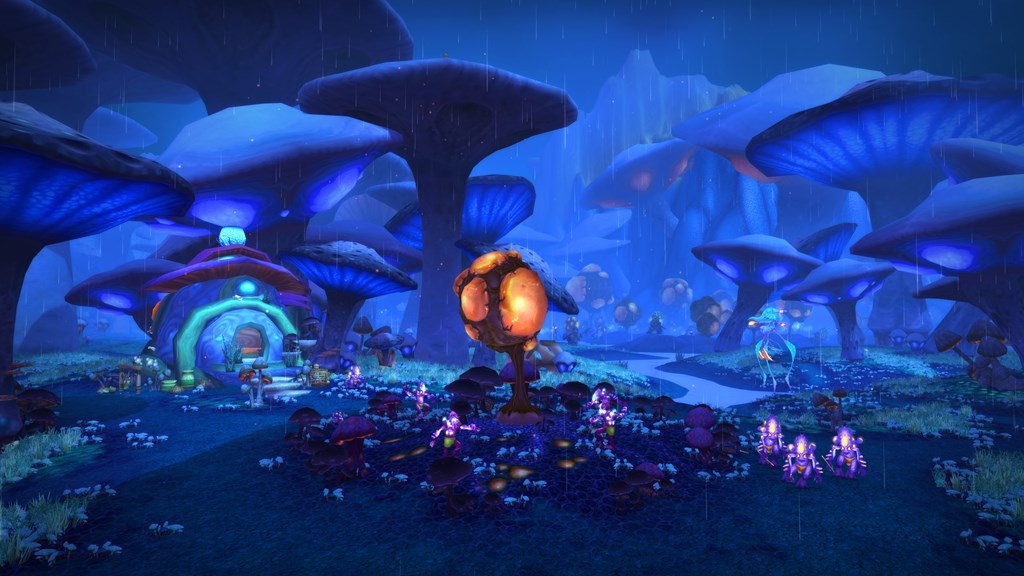 In an Investor Press Release from Blizzard, Blizzard has announced that the "Dark Portal Pass" (which includes the Level 58 Character Boost) will cost $39.99.

tbc.wowhead.com