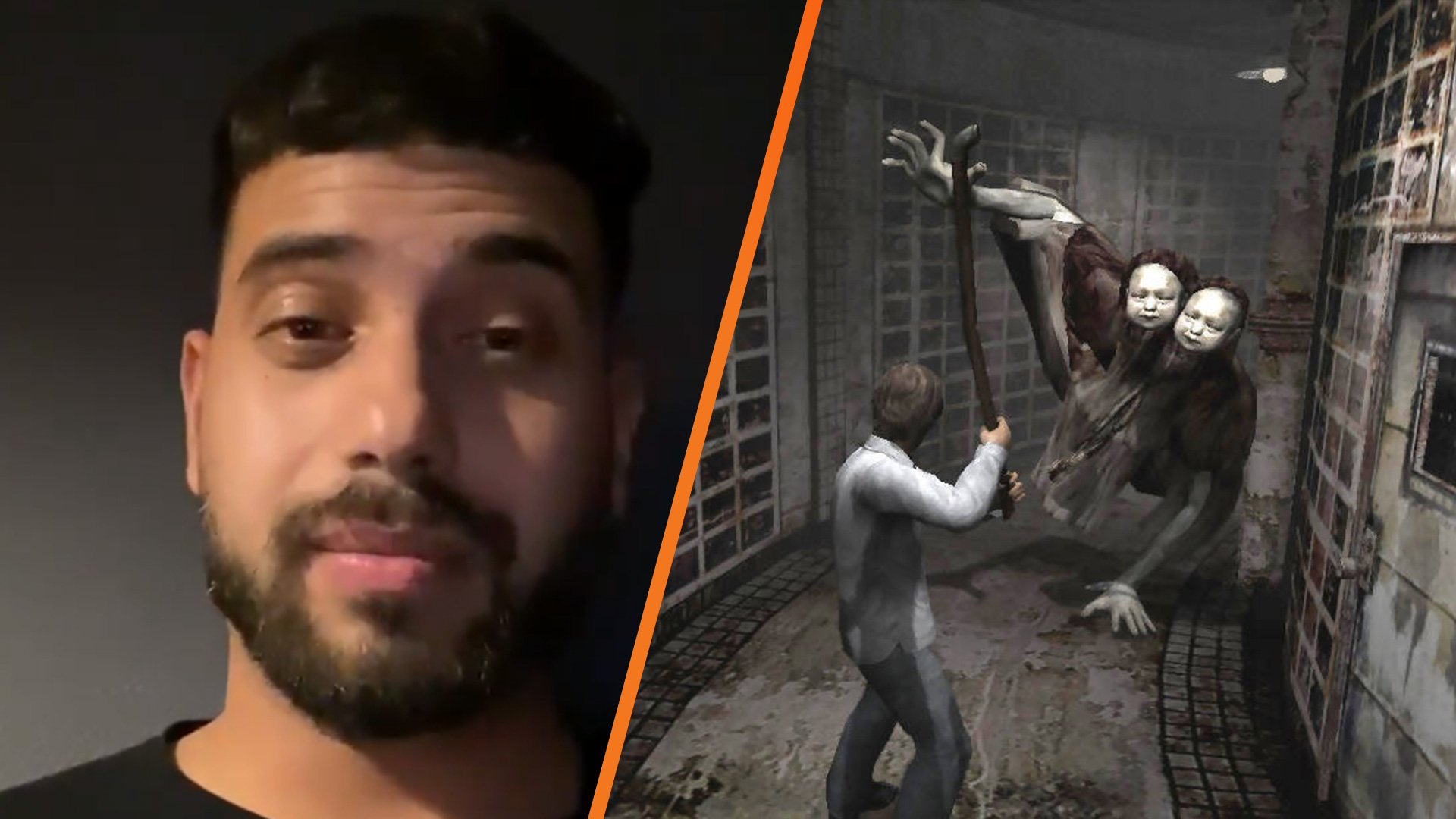 The developers behind Abandoned reached out to Silent Hill publisher Konami, according to a new interview.

www.videogameschronicle.com
The developer behind Abandoned has claimed it reached out to Silent Hill publisher
Konami
.
Speaking with journalist Colin Moriarty on
PlayStation
podcast
Sacred Symbols+
(paywalled, transcribed by VGC), Hasan Kahraman, the developer behind the game, claimed that he contacted the Japanese publisher following speculation that his project was tied to the dormant horror franchise.
"I reached out to them, I was stressed out because people thought it was Silent Hill. It got so out of hand, and you know, you're this small developer, you've never had a big audience, you're inexperienced. I reached out to Konami saying like, 'Hey you know what, it was never my intention' and they were really cool."
Hasan Kahrama had to appear on camera in June 2021 to debunk the idea that the game was the work of
Hideo Kojima
.
He tweeted a video of himself in an attempt to end internet speculation that he was a pseudonym for Kojima.
"Just wanted to do a really quick video to show myself, [and] that I'm a real person," Kahraman says in the clip. "I'm not really associated with Hideo Kojima, not an actor, not working on Silent Hill, so yeah, I just wanted to show you guys my face and that I'm real, and hopefully we'll do a Q&A really soon."
Aside from a brief teaser, virtually nothing from the game has been shown. Despite repeated delays, a playable prologue, which Hasan claims in the same Sacred Symbols+ interview "will fund" the final game, has yet to materialise.
Earlier this week, a
tweet
from the Blue Box Game Studios Twitter account dispelled rumours that the game had been cancelled.
"In regards to the latest rumours regarding Abandoned being cancelled, our response to this is that these rumours are false".